What a busy week in payments news around the globe! Amazon has canceled plans for a New York HQ. US retailers lost $300 billion in sales in 2018 due to markdowns. SWIFT plans to open access to its KYC database for corporate entities. PPRO sees 48% growth in cross-border e-commerce. The FTC says romance scams cost US victims $143 million in 2018 with many involving gift card payments.
Experian says 70% of consumers will share personal data with companies if transparency and security are guaranteed. A Gas Pos-Twilio program could deliver tens of thousands of dollars in mobile payment fees savings for US truck stop businesses. Plans are underway for a Sears rebirth while Deliv walks away from a Walmart delivery program. All this and much more payments industry news to browse during your weekend.
Amazon says will not build HQ in New York after mounting opposition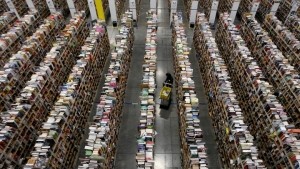 Amazon will not build a headquarters in New York City following mounting opposition, the company said in a statement Thursday. Amazon said it does not have plans to reopen the search for a replacement location. The company will continue to build its planned headquarters in Virginia and its other planned location in Nashville. Read more…
Markdowns cost US retailers $300 billion in lost sales in 2018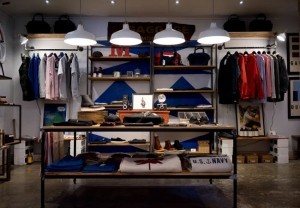 A study by Coresight Research and Celect estimates non-grocery retailers lost more than 12% of annual sales or more than $300 billion due to markdowns in 2018. Just 60% of inventory is sold at full price, according to the retail leaders surveyed. The inventory "mistake" with the biggest impact on markdowns is overbuying inventory, which researchers estimate is the primary cause of an estimated 30% of all markdowns. Read more…
SWIFT to open the KYC Registry to corporates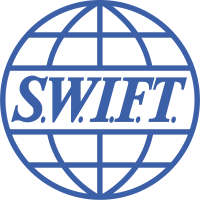 SWIFT announces that it is to open its world-leading Know Your Customer platform, The KYC Registry, to corporates. In a first step, from Q4 2019, all 2,000 SWIFT-connected corporate groups will be able to join The KYC Registry, and use it to upload, maintain and share their KYC information with their banks. Enabling corporates to join The KYC Registry will be transformational both for multi-banked corporates and for their banks, who already benefit from access to the 5,100-bank strong registry. Read more…
Booming global cross-border e-commerce trade drives 48% retail growth for PPRO in 2018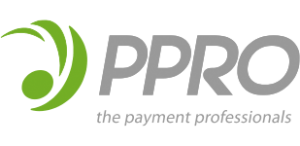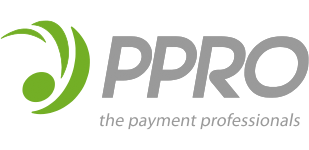 PPRO, a cross-border e-payment specialist and one of the fastest growing fintech businesses in Europe, has today announced 48% growth for the Acquiring business in Retail e-commerce in 2018. The growth comes after a strong year for PPRO, who now works with 130 global Payment Service Providers (PSPs) to offer merchants access to 140+ local payment methods to bolster cross-border trade and expand their international customer base. Read more…
FTC says romance is costliest financial scam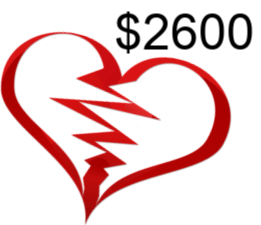 It's Valentine's Day and romance may be in the air but so are financial scams, according to the US Federal Trade Commission (FTC). In 2018, more than 21,000 US residents were victimized financially by romance scams totaling more than $143 million according to the FTC's Consumer Sentinel reports. This compares with 8,500 reports and $33 million lost in 2015 in similar romance scams. The median loss due to romance scams was $2,600 in 2018, more than seven times higher than other forms of fraud. Read more…
70% of consumers will share data with benefits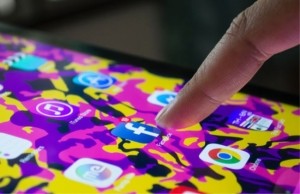 Tightly woven into e-commerce and payments are the critical issues of trust and privacy for consumers. Experian's Global Identity and Fraud Report found that 74% of consumers see security as the most important element of their online experience, followed by convenience. Security and convenience are so important for consumers that 70% of them will share their personal data if they trust the retailer or services provider to meet their expectations. Read more…
Truck stops brace for mobile payments windfall with Gas Pos, Twilio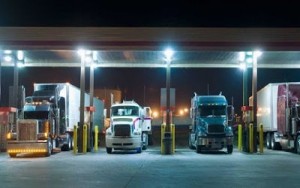 The truck stop is a venerable part of Americana and serves as a vital support network to the American transportation industry. Without transportation, much of America's commerce would die on the vine, with products unable to reach customers. Truck stops are poised to reap a serious new windfall, thanks to a new mobile payments-based team-up between Gas Pos and Twilio. The new combination features Twilio's cloud communications capabilities connecting with Gas Pos' mobile payments system known as "Steve". Read more…
Will the new plan for Sears work any better than previous ones?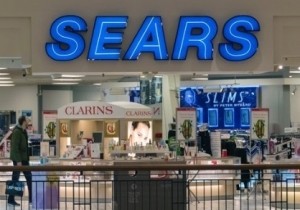 Creditors and others who have watched Sears Holdings have contended, some for years, that Eddie Lampert has engaged in a systematic dismantling of the company since he combined Kmart and Sears in 2004. There is evidence to support this assertion. Today, however, the company is once again in the hands of Mr. Lampert who won the right at bankruptcy auction to keep 223 Sears and 202 Kmart stores open. Read more…
Walmart, Google-backed Deliv end online grocery partnership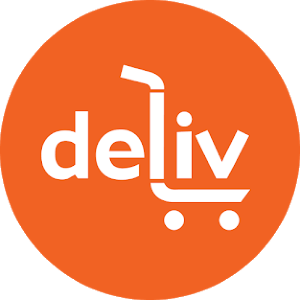 Walmart Inc and logistics firm Deliv pulled the plug on a key same-day grocery delivery partnership, dealing a setback in the retailer's race against rival Amazon.com Inc to deliver groceries to customers' homes. Deliv, which was one of Walmart's earliest partners with pilot programs in Miami and San Jose, served the retailer with a 90-day termination notice, and the two companies stopped working with each other in late January. Read more…
When Amazon went from big to unbelievably big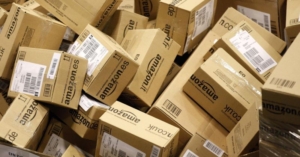 Amazon's origin story is firmly embedded in the chunky-sweatered dorkiness of the late-1990s dot-com boom. But the Amazon of today—the dominant, ubiquitous retailer of everything—is a much, much newer creation. The past three years have seen a new Amazon emerge as the company's physical footprint balloons. According to its latest annual report, Amazon now has 288 million square feet of warehouses, offices, retail stores, and data centers. Read more…
Retail business leaders need to care more about tech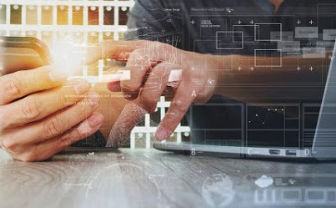 Of the many things that have changed in retail, technology's role in the business is one that has changed the most. It has gone from a cost to be controlled to a primary enabler of a retailer's ability to sell, which increasingly puts technology at the heart of the customer experience. E-commerce, mobile apps, personalization – all of these are technologies that, in their absence, retailers increasingly wouldn't be able to do business at all. Read more…