Tightly woven into e-commerce and payments are the critical issues of trust and privacy for consumers.
Experian's Global Identity and Fraud Report found that 74% of consumers see security as the most important element of their online experience, followed by convenience.
Security and convenience are so important for consumers that 70% of them will share their personal data if they trust the retailer or services provider to meet their expectations.
"Security and convenience are the bedrocks of a dynamic digital marketplace that effectively manages risk and delivers a seamless experience," said Steve Pulley, Experian's executive vice president and general manager of Global Identity & Fraud Solutions. "The availability of information consumers share with businesses makes this possible, but it's the same information that puts them at a greater risk for fraud, making trust more important than ever."
What security works for consumers?
Researchers found nearly 80% of consumers say that if businesses are transparent about their uses of data, their trust rises accordingly.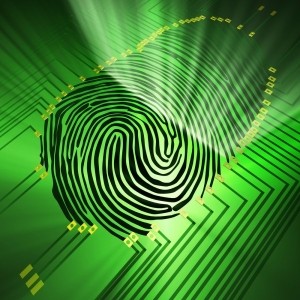 Consumer confidence grew from 43% to 74% when physical biometrics were used to protect their accounts, a promising sign for future security strategies.
"There's also a number of passive authentication measures, such as device intelligence and behavioral biometrics, that work behind the scenes to provide the same level of security for individuals," says Kathleen Peters, Experian's senior vice president and Head of Fraud & Identity.
Organizations need to move beyond solely relying on passwords and basic demographic information to authenticate individuals. Peters says much of that basic security information has been compromised and provides easier access to fraudsters compared to the past.
"Businesses should look at advanced data and technology, such as device intelligence, biometrics and document verification, and implement these strategies in a layered approach. And while there isn't a silver bullet for fraud prevention, using these strategies together is the most effective means to protect people's identity and still provide a convenient and secure customer experience," Peters adds.
Additional fraud report highlights
The third annual fraud report included additional findings about the scope of fraud and its growing challenges for business.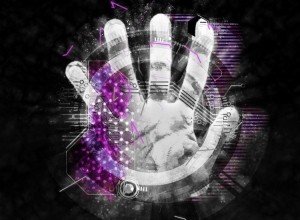 55% of businesses reported an increase in fraud-related losses over the past 12 months, particularly account opening and account takeover attacks. The US showed the biggest increase in online fraud losses at 80%, followed by the UK (76%), Brazil (72%), Columbia (58%), EMEA (52%) and APAC (50%).
Passwords (43%), PIN codes (32%), and security questions (23%) are the authentication methods most widely used by businesses, followed by document verification, physical biometrics and CAPTCHA codes.
90% of consumers are aware that businesses are collecting, storing and using their personal information. The secret to building consumer trust is to act transparently and ensure consumers are aware and educated about business security practices.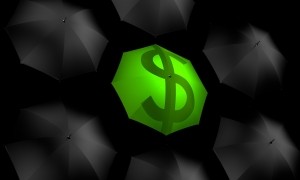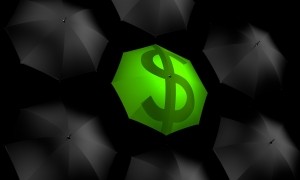 The research found that banks and insurance companies are the organizations trusted most by consumers across most regions. Online retail sites and social media sites ranked considerably lower on trust.
Regional market differences
The global survey found some interesting differences in regional markets. In the US, concern for fraud and fraud losses are highest. That's not surprising, considering that US consumers also have the highest incidence of online fraud.
Latin America is a top user of advanced authentication technology where CAPTCHA, physical biometrics and customer identification programs make up the top three technologies. Businesses in most other regions, rely more on passwords, PIN codes and security questions.
US businesses have invested the most in transparency initiatives in the past 12 months. 51% of all businesses surveyed have invested in more transparency in the past 12 months and 56% intend to invest more in the next six months.
The full Global Identity and Fraud Report provides a wealth of global data together with valuable regional market information. A free report can be downloaded here.