Here's a quick news roundup, just in case you've had enough eggnog and want something to read to stay up-to-date on the latest payments news from around the globe.
Retail Trends In 2019

What's next for retail tech? CB Insights examined 21 of the biggest retail trends, covering everything from automated checkout to inventory management. Using the NExTT framework, we looked at the industry adoption and market strength of these trends, categorizing them as necessary, experimental,threatening, or transitory (NExTT). Read more…
Amazon reports a record‑breaking holiday season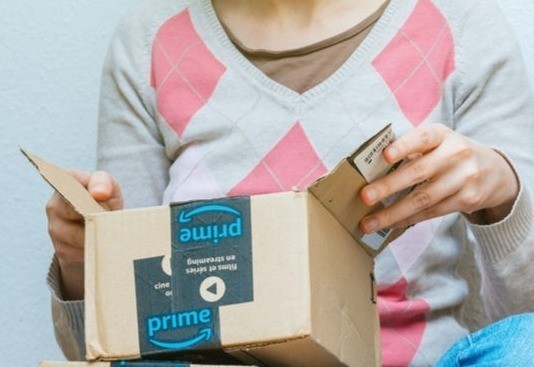 Amazon.com Inc. reported a record-breaking holiday season as shoppers loaded their online baskets with items from the Echo speaker to Calvin Klein clothes, suggesting consumer optimism isn't being deterred by a tumbling stock market. The world's biggest online retailer said "tens of millions of people worldwide" signed up for its Prime service, which offers free two-day shipping on millions of items as well as video and music streaming. In the U.S.alone, more than 1 billion items were shipped for free using Prime, Amazon said in a statement Wednesday. Read more…
India just made life tougher for Amazon and Walmart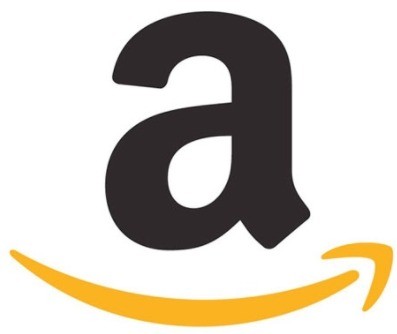 Amazon and Walmart face new rules in India that could prevent them from using their industry expertise and massive size to drive down prices. Restrictions unveiled by the Indian government on Wednesday ban foreign e-commerce companies from offering their customers exclusive products such as smartphones. The new guidelines also appear to close a loophole that had allowed foreign online retailers to sell their own products through affiliated companies. Read more…
Data: What motivates millennials' payments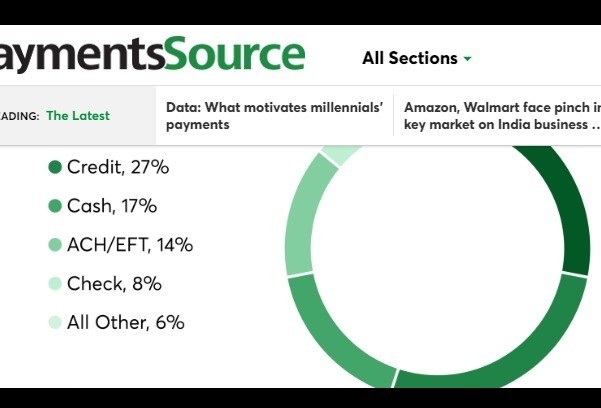 Younger consumers today have a very different view of, and utility for, general purpose bank and private label retail credit cards when compared to older generations. These differences have impacted how banks, card issuers and other financial services businesses serve them as they grow into adulthood, purchase homes and start families. Read more…
Data: What's killing cash?
The age-old saying that "Cash is King" seems to be somewhat of an irony in today's world of premium metal credit cards, Venmo, electronic bill pay and recurring subscription payments. The fact that consumers each year are increasingly turning to the internet for their holiday shopping makes cash feel like a relic. In a strange paradox for paper currency, the payment company Square has called its mobile application for money movement the Cash App, even though no physical cash is involved. Read more…
Google Payments expands with e-money license from Lithuania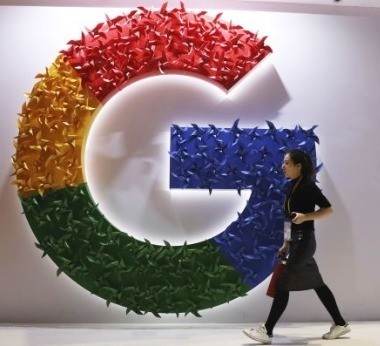 Google Payments, owned by Alphabet Inc, obtained an e-money license in Lithuania, joining a growing number of fintech firms that have secured permission from the Baltic nation to offer financial services across the European Union. The license will enable Google to process payments, issue e-money, and handle electronic money wallets. The license, granted by the Lithuanian central bank, gives it permission to operate throughout the EU. Read more… 
The Digital Path to Customer Loyalty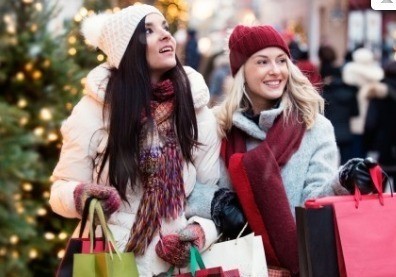 Besides their digital expertise, huge customer bases and war chests, major technology firms are nibbling away at financial services on the strength of consumer trust. Firms such as PayPal and Amazon garner a level of trust with consumers almost as high as banks in general, according to Bain & Company's new survey of nearly 152,000 consumers in 29 countries. Some 54 percent of respondents trust at least one tech company more than banks in general. Read more…
Ad Fraudsters Are Becoming More Sophisticated? New tactics are finding traction
Working alongside tech firms such as Google and White Ops,the US Department of Justice recently took down an ad fraud operation and arrested a few people. While the crackdown may signal that law enforcement agencies are finally taking ad fraud more seriously, it's worth noting that this is just a single bust. The amount of ad fraud in the marketplace is still massive. Read more… 
Visa to buy British payments firm Earthport for about $250 million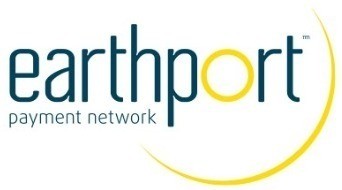 Visa Inc is paying 198 million pounds ($250.6 million) to buy Earthport Plc, a British firm that facilitates international transactions for banks and businesses, the US-based payments group said on Thursday. The London-headquartered firm said Visa's proposal was "fair and reasonable" and that it would recommend its shareholders take up the all-cash offer. Read more…