Welcome to our final global payments news roundup for the year. We'll be taking a Christmas break and back with you in January. Meanwhile, here's the best of this week's global payments news for your weekend reading.
SEC Charges Two Robo-Advisers With False Disclosures
The Securities and Exchange Commission today instituted settled proceedings against two robo-advisers – Wealthfront Advisers LLC and Hedgeable Inc – for making false statements about investment products and publishing misleading advertising.  The proceedings are the SEC's first enforcement actions against robo-advisers, which provide automated, software-based portfolio management services. Read more… 
Growth in Remote Card Payments Far Outpaces Point-of-Sale Payment Growth, Fed Reports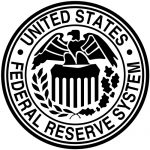 E-commerce, online bill payments, and other forms of card-not-present payments continued their strong growth last year to capture a bigger share of total card payments, according to newly released Federal Reserve data. The number of what the Fed calls remote payments using general-purpose payment cards grew 22.8% in 2017 from 2016 levels, more than triple the 7.2% increase claimed by in-person payments. At the same time, the value of remote payments rose 14.8%, also more than triple the 4.4% growth rate for in-person payments. Read more… 
Payment Stocks Are Poised for a Sunny 2019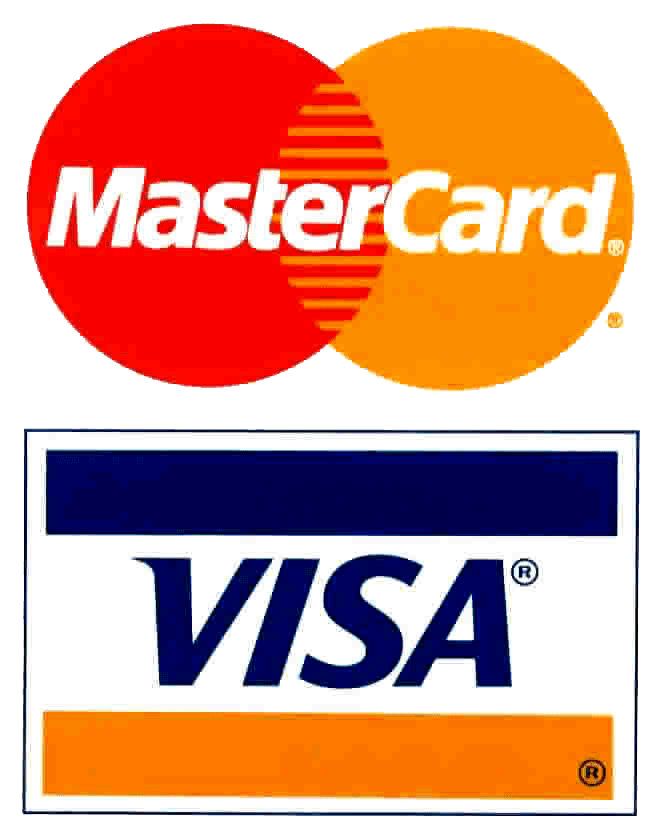 Not even a potential economic downturn is stopping US consumers and savvy millennials from shifting more to phone-assisted payments in the coming year. There is a general consensus on Wall Street that payment stocks can weather a slowdown. Even Goldman Sachs analysts, who are taking a more defensive posture on stock selection within payments and IT services, expect lower unemployment and wage increases to drive growth in consumer spending. Read more…
What's the future of ATMs?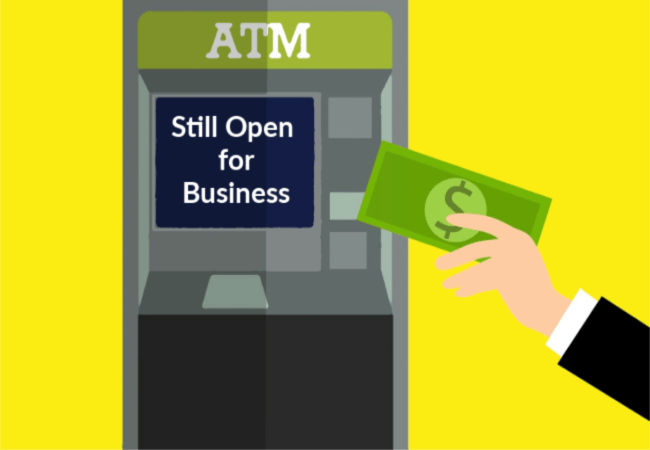 Could ATMs go the way of the payphone and fax machine thanks to the decline in cash payments and the growth in digital and mobile payments and other fintech innovations? A new report from RBR Research shows the number of ATMs installed worldwide peaked at 3.28 million in 2017. Researchers expect the number of ATMs to slowly decline to 3.23 million ATMs by 2023. Read more… 
More US consumers ditching cash for cards, mobile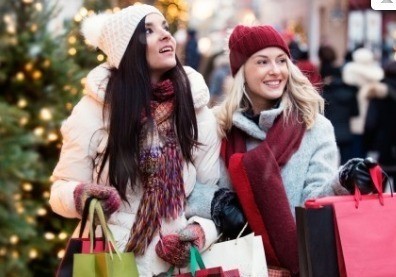 About 29% of more than 10,600 US adults surveyed said they no longer use cash for their purchases during a typical week, up from about 24% in 2015, according to a Pew Research Center study. Meanwhile, only 18% of respondents admitted using cash for all or almost all of their weekly purchases, down from 24% three years ago. Adults with annual income below $30,000 were most likely to use cash, and those with annual income above $75,000 were most likely to not use cash at all during a typical week. Read more… 
Who wins when cash is no longer king?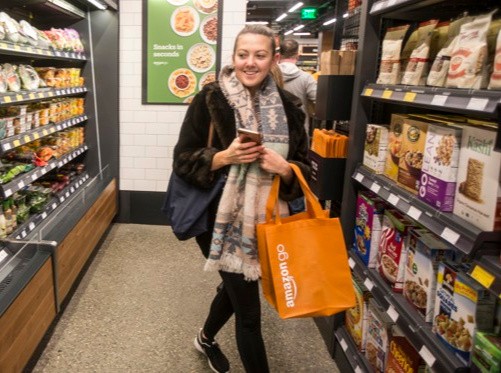 It's a quick and convenient design, and customers may not know that billions of dollars in invisible micro-charges are motivating the shift to "tap to pay" stores popping up in their neighborhood. But while the distinction between cash and money may be irrelevant to a new crop of Millennial-focused restaurant owners, some lawmakers are arguing that cashless design is classist. In November, the New York City councilman Ritchie Torres introduced a bill to ban all types of cashless retailers, Go stores, and restaurants. Similar bills have been introduced in Philadelphia and D.C. Chicago's attempt at a ban failed. Read more…
2019 payments industry predictions roundup
It's a busy time of year, so we'll make today's newsletter a quick one with a fast roundup of 2019 payments industry predictions from the experts. Perfect for reading on your mobile or while you're in between making your last-minute online orders. Catch the expert predictions for mobile payments, fintech, retail,banking and other payments industry trends. Read more… 
Is Amazon Prime not what it's cracked up to be?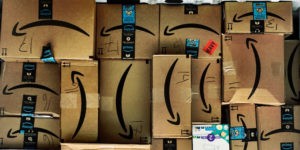 As a long-time Amazon Prime member, I've generally been happy with the program, but sometimes questioned why multiple packs of certain items are sometimes more expensive than single items on a per unit basis. I also wondered if my failing to check other sites on prices was costing me money and noticed that two-day shipping promised on the product page morphed into three or four-day delivery on the order page. Read more… 
Kroger launches AZ driverless delivery of groceries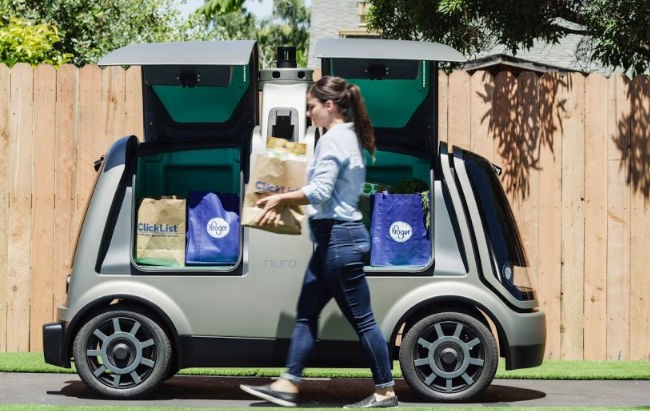 The highways got a little more crowded with driverless vehicles as America's largest grocer Kroger launched a pilot program for driverless delivery of groceries in Scottsdale, AZ. The newest driverless delivery vehicles will serve customers of a local grocery subsidiary Fry's Food Stores in what Kroger calls the "first-ever unmanned delivery service available to the general public." Read more…
Amazon is struggling to make online grocery profitable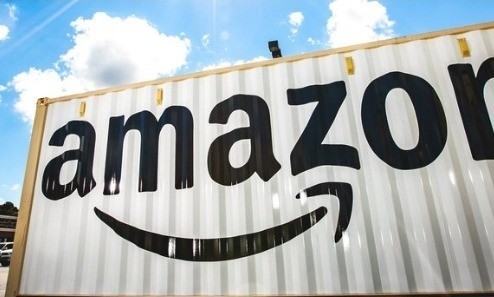 Although Amazon leads online grocery sales, supermarkets that offer e-commerce options are seeing bigger baskets and more frequent trips, according to consulting firm Brick Meets Click. Households surveyed by the firm that buy groceries from Amazon did so 1.6 times per month and spend an average of $46 per order, while those that use grocery pickup or delivery orders do so 1.9 times per month and spend an average of $105 per order. Read more… 
Ten UK Mobile Banks Challenging High Street Giants in 2019
According to a recent report, mobile banking will continue to grow, expecting there to be 35 million mobile users in 2023, a sizable 72% of the UK adult population. In this article, we want to propose the startups working as "new banks" to watch in 2019. We only consider the companies bringing traditional banking services to the digital and mobile world as their core business and excluding those offering single features such as saving apps, money transfers, and spending solutions, among others. Read more…
That's a wrap for global payments news for this year. We wish you the best of the holidays.