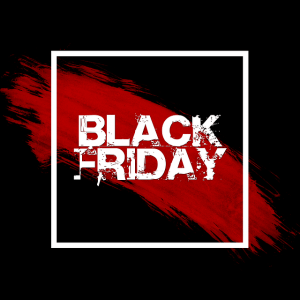 US Black Friday sales set a record $6.22 billion according to Adobe Analytics. For the first time, more than $2 billion or 33.5% of online sales were made on smartphones making mobile a big factor in sales.
The record sales represented 23.6% growth over last year and analysts expect Cyber Monday will set record sales of $7.8 billion, an increase of 18% as well.
"Retailers have done their part to build better mobile experiences for consumers and turning nearly 10 percent more smartphone visitors into buyers this Black Friday versus last," said Taylor Schreiner, director of Adobe Digital Insights.
BOPIS jumped 73%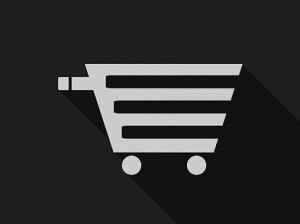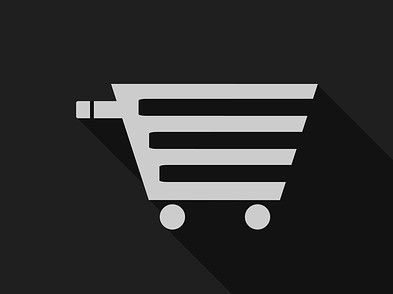 Buy-online, pick up in-store (BOPIS) also proved popular, increasing by 73% over last year. Major retailers such as Walmart, Kohl's and Target pushed the option hoping consumers would buy additional products in-store when they pick up their online purchases.
It seems to be proving popular with consumers.
Average sales order grew 8.6%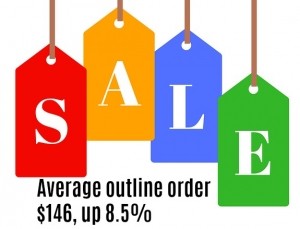 Consumers opened their purses and wallets, spending an average of $146 online on Black Friday, up 8.5% from last year.
Adobe reported online prices on Thanksgiving Day equaled Black Friday prices in many cases contributing to record Thanksgiving sales of $3.7 billion, an increase of 28% from 2017.
Small Business Saturday aiming for record territory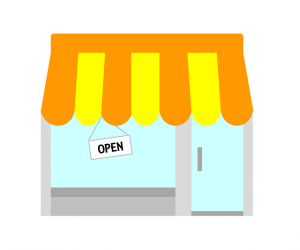 By midmorning on Small Business Saturday, Adobe predicted online sales could set a new record of $3 billion for this day as well.
The importance of having strong online and in-store promotions is proving invaluable to retailers, large and small.
In-store foot traffic decreased 1%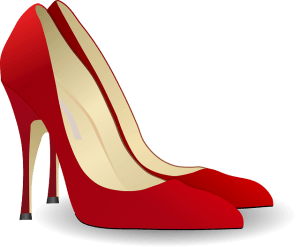 Despite the success of e-commerce this year, it wasn't all smiles for retailers. Foot traffic in stores on Thanksgiving and Black Friday decreased slightly by 1% this year, according to research from ShopperTrak.
On Black Friday itself, in-store traffic was down 1.7% as shoppers avoided crowds and chose to buy online.
"We know that online sales … has certainly eroded traffic from retailers over the years," Brian Field, senior director of advisory services for ShopperTrak, told CNBC. "But what we have noticed is that the decline is starting to flatten out." In 2017, for example, visits to physical stores Thanksgiving Day and Black Friday were down 1.6 percent.
Sears a 'ghost town'
CNBC also reported traffic at Sears was minimal and consumers complained that prices were not discounted enough to make them purchase.
"This place looks like a ghost town," noted Brandon Warkenthin, who made the trip to Sears in White Plains, New York, from the Bronx to check out deals on appliances. He rarely comes to Sears, often only on Black Friday.
"It was a waste to even come out," said Warkenthin, who was equally underwhelmed by the sales on other items. "They're not really changing the prices," he told CNBC.
By not capitalizing on its historical catalog success and converting that into e-commerce sales, Sears may have lost its last lifeline as Payments NEXT reported recently.
Sears store photo courtesy CNBC