It's definitely the busy season and we'll help you save time with this week's global payments industry news roundup. Narvar tells us what customers hate most about returning products and what to do about it. Macy's same-day delivery program sets a new bar for US retail. US mobile payments – we're not there yet but PPRO says it's on the horizon. UTRUST's new deal with Bleu Jour shows us cryptocurrency payments are still alive and well.
The payments news roundup also includes stories on DoorDash's data breach on 4.9 million customers and staff. Walmart is fielding offers for its JetBlack service as it tries to reach profitability in its e-commerce services. Tariffs could put a damper on holiday spending this year according to research from AlixPartners. Bank branches still have a role to play when integrated with digital services according to JPMorganChase. MasterCard is testing a digital salary payments program with overseas workers of Levi, Marks & Spencer, and VF Corp. Transferwise is working with US banks and credit unions to enable fast, inexpensive overseas payments through bank apps. That's all we know, and now you know. Enjoy your weekend.
Many happy returns: What makes customer returns an e-commerce asset?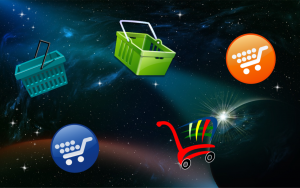 Product returns are one of the biggest e-commerce business challenges. They're expensive in time, staffing, logistics, and overall cost. They're frustrating for customers. According to research from Narvar, properly handled and managed, customer returns can turn into an e-commerce asset. In fact, research shows 96% of consumers will shop with a retailer again if customer returns are a positive experience. Read more…
Macy's same-day delivery is a new reality for retailers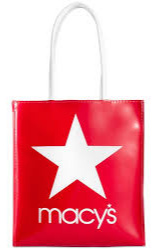 Macy's announcement of a new, free, same-day delivery program for hundreds of thousands of products, creates a whole new US retail reality. In 30 major markets nationwide, Macy's will provide free, same-day delivery on orders over $75 starting October 1. Macy's claims it's the first retailer to offer this service without a membership fee. Read more…
US mobile payments: Are we there yet?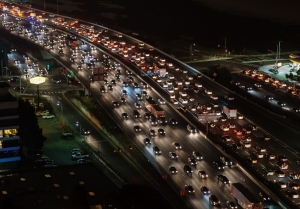 The debit and credit card system work quite well as a vehicle for cashless payments. It's easy to tap and pay or swipe with your card to buy something. No cash required. The big banks, credit card companies, the POS industry, and US retailers are all part of the legacy payments system. Just getting chip-enabled cards has been a challenge, so we have a long way to go when it comes to mobile payments. Read more…
Cryptocurrency payments for merchants are alive and well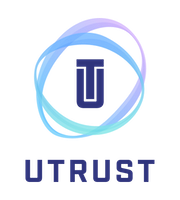 With the same resilience as bitcoin, cryptocurrency payments for merchants are still alive and well despite what some may perceive as declining interest by merchants and consumers. According to UTRUST, more than 100,000 merchants around the world accept cryptocurrency payments for goods and services today. Cryptocurrency payment provider UTRUST recently announced Bleu Jour, a leading French design-focused IT manufacturer, will now accept cryptocurrency payments for the technology company's products and services. Read more…
DoorDash confirms data breach affected 4.9 million customers, workers, and merchants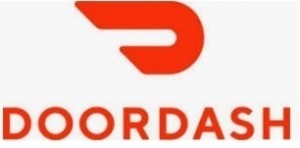 The food delivery company said in a blog post Thursday that 4.9 million customers, delivery workers, and merchants had their information stolen by hackers. The breach happened on May 4, the company said but added that customers who joined after April 5, 2018, are not affected by the breach. It's not clear why it took almost five months for DoorDash to detect the breach. Read more…
Bloomberg: Walmart fielding interest in JetBlack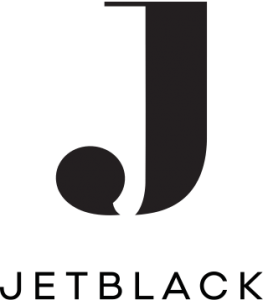 That Walmart may be open to unloading JetBlack so soon after launching it is a testament to the growing pains Walmart's online business is going through. This year it folded Jet into its broader e-commerce operations, nixing a lead executive role for the unit in the process. The move came about three years after Walmart bought Jet.com for $3.3 billion — the largest e-commerce acquisition at the time — and brought in Lore in the process. Read more…
Tariffs threaten to dampen holiday spending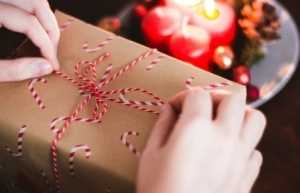 Fewer shoppers this year — 31% — plan to spend the same or more this holiday season, down 4 percentage points from last year, according to research from consulting firm AlixPartners that was emailed to Retail Dive. Fewer say their financial health is better than 12 months ago, and fewer believe the economy is improving, according to the research. Tariffs threaten to dampen holiday spending further. Read more…
JPMorgan Chase exec sees digital banking, branch experience working as one

JPMorgan Chase is pursuing a strategy of providing customers with the option to bank on multiple platforms by continuing its digital banking expansion while continuing to grow its branch network and expand into new markets, a senior executive told attendees at the annual Bank Customer Experience conference in Chicago on Wednesday. Read more…
Mastercard to test digital payments for garment factory workers with Levi, others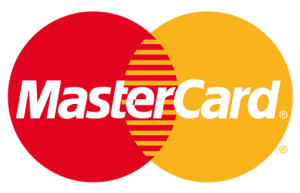 Mastercard announced a pilot plan to transition garment factory workers from cash to digital wage payments under agreements with apparel makers Levi Strauss & Co., Marks & Spencer and VF Corp., and nonprofit BSR (Business for Social Responsibility). Mastercard is working with its partner organizations and companies to roll out pilot programs in participating factories in Egypt and Cambodia to test hybrid digital payment systems, either using prepaid, debit cards or digital wallets, to give workers their paychecks. Read more…
TransferWise launches international money transfer from US banking apps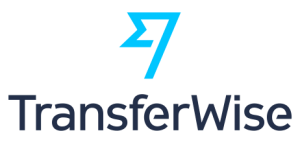 TranferWise announced the launch of TransferWise for Banks in the US, which allows customers of banks, credit unions, and other financial institutions to make low-cost international payments directly from their banking apps. TransferWise will work with small business and freelance banking platform Novo and Stanford Federal Credit Union, which serves Stanford University, to allow their customers to send low-cost money transfers abroad. Read more…