Macy's announcement of a new, free, same-day delivery program for hundreds of thousands of products, creates a whole new US retail reality.
As if retailers didn't have enough competition from Amazon, Walmart, Target and other e-commerce sellers, Macy's just set the home-delivery bar higher than ever for US retailers.
30 cities, thousands of products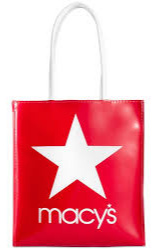 In 30 major markets nationwide, Macy's will provide free, same-day delivery on orders over $75 starting October 1. Macy's claims it's the first retailer to offer this service without a membership fee.
In the same way that Amazon set a new battleground for prices as well as delivery, retail competitors must now figure out how to respond in order to keep their market share and the loyalty of their own customers.
Macy's new test program gets shoppers free same-day delivery on online orders placed before 12 noon Monday through Saturday, as well as before 10 AM on Sundays.
Faster, farther, cheaper?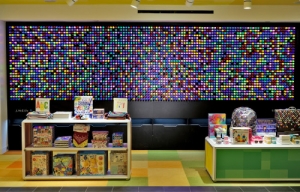 The new program builds on an earlier same-day delivery program launched in 2017 that cost Macy's customers eight dollars for Macy's orders over $99 and Bloomingdale's orders over $150.
Online orders made after the 12-noon same-day order deadlines (10 AM on Sundays) will be delivered the next day, which will still have a strong appeal to customers. Free will do that!
Macy's has not disclosed how long this new program will be available, but if it extends into the Black Friday/Christmas shopping timeframe, this is a big challenge for many competitors.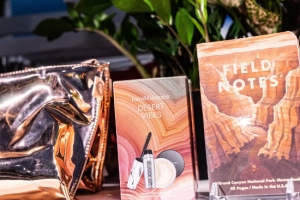 Last-mile delivery service will be handled for Macy's by Menlo Park-based crowdsourced, crowd shipping, same-day delivery startup Deliv which services more than 150 national retailers, though not necessarily with same-day delivery. Deliv clients include everyone from Best Buy and Home Depot to Neiman Marcus, Staples, and Walmart.
Nordstrom accepts Macy's and Kohl's returns
Retailers have tried recently to out-Amazon Amazon's $99 Prime membership free delivery offer. Some have charged small to more-than-small fees for same-day delivery or offered free delivery with a membership fee.
Earlier this year, Kohl's said it would accept free returns of Amazon products at its 1,100 US stores.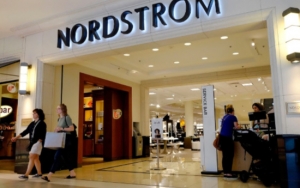 This month, in a creative strategy, Nordstrom announced it would accept Macy's and Kohl's returns at no cost at its small-format locations called Nordstrom Local. These new "local" stores are built on service and one of its New York locations is only 1800 sq ft, sells limited merchandise, and allows customers to book online for personal styling consultations.
Macy's has thrown down the retail gauntlet. It remains to be seen if retailers can handle both customer expectations and the logistics and cost of same-day delivery without having the scale of Amazon.
How much farther, faster, and cheaper can things go?