Here's what caught our attention in global payments news this week.  IBM has now launched its blockchain payment clearing network for banks. Check out how cashierless stores are impacting retail. Amazon Pay enters the Japanese market in partnership with Nippon Pay and Instagram is building a payments app.
Meanwhile, Walmart is testing crowdsourced driver deliveries and 20% of US households experienced a security breach in 2017. A new report from Kount looks at ways for e-commerce merchants to combat false positives. AI is starting to impact payments.  Corporate payments are getting closer to instant pay status and Starbucks opened a Mexico City store managed and staffed by senior citizens
We've got the news you can use, just ahead.
IBM launches blockchain payment & clearing network for banks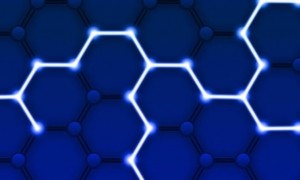 IBM has brought its Blockchain World Wire (BWW) banking payments network out of beta testing and officially announced it to the world. Blockchain World Wire uses the Stellar blockchain to clear and settle international payments between banks in "near real-time", according to IBM, via a mutually agreed digital currency. Read more…
Retail IoT: The new cashier-free stores transforming shopping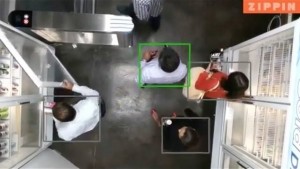 Could a combination of in-store cameras, artificial intelligence, smart-shelf sensors, and a handy mobile app, put an end to the irritation of waiting in line for the checkout? Zippin thinks it can. This week, the San Francisco start-up launched what it calls its "next-generation checkout-free technology, which enables retailers to quickly deploy frictionless shopping in stores and brings an end to waiting in line for good". Read more…
Amazon Pay says Kon'nichiwa to Japanese cashless payments market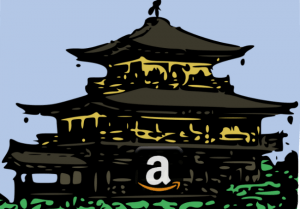 In Japan, 80% of consumers pay for transactions with cash. That's why Amazon Japan's decision to introduce Amazon Pay in partnership with startup Nippon Pay shows they are in the cashless payments market for the long term even though only 20% of Japanese consumers use other forms of payments than cash. Read more…
Will crowdsourced service help Walmart nail the last mile of grocery deliveries?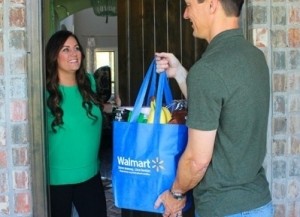 Walmart, like many of its rivals, continues to search for ways to solve the various challenges around last-mile deliveries. Its latest attempt — Spark Delivery — involves using a crowdsourced driver service to deliver groceries to customers. The new system operates with independent drivers who sign up to make deliveries during windows of time that work best with their schedules. Read more…
Report: Instagram is building a standalone shopping app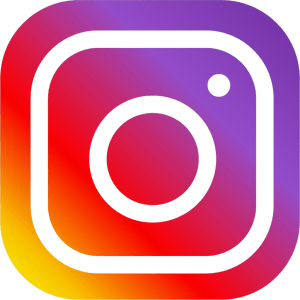 Facebook Inc.-owned Instagram is working on a standalone shopping app, according to a report in The Verge. The app, which may be called IG Shopping, may allow users to browse items from the retailers that they follow and purchase them directly within the app. Instagram declined to comment on the report. Read more…
More US households had an online security breach in 2017
One in five US households with at least one internet user said they experienced an online security breach, identity theft or a similar crime during the past year, according to the National Telecommunications and Information Administration survey, "November 2017 CPS Computer and Internet Use Supplement." Read more…
Fighting the negative sales impact of CNP false positives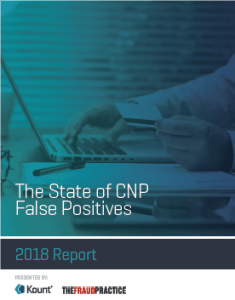 A new report from Kount and The Fraud Practice examines card-not-present (CNP) false positives which are poorly understood and frequently mismanaged aspects of risk management. Most merchants focus on chargebacks and fraud losses, but false positives are another major source of lost revenue, negative reputation impact and often underestimated and frequently ignored altogether. Read more…
The AI revolution in e‑commerce: Who's shifting the path to purchase?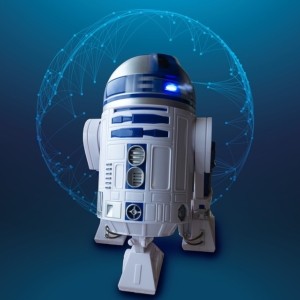 The artificial intelligence (AI) revolution in e-commerce is here, and a handful of key players have already begun changing the common experience of how things are bought and sold online. Knowingly and unknowingly, each member of the e-commerce cycle—from technology owners to brands to retailers to the customers themselves—is actively affected by the AI phenomenon, and understanding how it all works may be the key to unlocking the e-commerce strategies of the future. Read more… 
Starbucks opens Mexico City cafe staffed by seniors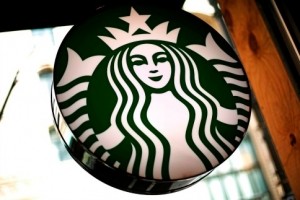 Starbucks customers in Mexico City may notice something distinct about one particular coffee shop's new employees: They're all seniors. The company recently opened its first cafe operated by people ages 50 and older, in partnership with the National Institute for Older Persons (INAPAM), a government welfare program in Mexico. Fourteen older workers will run the shop. Read more…
Data: Real-time payments go corporate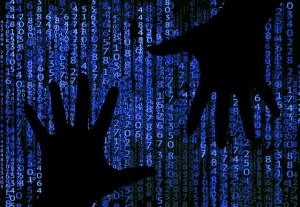 New architecture for real-time payments went live in recent months in key global markets, expanding B2B payment options for financial institutions and their corporate customers. In the US, The Clearing House launched its own instant payments brand last fall at the same moment when instant cross-border payments became available in Europe. Read more…