It's Friday and we've got a solid lineup of global payments news starting with a brand perspective on voice ordering, FedEx robot delivery tests, and a point-of-sale loan partnership between fintech Affirm and Walmart. Check JPMorgan CEO Jamie Dimon's props for Square and a view on subscription payments like Amazon and Netflix.
Find out what's up with fashion e-commerce in 2019, three misconceptions about cybersecurity, the new Target marketplace for big brands, a new cyber threat called formjacking, and Amazon's new Prime Day delivery service. Stay ahead of the latest payments news and do enjoy your weekend!
Brands see voice ordering as more opportunity than threat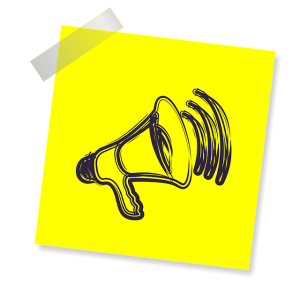 Brands are viewing consumers' increased comfort with voice assistants as less of a threat than an opportunity, per a survey of more than 500 U.S. brands from Feedvisor. Sixty-nine percent of respondents said that they either somewhat or strongly agreed that voice ordering is an opportunity and will play a part in future sales strategies. Read more…
One of the biggest names in last-mile delivery is launching a pilot using robots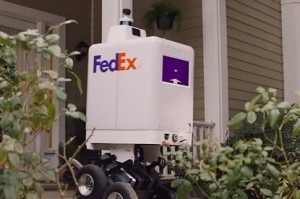 FedEx announced plans to test home delivery robots with Walmart and Pizza Hut in some cities this summer, according to Reuters. The shipping company hopes to determine if there is enough value in the concept to launch larger scale robot delivery as part of its SameDay service, currently available in around 1,900 cities. Read more…
Walmart and Affirm will offer POS loans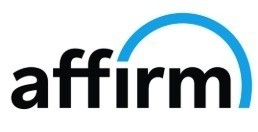 Walmart and Silicon Valley lender Affirm announced plans to offer the 4000-store retailer's customers loans at the point-of-sale (POS) online and in-store at most US Walmart locations. The companies hope a simple, point-of-sale purchase and POS loan will appeal to consumers tired of excessive credit card fees, penalties and lack of transparency. Fintech Affirm already now works with more than 2,000 sellers including Warby Parker, Expedia, The Real Real, Orbitz, Travelocity, Shopify and Wayfair. Read more…
JPMorgan's Dimon: Square innovated where we should have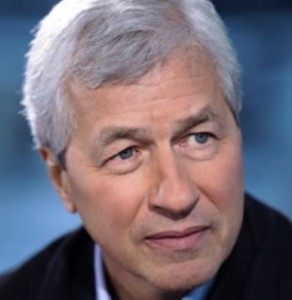 Jamie Dimon confessed on Tuesday to having a little bit of Square envy. During JPMorgan Chase's annual investor day in New York, the bank's chairman and CEO was asked what companies could get steamrolled by his bank, which has emerged as a financial-services disruptor. JPMorgan is investing billions of dollars per year in technology and recently rolled out its own online-only bank, dubbed Finn, and is set to become the first US bank to launch a cryptocurrency. Read more…
Amazon, Netflix and subscription payments: 5 key insights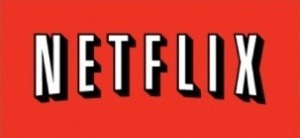 The subscription services industry is a booming market that has drawn-in hundreds of startups, millions of dollars in venture capital and changed many aspects of how people shop. The competition for consumer spending is so fierce it's even convinced old-line consumer packaged goods companies and retailers to re-invent themselves by shipping their products directly to consumers instead of making them shop in physical stores. Read more…
What's driving fashion e-commerce in 2019?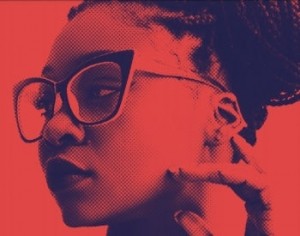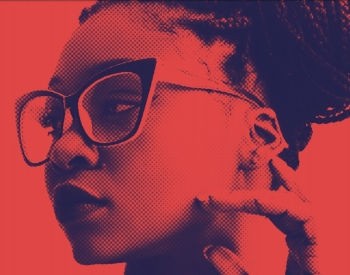 New research from Nosto and an analysis of more than 1.2 billion site visits across online fashion retailers, provides valuable insight into the state of fashion e-commerce in 2019. With a "retail first" approach, the most successful online fashion retailers are finding new ways to engage fashionistas, provide personal shopping experiences, and create sales growth. Read more…
Myths vs facts: Exposing 3 misconceptions in payments fraud and security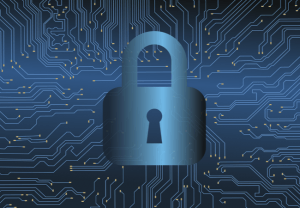 In our bustling e-commerce landscape – today's most competitive market – it's hard to believe that many online merchants, particularly those based in the U.S., avoid access to global transactions. When considering US cross border e-commerce is expected to bring in $203 billion by 2021, it should be a no-brainer for online merchants to consider capitalizing on the growth potential that exists beyond American borders. Read more…
Target is inviting retailers to its website — taking a different approach than Walmart and Amazon to grow online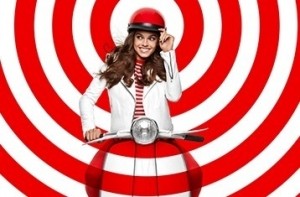 Mizuno sneakers and some other brands may soon be using Target.com to sell their products directly to you. Target is beginning to work with more third-party sellers, but it's taking a much different approach than its bigger rivals Walmart and Amazon in doing so. Target is actively reaching out to brands — both national and specialty brands — on an invitation-only basis to ask them to sell on its website. Read more…
Formjacking 'Breakthrough Threat of the Year': Report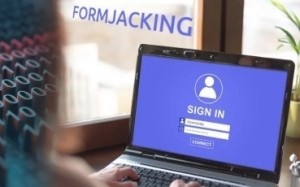 Cybercriminals are consistently growing more creative, looking for the easiest attack method that will deliver the greatest returns. Increasingly, criminals are targeting e-commerce businesses, evidenced by the latest findings from Symantec. According to Symantec's 2019 Internet Security Threat Report, formjacking saw a spike in activity in May 2018 which led to the threat growing increasingly prevalent as the year went on. The research found that more than 4,800 unique websites were compromised with formjacking code every month. Read more…
Amazon Prime Members: Pick Your Delivery Day, Plan Your Week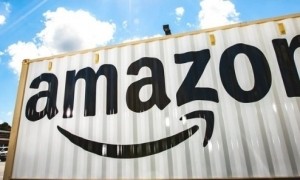 Amazon is bringing a new level of delivery convenience and predictability to Prime members with the launch of Amazon Day, available today to all Prime members in the U.S. This new delivery innovation enables Prime members to choose a day of the week to be their delivery day, which makes it easier to get purchases grouped and delivered together and, in many cases, in fewer packages. Read more…