Our newsletter today covers an extensive Experian report on US online shopping fraud which jumped 30% in 2017. Learn more about the best and worst cities and states for billing and shipping fraud as well as tips to protect yourself from online shopping fraud and identity theft.
Our second story looks at Amazon and its terrific 2017 business and financial results with net sales of $177.86 billion, up 31%. The juggernaut keeps on growing.
Experian: 2017 Online Shopping Fraud Up 30%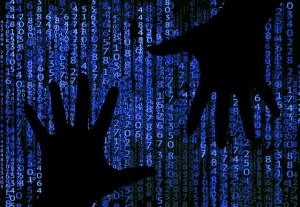 Russian hackers and trolls may have received all the media coverage in 2017 but it was Chinese and Venezuelan hackers who carried out the most e-commerce fraud in 2017 according to a new report by Experian. In its 2017 E-commerce Fraud report, Experian says online shopping fraud attacks rose 30% in 2017 vs. 2016. Read more…
Amazon 2017 highlights: It was a very good year!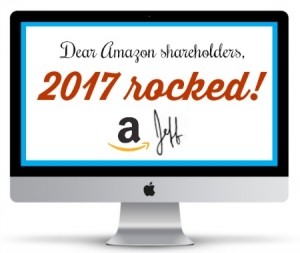 Most important for Amazon and its competitors is the fact that it has now passed 100 million Prime members. The financials were impressive too with net sales of $177.86 billion, up 31% overall, and net income of $3.03 billion. 60% of sales were in North America, 30% worldwide and 10% Amazon cloud services.
Read more…