We've got a couple of quick stories for you today, starting with the demise of signatures on credit cards by the major credit card networks. That's way overdue. Also, South Korean cryptocurrency exchange Bithumb will let users pay by cryptocurrency for products and gifts using P2P on social networks. Is this a new crossover payments trend?
Bye bye credit card signatures
When was the last time you used a pay phone? I can't remember either. In the same vein, by the end of this month, credit card signatures will no longer be required on four major credit card networks, including – American Express, Discover, Mastercard and Visa. Read more…
Bithumb Exchange Launches Social Media P2P Payments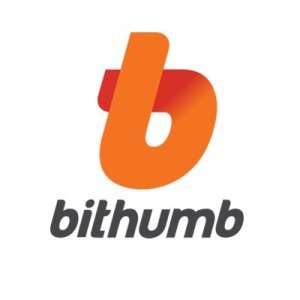 South Korea's Bithumb cryptocurrency exchange announced the launch of SNS Pay – a P2P payments platform that lets users pay by social media networking sites and blogs. Exchange users can pay using cryptocurrency in their trading accounts. Read more…
Check out our archive of past news stories by category in the sidebar and don't forget to subscribe above for twice-weekly global payments news you can use.