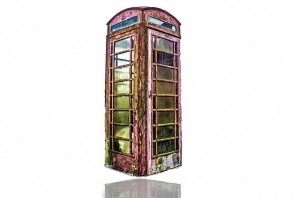 When was the last time you used a pay phone? I can't remember either.
In the same way, by the end of this month, credit card signatures will no longer be required on four major credit card networks, including – American Express, Discover, Mastercard and Visa.
They'll soon be a distant memory like floppy disks, payphones, the answering machine, the Rolodex, black-and-white TV, cassette tapes, 8-track cassettes and VHS videotapes.
New technology overtakes the need for signatures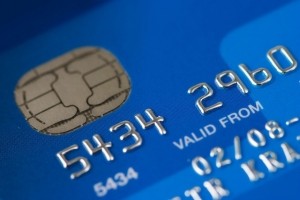 The proliferation of EVP chips, contactless payments and the up-and-coming potential for biometrics, selfie payments and other new, stronger identification and verification technologies have simply pushed credit card signatures to the background according to a New York Times report.
The credit card networks say consumers are ready for the change, which should lead to simpler, faster and more secure checkouts.
"The payments landscape has evolved to the point where we can now eliminate this pain point for our merchants," said Jaromir Divilek, Executive Vice President, Global Network Business, American Express. "Our fraud capabilities have advanced so that signatures are no longer necessary to fight fraud. In addition, the majority of American Express transactions today already do not require a signature at the point of sale as a result of previous policy changes we made to help our merchants."
What's a personal check?
And don't get us started about paying by personal checks. According to the Bank of International Settlements, Americans still wrote 38 checks in 2015 compared with nearly 150 annually in 2008. In Canada, consumers wrote 18 checks in 2015 and only eight in the UK.
A 2017 Bank of America survey showed 62% of millennials have used peer-to-peer payments, while only 20% of baby boomers and 10% of seniors have used the digital payments method.
No big deal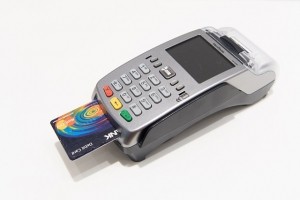 The long-planned move by credit card networks to no longer require signatures on credit and debit cards will not be a big issue for most. Except for seniors, the unbanked population and those who, for many reasons, are just not able to afford technology or simply not tech-savvy enough to conduct their financial business online.
For the rest of us, this is just part of the fintech evolution.