Forrester Research says B2B e-commerce will reach $1.8 trillion by 2023 and make up 17% of B2B sales. Fintech startup Resolve aims to disrupt the painfully slow, traditional business finance model with its automated payments platform offering extended net terms for customers of B2B sellers.
Resolve is a spinoff from consumer fintech loans platform Affirm which has been shaking up the traditional business-to-consumer and retail point of sale loans marketplace since it launched in 2012. Affirm recently announced a deal to provide POS loans for Walmart across the US.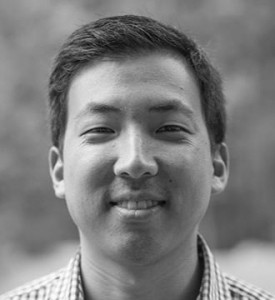 "In working with Affirm to nurture this idea, we realized the ultimate opportunity was distinct from their work in the B2C space. Pursuing this as a separate company gives us the ability to scale and evolve on a timeline in keeping with the demands of the B2B market," said Resolve Co-founder and CEO Chris Tsai.

Traditional business financing a pain point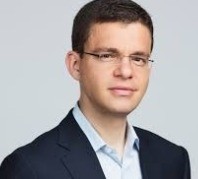 Traditional B2B financing is slow, inaccurate and limits faster business growth because it relies on email, call centers, faxes, and manual invoicing processes. Today, many companies offer limited net 30-day payment plans only to their oldest and most reliable customers, leaving new potential buyers to rely on credit cards or installment loans.
"Much of B2B e-commerce is still managed in archaic, outdated ways – the sector needs its tech moment in order to fully reach its potential," said Affirm CEO Max Levchin. "Resolve's ability to power automated payment approvals and terms will help deliver on this promise of adoption and scale."
How does Resolve work?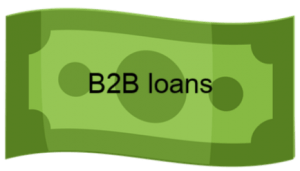 Resolve is an easily implemented and risk-free, automated platform for net 30, 60 and 90-day payment terms. Buyers complete a simple online application customized for their business type and size. Resolve then uses its proprietary algorithms and technology in combination with nontraditional commercial underwriting data such as purchase history to approve B2B repayment terms.
Resolve assumes all repayment risk, enabling B2B sellers to offer risk-free extended payment terms without managing customer billing or collections. Buyers pay 0% interest if accounts are repaid within the agreed-upon terms. Suppliers receive full payment, minus fees, as soon as an order is placed.
With Resolve, offering buy now, pay later terms to B2B business customers couldn't be easier and payments are easily made by ACH transfer or business check.
How much does it cost?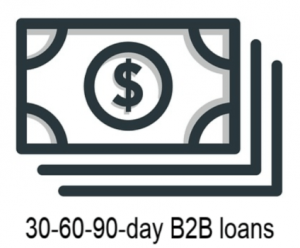 It's a compelling business proposition for B2B companies wanting to grow faster without the headaches and costs of managing customer credit and receivables. It's all possible thanks to fintech innovation.
Resolve payment plans are offered at sub-credit card fees and are easily integrated into both offline and online sales channels.
"Fees average less than standard credit card rates. Merchants tell us that beyond optimizing finances to save costs, they generally view Resolve as a strategic marketing initiative driving expanded B2B revenue because our platform helps increase average order size and frequency,"  said Tsai.
B2B sellers seeing positive results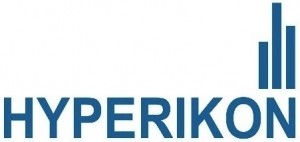 San Diego LED-light manufacturer Hyperikon used Resolve to help modernize its B2B sales process and better serve buyers. "Resolve made it easy for us to boost conversion, revenue, and loyalty by offering extended net-60 payment terms," said Nicklas Brandrup, Founder and President at Hyperikon. "We now stand out in the marketplace because distributors know they can order more through us with fast, accurate financing decisions. Resolve is the future of B2B e-commerce."
Event Decor Direct was also quickly able to integrate Resolve's buy now, pay later feature with quick results.

"With Resolve, we were able to immediately deploy a popular 'buy now and pay later' capability for our customers with no risk or headaches on our part," said James Lester, Managing Director at Event Decor Direct. "Resolve is more than financing, it's the core of our e-commerce business strategy."
That "tech moment" for B2B e-commerce definitely seems to have arrived with Resolve.