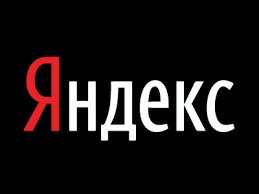 Yandex.Checkout, Russia's largest online payment services provider, launched an installment payment plan – Pay in Parts for online shoppers. E-commerce operators can now sell directly to customers and offer the option of credit or installment payments.
Yandex said customers simply fill in a form at Yandex.Checkout to get credit or installment payment approval in minutes. Buyers enter an SMS code to confirm the purchase and money is withdrawn automatically on a set payment schedule.
"'Pay by Installments' will be useful for people who decide to make a purchase spontaneously," said Yulia Gorelova, head of new business at Yandex.Money. "For instance, there is a beneficial promotion, but you do not have the necessary amount of money at that moment. You will receive the purchased goods or services immediately after the formalization of the credit and start repaying in 30 days."
Installment payments are deducted automatically from the same payment source used for the original purchase.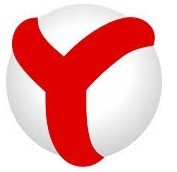 Alexander Magomedov, Yandex.Money's chief commercial officer, said "Contactless payments are quickly gaining popularity among Russian users. Nowadays, people can pay contactless everywhere – in brick-and-mortar stores, restaurants, public transport and even at petrol stations."
Yandex.Money is compared to PayPal in Russia. It services more than 76,000 stores worldwide, handling up to 600 transactions per second and has operated for more than 15 years online.