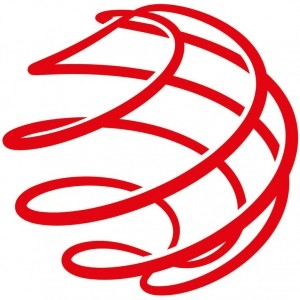 We continue our highlights of Worldpay's Global Payments Report 2017 and its insights into the latest payments trends and market developments.
In this post, we focus on several unique perspectives and new market developments including biometrics, silver surfers and baby boomers, growth of bank transfers and subscriptions.
Biometrics will boost security, and passwords
Along with artificial intelligence, biometrics are expected to impact the payments world significantly. Great strides are being made in biometrics authentication and the pace of change will continue.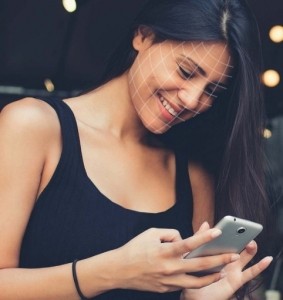 Methods of authentication now include fingerprint scans, iris scans, heartbeat scans, voice recognition, facial recognition, palm vein scanning, and even ear prints.
Worldpay expects biometrics payments to gain momentum in the EU, where new regulations regarding customer identification are increasing.
While we tend to think of biometrics at point-of-sale, they are now used in biometrics-enabled computer and mobile devices. There is even a trend away from fingerprint scanning to facial recognition on the horizon, led by Apple among tech companies.
PINs, signatures and passwords could soon be a thing of the past and security will be enhanced substantially.
Baby boomers and silver surfers reshape the market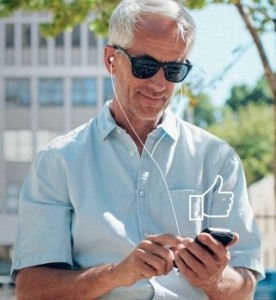 Worldpay notes the growing impact of baby boomers, silver surfers and older consumers in general. By some estimates, global household spending by people aged over-60 will reach $15 trillion by 2020, twice as much as in 2010.
The number of senior shoppers online is growing quickly. In Hong Kong, 71% of seniors had shopped online in the past 12 months, while 78% had done so in the UK. In Switzerland, 82% of shoppers over 65 had shopped online, including for high-value goods such as furniture and electronics.
In Europe, it was noted that people over 50 spent 71% more than younger generations on their average purchases. In the US, shoppers over 50 will account for 70% of the country's disposable income.
E-commerce merchants and marketers would be wise to look for the gold in this silver market trend.
Bank Transfers will leave Credit and Debit behind
Bank transfers are proving to be a fast-growing alternate payments method with interesting technology innovations. Within the next five years, bank transfers will surpass credit and debit cards, reaching 16%, where they will be second only to eWallets at 45% as the preferred method of payment globally.
In 13 of 36 markets studied by Worldpay, bank transfers payments reached 20% or more preference, driven mostly by convenience and access. Europeans have high trust in their banking institutions and North America was the only market to lag behind in utilization of bank transfers for payments.
Countries where mobile payments are common are the quickest to adopt bank transfer payments. In developing markets, the unbanked or under-banked population tends to adopt mobile payments in favor of payments cards.
Subscriptions, driven by convenience
The growth of subscription services can't be ignored by banks and consumers. Amazon now has 85 million Prime members. Spotify has 60 million and Netflix. Nearly 100 million.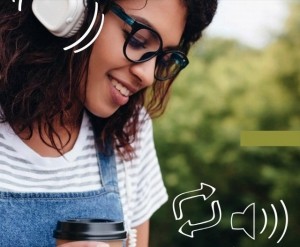 Younger consumers in particular, have embraced subscriptions with 92% of millennials owning active subscriptions. "These services have become common among consumers buying groceries, beauty products, clothing, flowers and more, thanks to a growing demand for convenience among both consumers and merchants," Worldpay says.
Amazon is now making moves from gift cards into the payments and possibly the banking sector as well. Volvo recently announced plans to sell cars by a monthly subscription. Just like mobile phones.
With the proper technology and back-office platforms, subscriptions can be a competitive advantage in the future. One thing is certain. Innovation is going to be fast and furious in this sector.
Valuable market guides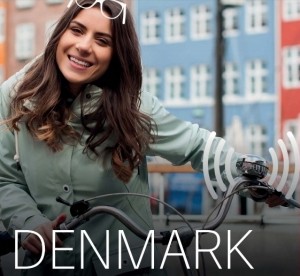 The remainder of the Worldpay report includes 36 country guides with quick, colorful overviews and payments tips for markets from Argentina to Vietnam. Featured are key stats including population, mobile penetration, GDP, most popular payment methods and biggest alternative payments providers.
It's a great reference and interesting reading for payments industry leaders. You can see more of the full report from Worldpay here.
Author: Douglas Hall, Publisher
Visuals courtesy of Worldpay