A new report from Mitek/CI&T shines a light on the growing gap between the banking services small business wants and what banks are providing. It's not a pretty picture.
Three key findings should make banks very nervous about their tentative relationships with small business customers:
22% of small businesses changed banks in the previous 12 months and 25% of small businesses are considering changing banks
fewer than 15% of small businesses said their current bank offers the personalized financial services their business needs
56% would choose a financial institution based on the availability of digital banking services.
Why the disconnect with SMEs?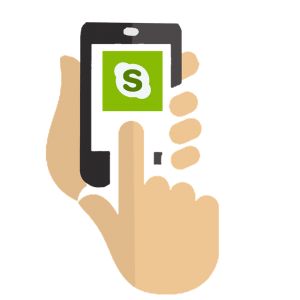 In their survey of small businesses, Mitek/CI&T found that the mobile banking services offered to retail customers are having an impact on small business customer service demands.
So much so, that 25% of small businesses simply use their personal bank account to manage company finances. Banks simply aren't providing their businesses with the customized personal banking services they get as retail customers.
"They want the efficiency of mobile deposit, batch processing, multi-user accounts and free service offerings. And they need business-friendly policies, fees, deposit limits, and hold times to maximize cash flow," the report says.
How can banks get more small business customers?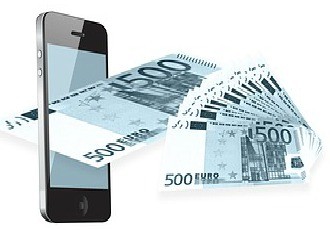 Several standard business account bank policies are not meeting the needs of small business.
According to the survey, 60% of small businesses deposit checks at least weekly, but the 10 largest banks had an average of $3000 mobile deposits limits. 30% of small businesses said fees and hold times were limiting factors to using mobile deposits for their business.
"Over 30% suggested they would be more willing to use digital services like mobile deposit if their bank did not charge a fee," the report says.
Financial institutions can easily increase their small business customer base by identifying those businesses using their personal accounts to meet their business needs.
"The high touch nature of small business customers often poses a challenge for digital offerings to meet the customer requirements for personalization and trust.  Adoption can often rely on financial institutions removing barriers and emphasizing how their digital tools add value to the small businesses that use them," says Michael Diamond, General Manager, Payments at Mitek.
By implementing more customer-friendly small business mobile deposit policies and adjusting policies to meet the cash flow needs of small business, savvy banks can generate more business.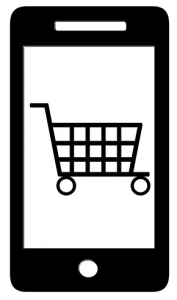 Research shows small businesses that use mobile banking services are two to three times more likely to remain customers of their current financial institution.
Banks simply need to rethink their small business services offer. Improving mobile services provide a big opportunity to serve small businesses banking needs better.
"The future of any long term industry is how it evolves the way its customer interact with it, including financial services.  Banks who are actively taking advantage and leveraging digital technology changes strengthen their significance with customers," Diamond adds.
We suspect the future of small business banking will look very much like retail banking does today and the sooner financial institutions get there, the better for their customers and bank profitability.
You can download a free copy of the Mitek/CI&T research report here.