While most US small businesses are shut down, unable to operate online, and facing possible permanent closures, some companies have seen dramatic sales growth during the coronavirus pandemic.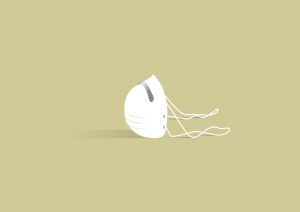 Initially, in March, consumers reacted with panic buying of essentials such as medical products, hand sanitizers, toilet paper, and food essentials. After several weeks, analysts noted supply chains were not as heavily impacted as expected and consumers begin a gradual shift towards buying products to make life during lockdown more livable.
Marshal Cohen, chief retail industry analyst at The NPD Group, told Retail Dive that by mid-April, hoarding categories had, for the most part, slowed down to single-digit increases. "Freezers are now full and pantries are now full, and [consumers] have bought more than they needed in a year," he said.
According to Signifyd's E-commerce Pulse, e-commerce grew at 25% last week, its fastest weekly growth rate since late February as consumers continued to adjust to stay-at-home orders. Sales of alcohol and firearms began growing early in April as well as sporting goods, home office, and pet supplies. Global e-commerce sales overall have grown 46% since late February.
2Checkout tracking global e-commerce trends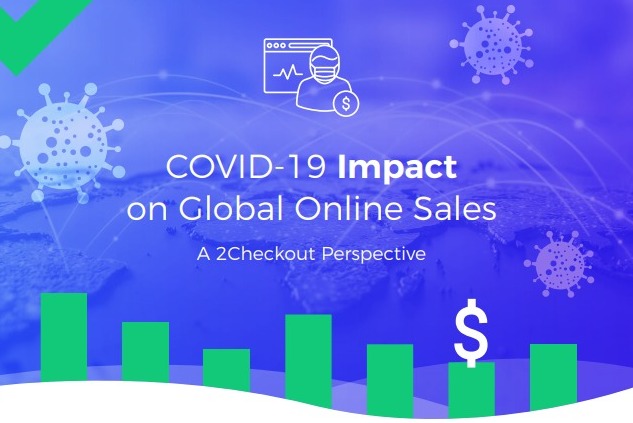 2Checkout's platform data, collected from more than 17,000 merchants selling both digital and physical goods, indicate a sharp spike in online commerce aligning with the timing of the current global pandemic.
The demand for digital goods experienced an upward trend beginning in March, with software-based offerings, such as multi-media tools (+40%) and collaboration (22%), and end-point security solutions (+15%), experiencing the highest levels of growth in March 2020 compared to February 2020.
Overall, 2Checkout estimates a 15% increase in online sales of digital goods globally due to the COVID-19 lock-down.
"The data we are seeing during this time of uncertainty, demonstrates a sharp rise in the purchasing of digital solutions, designed to improve both the productivity and security of the global workforce operating remotely as well as home entertainment, as part of a social distancing effort," said Erich Litch, 2Checkout's President and Chief Operating Officer. "This trend is illustrative of the power that technology and more specifically, online commerce, can play in minimizing the impact on the global economy during this pandemic."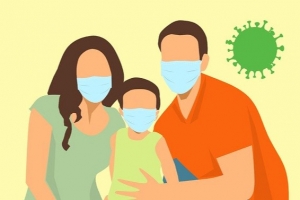 Chris Ventry, vice president, consumer and retail practice of SSA & Company, told Retail Dive sales in the kitchen products sector have grown 35% as consumers began staying home, making meals, dining at home, and cooking for entertainment when pre-pandemic trends were going in the other direction.
In the past week, pent-up demand began to show up in sales growth of auto parts and tires (+56%), electronics (+38%), fashion, apparel and luggage (+38%), Commodities and collectibles also saw a 61% jump which analysts speculate may be US stimulus money seeking a safe haven according to data from Signifyd.
Despite the closure of so many small businesses and retail stores, it appears consumers may be ready and willing to begin spending quickly again when the economy reopens.
We've got a quick roundup of who's seeing recent sales growth, why they're seeing sales increase, and links to let you read more.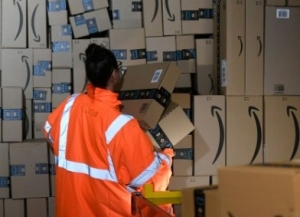 Amazon's 175,000-worker hiring spree suggests strong first-quarter sales despite COVID-19, analysts say
Analysts say Amazon.com Inc.'s massive hiring spree in the wake of the COVID-19 outbreak suggests that the e-commerce giant will have strong sales to report when it releases first-quarter earnings. The company announced on March 16 that it would bring on an additional 100,000 workers, a goal it fulfilled. On April 13, Amazon said it would hire 75,000 more. Oppenheimer analysts estimate that each new hire represents $75,000 in quarterly net online sales increase. Read more…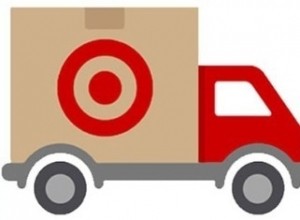 Target digital sales make significant gains because of COVID-19 demand, but in-store sales drop, driving shares down
Target's digital sales grew by more than 100% in March and are up 275% in April as consumers ordered more essentials and groceries online for delivery and pickup amid the coronavirus pandemic. Though online growth accelerated dramatically, the Minneapolis-based retailer announced Thursday that in-store sales started to soften as millions sheltered in place. In categories such as food and beverage and essentials, sales were up 20% in March. Apparel and accessory sales dropped by similar margins. Apparel is down more than 40% month-to-date in April. Read more…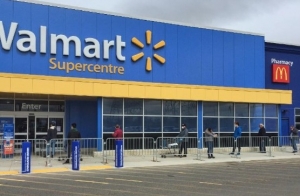 Walmart is setting a smart example for the rest of the grocery industry to follow
Ever since the start of the COVID-19 outbreak, Walmart has been impressive. Walmart has waived April rent for its in-store tenants, it has speed rushed contactless payment systems into operation, installed plexiglass barriers to protect employees and customers, and this week also began metering traffic flow into its stores. Walmart, hands down, has set an example for others to follow. Read more…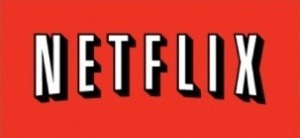 Despite a slowdown in 2019, Netflix sees a reacceleration of subscribers in Q1 2020
Netflix added 2.31 million net new paid subscribers in the US and Canada in Q1 2020, bringing the region's total subscriber count to 69.97 million. That's growth of about 5% year over year. The company attributed stronger worldwide growth to the increased media consumption during quarantines. While we estimate that US viewer growth slowed down to single digits (4.8%) for the first time in 2019 due to price increases and new competition, the streaming service is well-positioned to benefit from a population that is suddenly housebound. Read more…

Significant increase in software and digital goods orders, as companies and individuals seek to improve productivity and security while working remotely and spending more time at home
2Checkout, the leading all-in-one monetization platform for global businesses, today released findings of global online sales occurring in March. The results, derived from 2Checkout's platform data, collected from more than 17,000 merchants selling both digital and physical goods, indicate a sharp spike in online commerce aligning with the timing of the current global pandemic. Overall, 2Checkout estimates a 15% increase in online sales of digital goods globally due to the COVID-19 lock-down. Read more…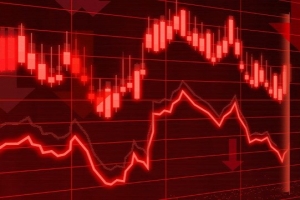 ETFs to tap on soaring e-commerce sales amid coronavirus
E-commerce sales climbed at the highest pace since late February, jumping 25% during the week ending Apr 20, according to Signifyd's E-commerce Pulse data. The jump surpassed the previous record of 17% for the week ending Apr 6. Overall, there is an increase of 85% in e-commerce spending since late February. According to the market research firm Rakuten Intelligence, e-commerce spending in the United States is up more than 30% from the beginning of March through mid-April compared with the same period last year. Read more…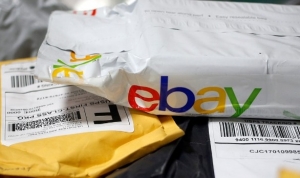 E-commerce stocks soar with pandemic gains seen as long-lasting
E-commerce companies have emerged as a favorite play on Wall Street during the coronavirus pandemic, amid a growing consensus that upcoming results will reveal a potentially permanent shift in consumer behavior toward online shopping. While online sales have long been growing their market share as a percentage of overall retail spending, the trend has been accelerated as shutdowns force closures at brick-and-mortar rivals. Analysts have said that the higher demand is likely to outlast the pandemic, especially in categories like groceries, which previously had less traction online. Read more…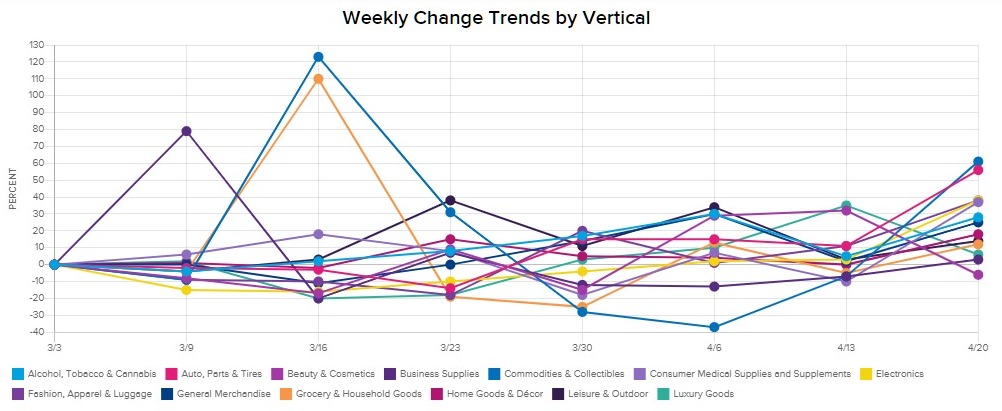 Soul of discretion: What's selling in the COVID-19 pandemic?
After stocking up on essentials, consumers have begun targeted discretionary spending. What have they deemed worth buying during a quarantine? However, as the quarantine dragged on, it appeared that supply chains were not as impacted as had been previously anticipated. That's when shopping habits began to shift from hoarding essentials to buying things to make life more, well, livable. Of course, what consumers consider essential is subjective. Alcohol and firearms sales were up as of early April, as well as sporting goods, home office, and pet supplies. Read more…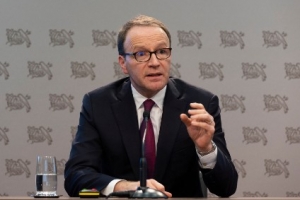 Nestle CEO expects post-COVID-19 boost for the e-commerce
The food and beverage industries could see greater sales made through e-commerce in the wake of the COVID-19 pandemic Nestlé CEO Mark Schneider has suggested. After analyzing its first quarter, e-commerce accounted for 10.4% of Nestlé's sales during the period, versus 8.5% in 2019, CFO Francois-Xavier Roger told the analysts. Last week Nestlé was a third in a trio of European food manufacturers to report their first-quarter sales, following Danone on Tuesday and Unilever on Wednesday. Read more…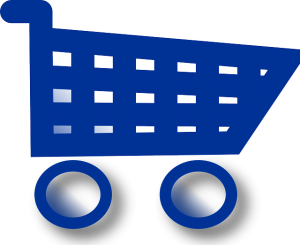 Study: Spike in e-commerce will outlive COVID-19 crisis
Adtaxi today announced the results of its Coronavirus and E-Commerce consumer survey, which examines trends in consumer behavior related to e-commerce, advertising, digital and traditional media use, and purchases in response to the crisis. According to the new study, 56% of respondents report shopping online more now than ever before, and, more significantly, 53% plan to do more of their shopping online after the crisis is over. In the current "social distancing" era, with more time spent browsing and shopping online, exposure to digital marketing has also increased. Read more…