You had to expect something dramatic from the opening day of bitcoin futures trading on the Chicago Board Options Exchange (Cboe).
Sure enough, eight minutes into trading, the website crashed due to heavy volume leaving some traders angry and frustrated.
Sound familiar? Many cryptocurrency exchanges suffered similar problems meeting the heavy demand for bitcoin trading in the weeks leading up to this Sunday's launch of Cboe's bitcoin futures trading.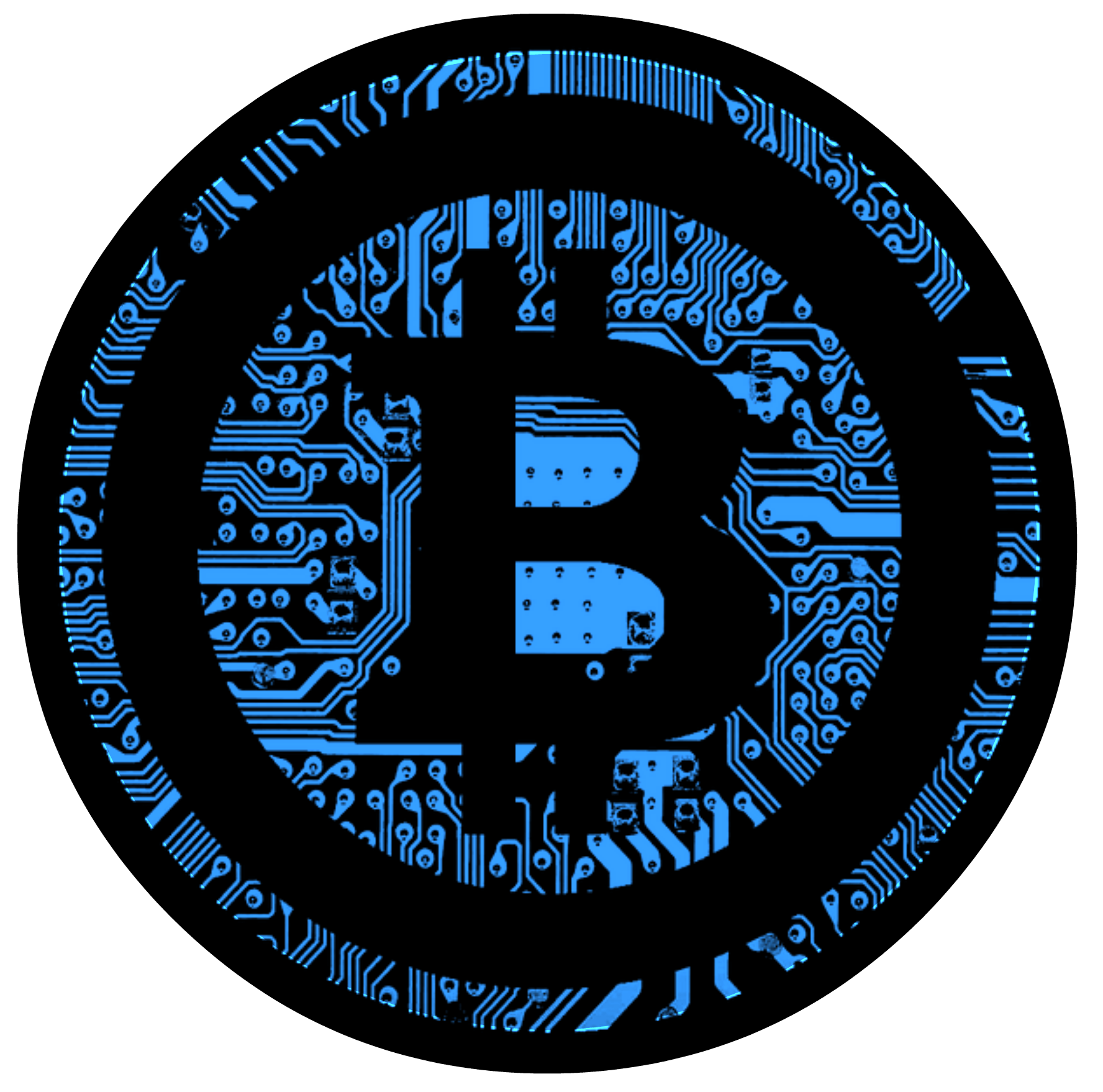 I'm sure a few exchanges were secretly breathing a sigh of relief as their problems became the Cboe's problems.
Early bitcoin trading results
Here's a quick snapshot of Bloomberg reporter Adam Haigh's observations in the early hours of bitcoin futures trading from the UK.
What we're seeing in the first hour is the underlying spot price of bitcoin rallied off the lows that we'd seen earlier in the evening on Sunday night in Chicago and we've seen futures get up to that $16,660 level  which is about a 10% increase although it's come back off of that."
Haigh said volume was initially very low, partly because of the website crashing and being unavailable for a period of time in the early hours of trading.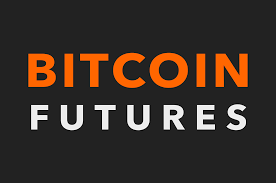 Four hours after launch, values had climbed 20%, closing to trading halts designed to cool off volatility and manage trading.
"It was pretty easy to trade," Joe Van Hecke, managing partner at Chicago-based Grace Hall Trading LLC, said in a telephone interview with Bloomberg from Charlotte, North Carolina. "I think you'll see a robust market as time plays out."
By 10:15 p.m. Sunday in New York, January bitcoin futures were priced at $17,780, up from an opening level of $15,000 with 1,739 contracts traded.
Naeem Aslam, chief market analyst at TF Global Markets in London said,
So far, looking at the contract volume traded, we believe that there is a decent demand and this is driving up the price of bitcoin. Prices are going higher because of the increase in confidence."
Together with the occasional trading outages, many brokers were not yet supporting their clients in trading bitcoin futures. Most analysts expect growing interest when the Chicago Mercantile Exchange begins trading bitcoin futures next week.
It's going to be a wild ride for bitcoin futures.
You can view Haigh's  initial report on Bloomberg.