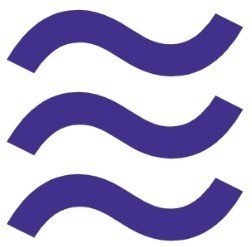 Facebook unveiled its plan for a new global digital currency called Libra and a financial system to change how money moves globally. It has the potential to transform how money is used around the world, how payments are made and could provide access to more than 1.7 billion unbanked people.
It could also fail spectacularly, but that hasn't stopped 28 founder organizations from pledging up to $10 million each to support Libra when it launches in the first half of 2020. Included are many familiar payments industry names such as MasterCard, Visa, Stripe, Square, PayU, and VCs Thrive Capital, Union Square Ventures, and Andreessen Horowitz among others.
Other founding members include technology companies like Facebook and eBay as well as nonprofits and academic institutions.
Who will operate Libra?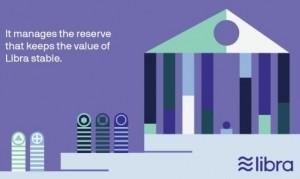 Facebook will not run Libra. It will be operated by a Geneva, Switzerland-based nonprofit organization supported by the founding partners.
Facebook and other companies who develop on the Libra blockchain technology will profit by creating apps, products, and services around the new cryptocurrency. As an example, Facebook will develop its own new digital currency wallet under a subsidiary called Calibra which will be headed by former PayPal President David Marcus.
"It feels like it is time for a better system," Marcus, head of Facebook's blockchain technology research, said in a New York Times interview. "This is something that could be a profound change for the entire world."
"The numbers really speak for themselves. There are 1.7 billion people around the world that are unbanked, the same number are underserved by financial services," said Marcus.
Facebook's vision for a cryptocurrency
In creating Libra, Facebook's vision is that it will evolve into a new financial system not controlled by Wall Street. Slightly ironic given who some of their founding companies are but still laudable.

Strategically, it's an entirely new business for Facebook, which may be able to leverage its past modest success with WhatsApp in the payments space.
The hurdles for Facebook are substantial, including increased concerns for privacy at Facebook, security requirements for financial transactions and payments, not to mention US and EU government antitrust concerns about big technology company domination in a range of businesses.
How will Libra work?
The beauty should be its simplicity.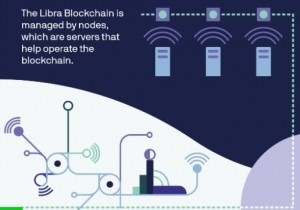 Users will buy Libra using their local fiat currency and spend them like dollars without transaction fees or identities attached. The digital currency can be spent at merchants who will accept it or cashed out at any time. Libra will be able to be purchased and spent using any basic smartphone with a data plan.
The goal is a simple, secure, fast, and most important, less expensive way to send and spend money anywhere around the world. Unlike bitcoin and other speculative cryptocurrencies, Libra will be backed by a basket of fiat or government-backed currencies and securities.
"If you buy $50 of Libra, your $50 makes its way to the Libra Reserve," said Marcus. "It's designed to be stable and confer values on Libra that makes it more like a traditional currency than any of the digital currencies are now. This is the way paper money was created."
Security and access are critical to success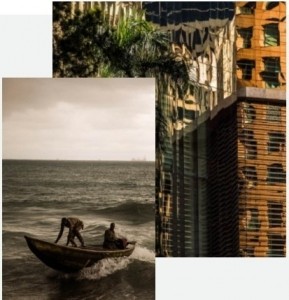 Libra is built on open-source blockchain technology, which means anyone can build apps or services that use the digital currency. Consumers will use Libra through wallets and other service providers expected to utilize the blockchain. Marcus said people who don't have technology access could also potentially purchase or exchange Libra for cash at physical locations.
The Calibra wallet will be a standalone app and integrated into Messenger and WhatsApp. Users will securely store money for free on their phone and be able to securely send and receive Libra around the world, with no fees for consumers, although Facebook is evaluating "very low" fees for merchants.
Marcus says users who send remittances now pay more than $25 billion a year in fees to companies like Western Union. Facebook says it expects Libra will be able to handle more than 1,000 transactions per second compared with bitcoin (7) and Ethereum (15) as well as scale for growth in the future.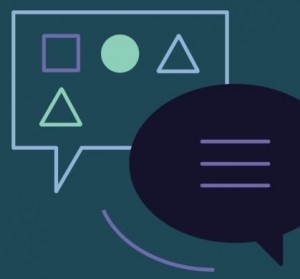 Facebook says it will have no direct ownership of Libra and that it will not mingle data from payments with social media user data. Its future revenue will be based on its own development of Libra-related products and services in competition with many other developers, including founding partners.
Time will tell if this is a brilliant start of a potential new global currency and financial system that could be very disruptive to some traditional financial institutions and payments providers.
You can see CNBC's interview with David Marcus of Facebook/Calibra here. As well as the full Facebook Libra launch site with white papers and other detailed information here.
Visuals courtesy of Libra