Wharton University recently published a valuable look inside China's mobile payments industry and the global ambitions of its industry leaders.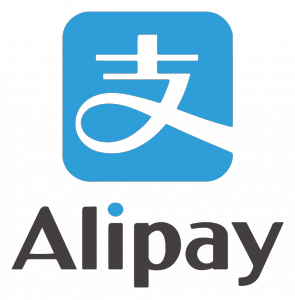 The growth is most notable by the two largest competitors – Alipay and WeChat Pay which together own more than 92% of the Chinese mobile payments market according to the Wharton report:
"Cashless settlements already are the norm for many Chinese. Now, Ant Financial Services Group's Alipay and Tencent Holdings' WeChat Pay are looking to expand to overseas markets, initially by offering such options to Chinese overseas residents and tourists. The two Chinese fintech giants may make significant inroads in developing countries in Asia and elsewhere where consumers have relatively less access to traditional credit cards and other banking services, but experts say the going likely will be harder in more affluent markets like Japan and the U.S."
No credit card history and e-commerce integration spur growth
The growth of mobile payments has been due partly to the lack of a credit card payments history as well as 70% of e-commerce, being held by Alibaba and subsidiaries.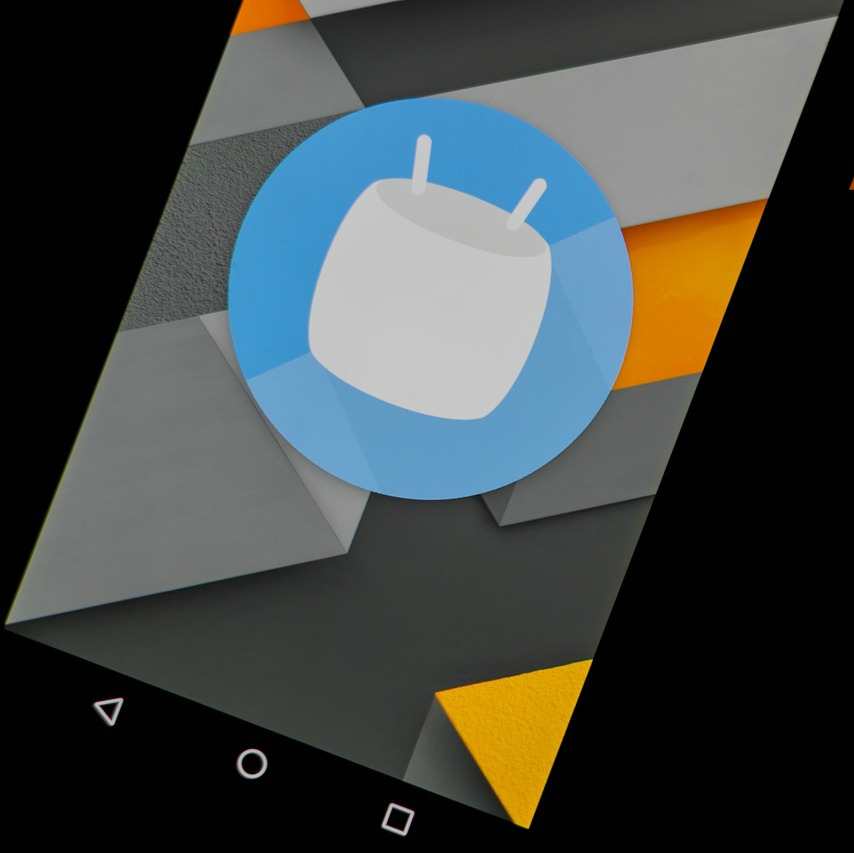 Many young Chinese consumers have never known any other payments system, except mobile. Mobile payments reached $9 trillion in China in 2016, quadrupling from 2015.
By contrast, US consumers have many more payment options including credit cards, debit cards, mobile payments and other technologies. In the US, only 5.6% of consumers have used mobile payments such as Venmo.
In Japan, only 6% of consumers have used mobile payments compared to 98.3% of Chinese
Alipay focuses on Chinese tourists and the unbanked
Ant Financial spokesperson Xinyun Yang highlights Alipay's growth strategy:
"We are trying to develop local payment services in countries that have big unbaked or underbanked population. What we are doing now is to find local strategic partners we can work with to provide technology know-how, business know-how and experience."
That strategy seems to be working well in Southeast Asia. Alipay now has local payment platforms in Thailand, India, Hong Kong and the Philippines with more than 280 million users of mobile payment services.
Ant Financial also acquired Lazada Group's payment service HelloPay Group in Singapore, rebranding it as Alipay in 2017.
Tencent expanding WeChat Pay in region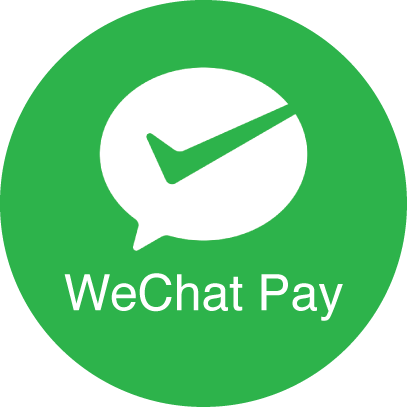 Tencent is expanding in fast-growing Malaysia.
It also recently acquired Sanook.com in Thailand and rebranded it recently as Tencent Thailand.
Japanese and US growth are big challenges
With such low penetration of mobile payments and the fortress mentality of the Japanese banking sector, Alipay and Tencent face big challenges.
No different in the US, where regulatory officials and the US banking system will push back against aggressive new players.
Duncan Clark, chairman of investment advisory firm BDA China and the author of Alibaba: The House That Jack Ma Built says Alibaba and Tencent could become technology innovators soon. "The companies gaining scale here like Alibaba and Tencent are likely to become players in pure research and radical innovation too," he says.
Leveraging their profits and market size into areas like artificial intelligence, big data and super-computing is on the horizon for both companies.
The US can't afford to depend on the status quo for growth and they may find it very challenging to compete globally as a result.