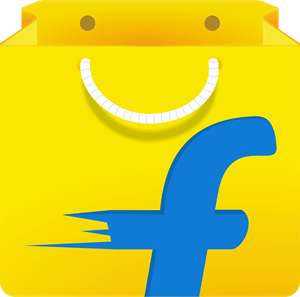 India's leading online shopping site Flipkart, now 77% owned by Walmart, launched a cashless credit program that will give shoppers access to an instant credit line of up to Rs 60,000 ($834 USD) to buy products on the e-commerce marketplace.
The announcement comes just ahead of the important Diwali celebrations, India's most important holiday and shopping season.
Flipkart and Amazon are in a pitched battle for market dominance in online shopping in the huge $50 billion-plus Indian e-commerce market.
May apply for non-bank financial services license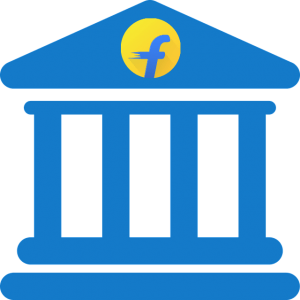 Flipkart is expected to apply for a new NBFC (non-banking financial company) license to offer future financial services in its broad business growth strategy.
"The next phase of growth in online retail is going to come from tier-2 and tier-3 markets. And we are working on fundamental innovations to enable that growth," said Flipkart senior vice-president Ravi Garikipati.
"A big percentage of our target consumer base does not have access to formal credit. For them, conventional financial institutions are not a viable option. And that's where we see an opportunity," he added in an interview with Mint.
Cardless credit should help large number of unbanked consumers
Customers can apply for credit in a simple application and, depending on credit history, can receive up to $834 in credit.

Online shoppers buying on Flipkart will have the option to repay the total amount later the same month or by installment payments.
Flipkart's mobile payments service PhonePe is also growing by offering innovative services and products.
Competitor Amazon is building its fintech and payments business with strategic investments including $22 million in Capital Float and $12 million in digital insurance startup Acko. In May, Amazon also tested in digital payments startup Tone Tag.
The e-commerce market in India is intensely competitive but is predicted to reach $64 billion by 2020. More than enough incentive for Walmart/Flipkart to battle it out with Amazon for the consumer purse and wallet.