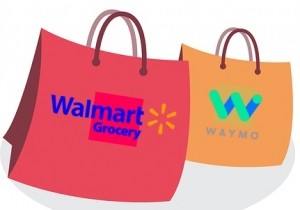 Forget free shipping and other online shopping incentives. Walmart and Waymo are partnering to test free, driverless vehicle rides to take customers to Walmart stores to pick up groceries.
The pilot program in Phoenix, lets customers order their groceries on Walmart.com and then get a driverless vehicle to pick them up, take them to the store and return them home with their groceries.
Attention Walmart shoppers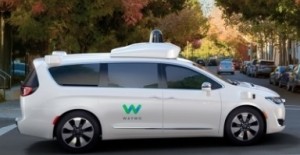 The new service will provide Walmart customers with pick up in Waymo's self-driving Chrysler Pacifica vans. Customers will not even have to leave the vehicle as Walmart employees will bring out their grocery order to the van.
Walmart is financing the pilot program but did not offer budget or program details although Waymo said diskettes will be available for consumers who participate.
In a blog post, Tom Ward, vice president, digital operations, Walmart US, said "We're always thinking of ways we can serve our customers now and into the future. And we're looking at different technology and capabilities that keep customers loving the time-saving, wallet-saving service that is online grocery for years to come. So, enter a small pilot project we're running with Waymo, formerly known as Google's self-driving car project."
The Walmart/Waymo partnership is a direct shot across the bow to Amazon and its retail and grocery initiatives.
Waymo looks for way more opportunities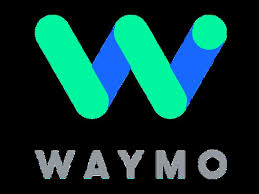 Formerly Google's self-driving car project, Waymo is now a subsidiary of Alphabet, Google's parent company.
Arizona has been an enthusiastic supporter for driverless vehicles with lawmakers welcoming both technology and automotive companies to experiment.
Waymo is also partnering with AutoNation, Avis, DDR Corp. and Element Hotel to offer the availability of their driverless vehicles as well.
Time will tell whether the economics work for this innovative customer convenience partnership between Walmart and Waymo. Barring any implementation problems, it could prove popular with consumers in the grocery business where margins are razor-thin.