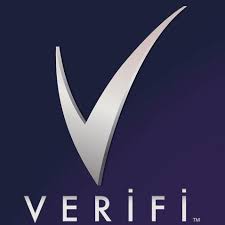 To help small and midsize business respond more effectively and reduce losses due to chargebacks, Verifi launched a new cloud-based service called Self-Service Chargeback Representment (SSCR).
Chargebacks cost US merchants more than $19 billion in 2018 in lost profits, employee time, company resources, fees, and penalties. They cost issuers another $12 billion.
Verifi says as many as 24% of businesses lose chargeback disputes because they are unable to provide the proper documentation within the timelines required by card issuers.
Verifi chargeback self-service features
"Self-Service Chargeback Representment was created to meet the demands of merchants whose dispute teams require a single platform that allows for easy adoption, maximized wins, and highly efficient management," said Matthew Katz, CEO of Verifi. "Self-Service Chargeback Representment streamlines the process, enabling merchants to focus on revenue recovery without the challenges of manual tracking, document collection, and other hurdles in the dispute management process."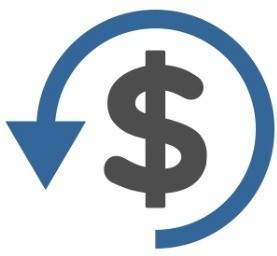 SSCR provides single login cloud access to subscribers with a simple set of features to make chargeback management effective and efficient:
single SaaS platform eliminates manual tracking
key evidence and data are suggested for each dispute ensuring timely response in compliance with each card issuer's requirements
simplified case guidance, tips, and prioritization
user-friendly dashboard and analytics to track real-time response and results.
Cost of chargebacks growing


The challenge and cost of chargebacks are growing and according to Javelin Strategy & Research was more than $31 billion in the US in 2018.
Chargebacks impact not just business but customers and issuers as well:
for every $1 disputed, merchants and issuers incur $1.50 in added costs
businesses pay two-thirds of the costs of chargebacks.
60% of chargeback costs are management time.
issuer costs in 2017 totaled more than $7 billion
63% of customers purchased less from companies involved in chargeback disputes.
That's a pretty compelling case for Verifi's new self-service chargeback platform and we expect other industry providers to respond quickly.