The UK has already used regulations to encourage and manage fintech growth. Two recent stories show that fintech regulations are definitely going in the right direction in the US and Hong Kong as well.
7 US states coordinate fintech regulations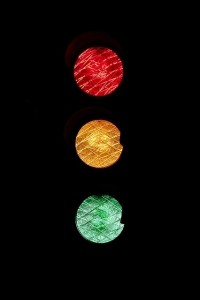 Seven US states – Georgia, Illinois, Kansas, Massachusetts, Tennessee, Texas and Washington – have agreed to standardize some licensing regulations for money business services.
Under the agreement, if one of the six states reviews key elements of licensing – IT, cybersecurity, business plan, background check and Bank Secrecy Act compliance – the other six will accept the findings.
This should make it easier for fintechs to get licensed and operate in these jurisdictions as well as make regulations more consistent and effective for regulators.
According to Finextra, the effort is part of a battle between states and the federal Office of the Comptroller of the Currency (OCC), which was pressing to make it easier for fintech startups to operate across state lines.
Hong Kong issues guidelines for virtual banks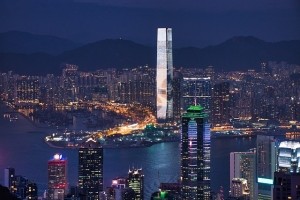 Virtual banks wanting to set up business in Hong Kong are facing new guidelines now under review by the Hong Kong Monetary Authority (HKMA).
HKMA's proposed regulations require new virtual banks to have at least $38.36 million (HK $300M) in capital and will not be allowed to impose minimum balances or low balance fees.
The South China Morning Post reported:
"Overseas experience has shown some successful virtual bank operations, while small and medium enterprises could get better banking services and lending," Arthur Yuen, the deputy chief executive of the authority, said during a media briefing on Tuesday.

"We expect virtual banks will focus on retail and SME businesses, but we will not require what type of services they must offer to customers. They could choose their business scope, ranging from payments, deposits and loans, to wealth management and other lending," said Yuen."
The HKMA will require virtual banks to maintain at least one local office to handle customer complaints, even if the entire business is online.
Online banks will also be required to join the deposit protection plan which guarantees $63,945 ($500,000 HK) of customer deposits.
"While the HKMA will not interfere with commercial decisions, we will, however, ban these virtual banks from carrying out any predatory tactics, such as extremely low prices or excessively high interest rates to aggressively compete for market share, as this would be detrimental to the stability of the banking sector, and affect the confidence of the general public," Yuen said.
Reasonable regulations make for steady markets
Other countries could learn a great deal from these two regulatory programs. They show that reasonable regulations can make for steady markets and better consumer and investor protection.