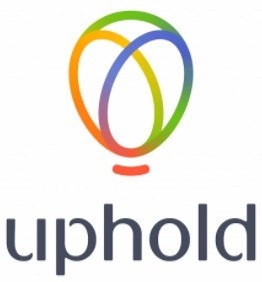 A new Uphold partnership will simplify and speed up the payroll process for employers paying employees and freelancers, and freelancers invoicing clients around the world.
The partnership brings together Uphold with Bitwage, an international payroll processing service, and digital currency Dash in a new cryptocurrency payroll platform.
Global reach, choice of currencies
Robin O'Connell, Chief Revenue Officer at Uphold said,
"Uphold's partnership with Dash is exciting because it allows us to deliver a more efficient and proactive experience. Uphold's versatility provides our members with the opportunity to manage their money across multiple currencies and borders without the delays and fees typically associated with traditional financial processes. Our partnerships demonstrate the power of our platform as a linchpin to the future of financial services."
Uphold has handled more than $3 billion in transactions in 184 countries, in more than 30 supported currencies and four commodities. One unique feature of the company is that it keeps a public record of assets versus member holdings, so that funds are transparent, available, and accessible.
Dash cryptocurrency options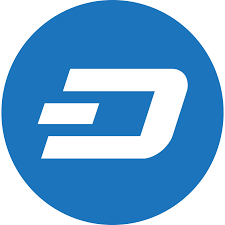 Using Dash cryptocurrency provides employers and millions of workers with more flexibility and convenience in sending and receiving payments in their currency of choice.
Ryan Taylor, chief executive officer at Dash Core Group, said, "The way cryptocurrencies can add value to the market lies in the creation of new payment methods. We are creating new options for underserved communities by offering frictionless payment processing via our partnership with Bitwage and Uphold. Businesses and independent workers around the world now have a fast and inexpensive way to pay and receive digital money as payments."
A recent report by Ernst & Young, says 20% of global workers by 2020 will be "contingent" or self-employed freelancers.
Cost benefits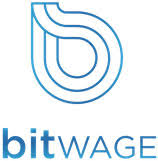 Uphold's platform also ensures that workers will get paid faster and more reliably. Once a payment is made, recipients can hold the value in Dash or transfer the value between any of the more than 30 supported currencies within their secure, personal Uphold wallet.
The cost for employers using the new service is less expensive and faster than traditional banking services.
The partnership expects the new service to be popular in countries where cash shortages are common, or people are under-served or not served by existing financial services providers.