It's very surprising the check clearing system in the UK has not kept pace with new technologies in most other markets around the world.
By the end of this year, UK financial institutions will all finally adopt a new image-clearing system that replaces a traditional paper-based check clearing system little-changed for more than 100 years.
A costly system needed change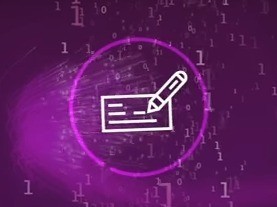 Although 405 million checks were written in the UK in 2017, like everywhere around the world, the use of checks for payments is declining rapidly. Payments UK estimates check usage is dropping by 15% per year as other payment systems become more popular.
The cost of maintaining the old paper-based system was simply too expensive.
Many UK banks including Barclays, Lloyds, and Clydesdale have already tested check-image technology with customers using mobile banking apps.
Clearing drops from six days to one day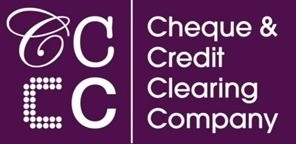 Check clearing took as long as six weekdays in the past, but the new system will process check images in less than one day.
Mark Bowerman, a spokesman for Cheque & Credit Clearing Co (C&CCC) said: "Charities, small businesses, and older people still value the check for a variety of reasons such as managing cash flow and having a clear, paper audit trail."
C&CCC hopes the new image clearing system will encourage innovation with the many new fintech companies bringing new products to the marketplace.
"It will be easier for new challenger banks to connect to the new system and enter the market with check products, which could increase competition within the sector and lead to better products for check users," Bowerman said.
This may be one instance where being late to the party will deliver a faster, more streamlined and less expensive payments technology for UK financial institutions and consumers.
Visuals courtesy of Cheque & Credit Clearing Co