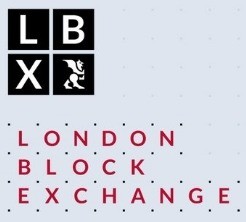 UK's London Block Exchange (LBX), is launching a new service that allows users to buy and sell cryptocurrency and spend it with its new Visa Dragoncard debit card.
When shoppers buy with their Dragoncard, their bitcoin is converted to British pounds at the time of sale and they are charged a 0.5% fee.
Benjamin Dives, LBX's chief executive, said,
We'll bring it into the mainstream by removing the barriers to access, and by helping people understand and have confidence in what we believe is the future of money."
Approved by the UK's Financial Conduct Authority, the cryptocurrency exchange's clients buy bitcoin on their account and spend it anywhere Visa debit cards are accepted in the UK. That means tens of thousands of retailers and businesses online and in-store.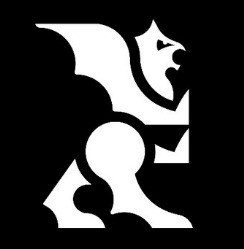 LBX is the first UK exchange to let investors instantly convert their Bitcoin, Ethereum, Ripple, Litecoin and Monero currency directly to British pounds.
Other fintechs are testing different types of cryptocurrency debit cards and US payments company Square is also testing bitcoin payments.
This could be the start of the floodgates opening for bitcoin payments  at the retail level.
You can read more about London Block Exchange's Dragoncard plans at The Telegraph or Engadget.
Photo: London Block Exchange