It's beginning to look a lot like Christmas and online sales all throughout the Empire.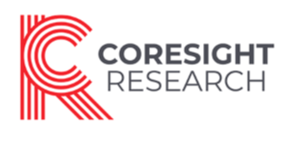 The good news according to the latest findings from Coresight Research is that 2019 holiday sales are expected to be up 3.5% to 4% compared with last year. That puts holiday retail sales on track to reach a midpoint estimate of £83.7 billion ($103.02 billion).
The bad news is Brexit remains a nagging uncertainty in the minds of some UK consumers although shoppers surprised experts after the Brexit vote when they increased spending during the 2016 holiday season.
Online sales will sparkle
Coresight estimates as much as 32.6% of all nonfood spending will be online this holiday season with online-only retailers poised to benefit.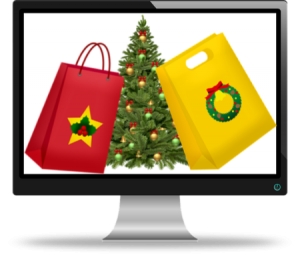 Large retail businesses are also expected to see sales rise between 3% and 3.5%, partly due to wage growth and reduced unemployment.
UK retailers also feel positive with 45% expecting sales to increase, according to research from Criteo. UK marketers were also expecting to increase their marketing spending by 38% during this holiday season compared to 19% who said they would spend less.
Analysts from Retail Economics recently predicted that 53% of sales will be online in the UK by the year 2028. We don't see any barriers to this reality coming even sooner in most developed countries.
Add mobile into the mix and you've got the perfect storm ahead for retailers who must take advantage of omnichannel strategies to reach internet savvy consumers.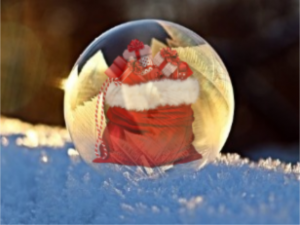 A Brexit bubble?
The Brexit anxiety in the UK is not misplaced and government billboards across the country are pushing UK residents to prepare for the possible October 31 formal exit from the EU.
While death and taxes are usually the only certainties, it looks like Brexit may finally happen. But that's not before some last-minute hysteria about potential food and medicine shortages and, God save the Queen, a possible shortage of the inexplicably popular famous Greggs' sausage rolls.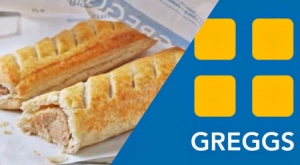 "We are preparing for the potential impact of the UK's departure from the European Union by building stocks of key ingredients and equipment that could be affected by disruption to the flow of goods into the UK," the bakery chain Greggs said, answering customer concerns about potential problems getting hold of its perennially popular sausage rolls.
Can you spell sales increase by anxious holiday appetizer fans?
The UK government's 'Get ready for Brexit' campaign is also filled with tips on avoiding problems in the export and import of goods and services.
No one can really say if there will lineups or fistfights at airports, ports, and retailers as importers and suppliers of some foods and medicines try to secure new supply and distribution channels.

UK-based Daniel Lambert Wines is stockpiling wines from vineyards around the globe in preparation for any potential import delays and price increases that could impact spending by wine snobs and holiday celebrants. Owner Daniel Lambert told AFP, "Normally we would have a four-month [inventory]. Now it is at about six months." Lambert expressed concerns about a rise in import costs and the effect of Brexit on the value of the British pound.
Last week, the National Retail Federation also predicted US holiday sales would grow between 3.8% and 4.2% this year.
It appears bricks and mortar and online retailers in the UK are keeping a stiff upper lip and heading for a relatively happy holiday season despite any Brexit bumps in the road.