Walker Sands' 2019 Future of Retail report suggests that all consumer purchase decisions boil down to two key factors: convenience and connection.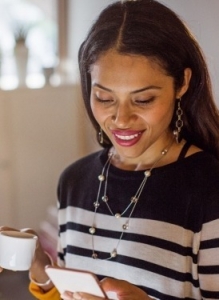 When shopping, consumers are now conditioned to expect convenience, including selection, availability, and same-day delivery. At the same time, successful retailers are moving beyond a simple omnichannel strategy to finding ways to create deeper connections, particularly with younger consumers.
As millennials take over from boomers as the largest demographic, let's look more closely at Walker Sands' latest insights into the future of retail.
Comfortable with online & will spend big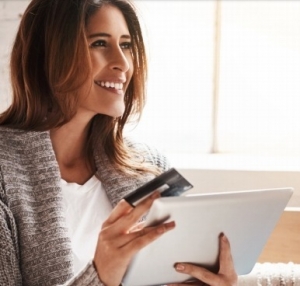 Consumers are now more comfortable with online spending and open to playing bigger, more expensive items. Forty-six percent of consumers say they are more open to purchasing a big-ticket item like a car or a BBQ grill online.
Amazon has set the bar for convenience and consumers are jumping in:
"A third of consumers (32%) now receive one or more Amazon packages per week, and one in 10 (10%) consumers receive three or more Amazon packages per week. Forty-three percent of millennials ages 18-35 report receiving one or more packages per week," the report says.
Consumers want to feel connected with brands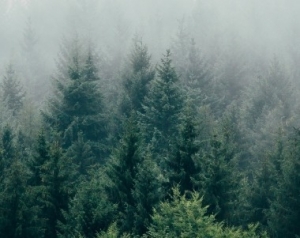 66% of consumers say they are buying less and 72% of consumers (age 18-35) are even more likely to buy less.
Sustainability is important to consumers today with 55% saying they are more likely to buy from a retailer committed to sustainability and among 18 to 35-year-olds, that number is even higher at 72%.
In-store still matters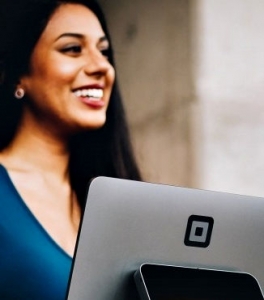 In-store still has a place in today's retail experience. While free and fast shipping is the most important factors driving online sales for the sixth year in a row, 25% of consumers say they feel more connected with brands in-store.
Yet consumer preferences are slow to change in grocery shopping, for example:
"A third of all consumers say they choose grocery products based on sustainability (31%) or brand reputation (35%), while just 15% say they are excited about more tech in grocery," the report says. Consumers still want to pick and choose their produce.
Shopping influenced by tech-infused lifestyle   
Just 5% of consumers say they do not own a smart device. Three out of 10 consumers aged 26- 35 (30%) and 25% of consumers aged 18-25 report owning a smart home appliance.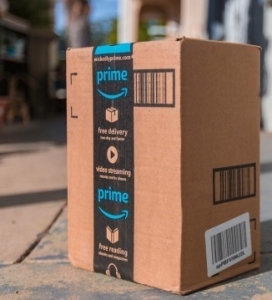 Even television viewing is by technology as 79% of consumers aged 18-25 have a Netflix subscription, compared to just 43% who have a traditional cable subscription. It's a cable cutter world among younger consumers.
Nearly half (43%) of millennials aged 18-25 get at least one package per week from Amazon and 35% will wait longer for a product if it's more convenient. Do prices matter? 21% don't care who they're buying from, they care about price and convenience.
Politics impact shopping experiences
Say what? More than two-thirds (68%) of consumers aged 18-35 say politics has impacted their shopping experience.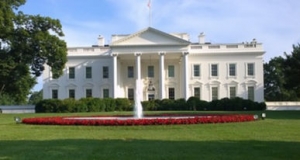 "A recent study from Sprout Social reveals consumers expect brands to take a stand on political and social issues — two-thirds of consumers believe it is "important" or "very important," the report notes.
Over 40% of consumers say their awareness and concern about the social policies of brands have increased since the election of President Trump. No wonder markets rise and fall with White House tweets.
Interestingly, younger consumers aged 18-35 say they will support women retail owners (16%) and immigrant retail owners (12%).
Experiences, not just products
Expedia reports that 75% of consumers are interested in investing in experiences rather than just buying products.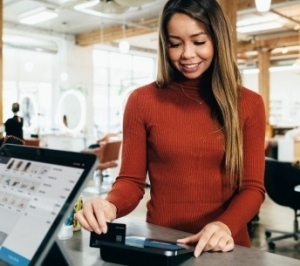 That means potential growth for rental of anything from formal wear to furniture. "Nearly half (49%) of consumers of all ages have rented at least one type of product in the past year. For consumers ages 18-35 that number jumps to 65%," the report says.
It also says 31% aged 18-35 are interested in trying products before they buy and therefore the growth in services in a box, such as Stitch Fix and Trunk Club. Eight out of 10 consumers aged 18-35 (79%) say sustainability is a consideration when making a purchase.
Tech-influenced decision-makers
From the rise of "instagrammable moments" and celebrity and social media influencers to consulting Amazon's product ratings prior to purchase, tech influences today's consumers.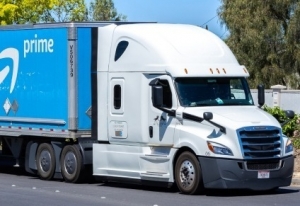 One-quarter of consumers (24%) say they are more willing to try products recommended by Amazon, compared to another brand or retailer. 13% of consumers will spend more if a product or brand has been promoted by a celebrity or social media influencers they follow.
Retail Dive reports nearly nine out of 10 consumers (87%) now begin product searches online with 28% starting out at marketplaces like Amazon and eBay.
"This year's report reveals that nearly half of consumers (46%) say they are more open to purchasing a big-ticket item online than they were a year ago. That number is even higher for those 18-25 (51%) and 26-35 (56%)."
Consumers are browsing more and researching in-depth for big-ticket items as they get more accustomed to buying online. One in five consumers (20%) bought furniture online in the past year echoing the growth in sales of companies like Wayfair, Overstock.com and Interior Define.
Convergence of convenience & connectivity
A couple of report highlights illustrate the convergence of convenience with connectivity:
61% have purchased online
38% have ordered online to pick up in-store
42% opted for two-day shipping
30% are satisfied with Amazon's delivery speed.
According to the report, online convenience is ready to overtake in-store convenience. "just 19% of consumers believe that the online experience will never surpass the in-store customer experience — 27% believe it already has and another 15% believe this is the year."

Hardly surprising given the growth of free shipping, same-day or next-day delivery. In fact, 39% of consumers say same-day delivery will make them more likely to shop online.
As today's younger consumers' shopping influence grows, their desire for more in-store branded experiences will impact tomorrow's brick-and-mortar stores. Retail has not disappeared, it's evolving. Fast.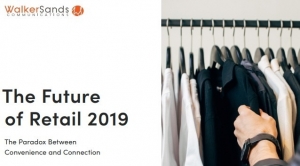 So, there you have it. The convergence of convenience and connectivity is a powerful force for the future of retail. How does your business fit within this evolving matrix? Is your retail future friendly or fraught with challenges? The millennials have spoken.
The Walker Sands Future of Retail 2019 study surveyed 1,600 consumers across the US in March 2019. You can download and view a copy of the report here.
Visuals courtesy of Walker Sands