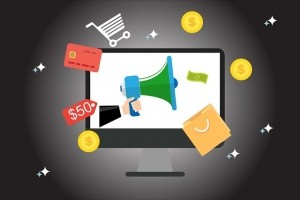 Total in-store and online Thanksgiving sales through the holiday weekend showed positive results led by a sharp increase in e-commerce.
According to the majority of retail industry analysts, strong Thanksgiving weekend results are leading into the traditionally strong Cyber Monday finale.
KeyBanc analysts Edward Yruma, Bradley Thomas, and Brett Andress said, "We think the holiday shopping season got off to a healthy start, with signs pointing to potential for a strong season."
$60 billion-plus in total sales so far
Customer Growth Partners said consumers have spent more than $60 billion from Thanksgiving Day through Sunday. Sales of electronics and appliances were up 6.4% and apparel sales rose 5.4% compared to 2017.
Overall in-store foot traffic was only down 1% according to ShopperTrak, showing that bricks-and-mortar sales are still critical for success.
Retail winners & losers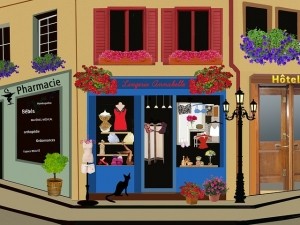 The list of retail winners and losers shows few surprises so far.
Walmart, Old Navy, and Urban Outfitters showed an increase in traffic while Gap and Victoria's Secret looked soft according to KeyBanc. Best Buy gained share and traffic.
Telsey Advisory said Black Friday outperformers included Adidas, Anthropologie, Bath & Body Works, Best Buy, Dick's Sporting Goods, Hollister, Kohl's, Lululemon, Macy's, Old Navy, Sephora, Target, and Walmart.
"If there was one takeaway from area mall visits Lululemon was the foot traffic champion by an enormous margin, impressive given the brand was not promotional," Cowen analyst John Kernan told Bloomberg.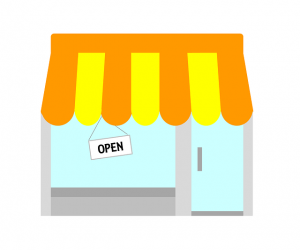 Amazon showed strong growth in every market and capitalized on toy sales with a print catalog according to Retail Dive. Kohl's also showed strong results with its promotions.
CNBC and other media reported on near-empty Sears stores with few shoppers, Limited product selection, and lackluster promotions.
E-commerce technical problems plagued J Crew, Lowe's, and Lululemon and led to negative social media coverage.
Online sales growth impressed
Adobe Analytics highlighted this year's record e-commerce sales:
US Thanksgiving Day online sales reached $3.7 billion, an increase of 28% over 2017
Black Friday online sales were $6.2 billion, up 23%
Thanksgiving weekend (Sat-Sun) was the largest online sales weekend in history at $6.8 billion.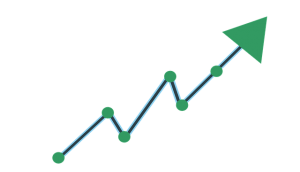 Verizon's Holiday Retail Index reported a 31% increase in year-over-year Black Friday e-commerce traffic to the top 25 retail websites although traffic on Thanksgiving day was up only 3.6%.
Retail website traffic on the Mon-Wed before Thanksgiving was up 32.6%, showing that the Thanksgiving holiday shopping season is becoming a weeklong event.
"Retailers started announcing Black Friday deals in early November and it appears to be paying off as online traffic saw a significant and steady bump all throughout the days leading up to Thanksgiving. A cold spell in the northeast also likely prompted some shoppers to check off their list online, but as temperatures warm up, expect more traffic to physical stores," said Michele Dupré, Group Vice President, Retail, Hospitality and Distribution for Verizon Enterprise Solutions.
Cyber Monday could reach record sales of $7.8 billion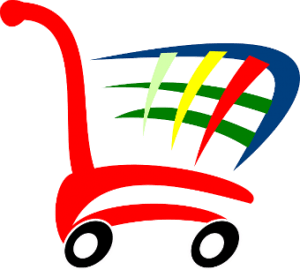 By 10 AM Monday morning, Adobe Analytics reported $531 million in online sales and forecast Cyber Monday sales of $7.8 billion, an 18.3% increase over last year.
That will make this year's Cyber Monday the largest-ever single day of online sales in US history.
Expectations for sales through year-end are up
Despite some cannibalization of weekend sales because of early week deep discounts, analysts are very positive on retail prospects to the end of the year.
With few exceptions, the most successful retailers are capitalizing on sales both online and in-store.
"The key takeaway is that shoppers and stores alike will have a happy holiday this year—assuming retailers can maintain their margin discipline," CGP President Craig Johnson told Bloomberg. "This will be the second year of 5%-plus retail growth, for the first time since 2005-2006."