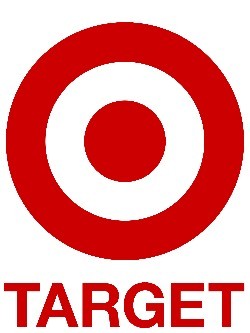 Target just spent $550 million to acquire same-day delivery service Shipt in an effort to compete more effectively with Amazon online. With Walmart's free two-day shipping, e-commerce is getting much more competitive, although Amazon still dominates the market.
It's Target's biggest acquisition ever and it shows you where the market is moving. It's moves towards smaller stores also reflects its strategy to maximize its market locations while still retaining an in-store advantage.
Launched in 2014, Shipt operates in 72 major US markets. it has more than 20,000 shoppers who pick up and deliver items for customers. Delivery service annual membership is $99 and Shipt will continue to operate as an independent subsidiary.
In Spring 2018, Target plans to launch same-day delivery of groceries, essentials, home, electronics and other products with all product categories expected to be eligible by 2019 to the majority of its 1,400 stores.