When it comes to payments, the idea of no longer using cash may not be far away if an experiment at Starbucks in Seattle is any indication.
At an upscale downtown Seattle coffee shop location, a Seattle Times reporter could not pay for a latte and lemon cake with cash.
A Starbucks' spokesperson said the Second Avenue and University location is testing the no-cash payments system to study its impact on consumer experience.
Oddly, there were no signs posted of the new non-cash-only payments policy at this location.
The coffee chain is having considerable success with its mobile payments and order app, even blaming slower sales growth on the popularity and crowds resulting from its mobile payments strategy.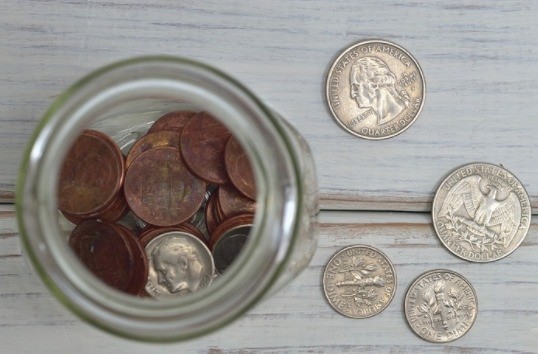 While some claim cashless payments discriminate against "unbanked" individuals, the availability of Starbucks locations accepting cash answers the criticism.
Jonathan Zhang, marketing professor at the University of Washington says there are many advantages to a non-cash payment system, including hygiene, lower employee theft and speeding up the ordering and payments process.
Ironically, a sign at the cash register indicated that cash tips were still accepted.