Last Monday, the US Securities and Exchange Commission (SEC) issued a cease-and-desist order shutting down an ICO by California-based Munchee. This marked the first time an ICO was shut down by the SEC without direct fraud allegations.
Munchee is a blockchain-based food review service which was hoping to raise $15 million for a mobile app built around restaurant meal reviews and creating an "ecosystem" where Munchee and others would buy and sell goods and services using the Munchee (MUN) coins.
The company plans for users to earn coins by restaurant reviews and create opportunities for the coins to be spent on advertising, goods and services within its marketplace. It claimed its blockchain technology would eliminate unfair, dishonest  or irregular restaurant reviews by providing increased security and identification.
Munchee had positioned itself as a "utility" token. The pre-sale and ICO were getting widespread social media coverage for claims including promises of substantial returns on investment.
SEC orders cease and desist
In its order, among the SEC claims were that Munchee was offering an unregistered security:
17. In addition, Munchee made public statements or endorsed other people's public statements that touted the opportunity to profit. For example, on or about October 25, 2017, Munchee created a posting on Facebook, linked to a third-party YouTube video, and wrote "199% GAINS on MUN token at ICO price! Sign up for PRE-SALE now!" The linked video featured a person who said "Today we're going to talk about Munchee. Munchee is a crazy ICO. If you don't know what an ICO is, it is called an initial coin-operated. Pretty much, if you get into it early enough, you'll probably most likely get a return on it." This person went on to use his "ICO investing sheet" to compare the MUN token offering to what he called the "Top 15 ICOs of all time" and "speculate[d]" that a $1000 investment could create a $94,000 return."
Stephanie Avakian, Co-Director of the SEC's Enforcement Division said, "We will continue to scrutinize the market vigilantly for improper offerings that seek to sell securities to the general public without the required registration or exemption."
Munchee responded quickly
Munchee quickly moved to pledge the return of investor funds after being contacted by the SEC in early November. In a statement on its website, it said:
Munchee has elected to close its current offering to ensure it is in compliance with applicable regulations. Munchee will be refunding sale participants. Munchee appreciates the support it has received from the community, and will be announcing a new offering in the near future."
No fines were issued by the SEC because the company moved quickly to respond to regulators.
Takeaway for ICOs and investors
There are several important lessons for both ICOs and investors in altcoins.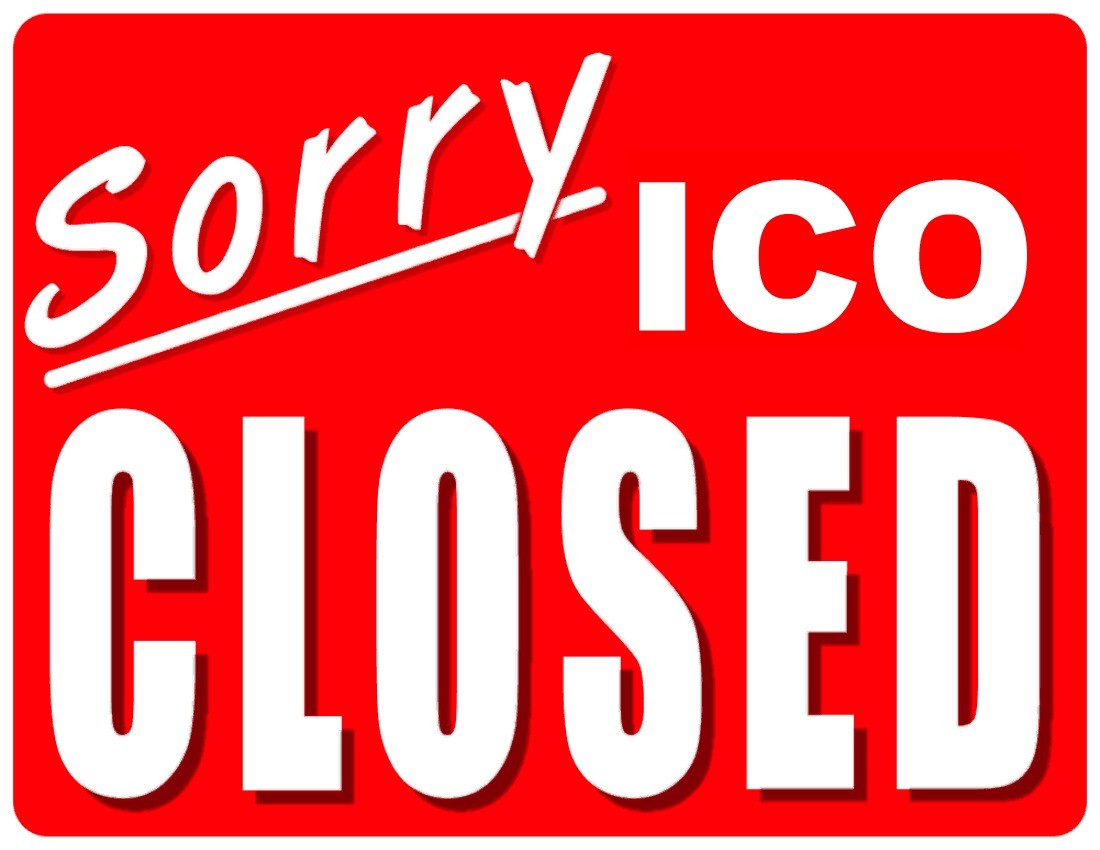 First, and most critically, there is a clear need for analysis by the company to ensure it is in fact a "utility" and not an unregistered security. With this order, the SEC has clearly signaled it will monitor the marketplace and act quickly when it considers ICOs acting as an unregistered security.
Second, companies need to turn down the hype and present their business plan, technology and their ICO and message directly and transparently. They also need to manage both expectations and their reputation in the marketplace and on social media.
Third, ICOs now face a much higher level of scrutiny by regulators and investors. In 2018, you can expect the SEC and regulators in other countries to protect investors and consumers directly with more formal regulations and stronger enforcement.
Finally, for investors, if you get the munchies for a new ICO, do your due diligence.