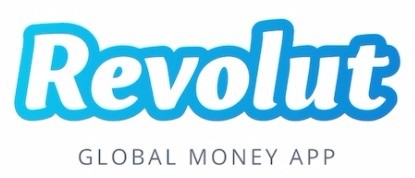 UK fintech bank Revolut continues its disruptive ways with the launch of a new cryptocurrency feature added to its mobile banking services with the help of digital currency exchange Bitstamp.
Buy, sell, hold three cryptocurrencies
Revolut said its customers will be the first to buy, sell and hold three cryptocurrencies – bitcoin (BTC), litecoin (LTC) and ethereum (ETH) – in any of 25 fiat currencies, eliminating foreign exchange fees charged by competitors.
Nikolay Storonsky, CEO, Revolut said, "Despite being one of the hottest trends in the world right now, getting exposure to cryptocurrency has notoriously been time-consuming and expensive. We're going to open up cryptocurrency exposure to everyone, faster than any other platform on the market."
Revolut users can make instant purchases of the three cryptocurrencies via Bitstamp or transfer their digital coins for free to other Revolut customers.
Flat 1.5% fee
The company also offers cross-border money transfers and payments in 120 currencies with no fees. Revolut said it will charge a flat 1.5% fee on cryptocurrency transactions which it claims is significantly lower than competitors.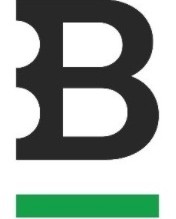 Bitstamp will automatically convert cryptocurrency values at the best possible rates when customers use their cards.
Bitstamp CEO Nejc Kodrič said, "The increase in liquidity, speed and ease of use unlocked by this partnership are significant steps toward wider adoption of cryptocurrency as the offering becomes more mainstream."
Founded in 2011, London-headquartered Bitstamp is the largest digital currency exchange in the EU. Fintech bank Revolut launched in 2015, provides UK and EU customers with mobile banking services, and now has more than one million customers.