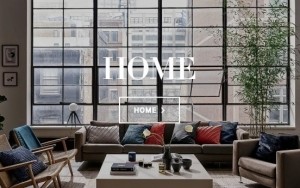 In an unusual deal, Swedish-headquartered fast fashion retailer H&M invested $20 million to acquire under 1% of online payments firm Klarna.
H&M will implement Klarna's payments platform in its retail and online channels to provide shoppers with what it calls a "frictionless" payments experience starting in 14 EU countries including the UK and Sweden and eventually in the US and Asia.
"Klarna's single technological platform will enable an outstanding end-to-end customer journey across all H&M channels. This will include frictionless in-store, mobile and online payments, simplified deliveries and returns and the flexibility to decide how and when to pay including the popular 'try before you buy' Pay later service. All of these will be integrated into the next generation of the H&M app and H&M Club," H&M said in a news release.
H&M is reinventing itself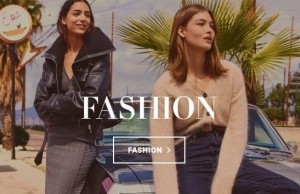 The move should help H&M strengthen its online and mobile sales channels as well as its outreach to a younger generation of shoppers.
H&M has re-merchandised its product mix and is using big data and artificial intelligence to customize product selection in individual stores, analyze store receipts, returns and loyalty-card data.
In August it rolled out a new website and mobile shopping app with visual search capability and the retailer is testing voice-activated mirrors in its flagship New York City store in an attempt to widen its market appeal.
Klarna payments platform growing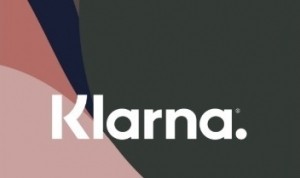 Klarna has partnered with other retailers previously including the Bestseller-owned range of brands, as well as Ikea and ASOS.
The company started as a fintech specializing in point-of-sale payments in 2005 and is backed by investors such as Sequoia Capital, Atomico, Visa and Permira. Klarna received a full banking license in 2017.
Klarna is now one of Europe's largest banks and is providing payment solutions for 60 million consumers across 90,000 merchants in 14 countries. With a valuation of more than $1 billion, and more than 2000 employees worldwide, the unicorn Klarna is considered one of Europe's fintech success stories.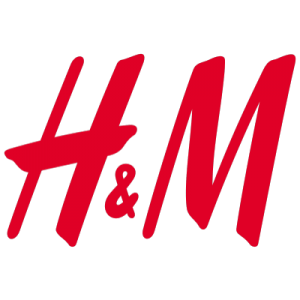 First opened in 1947, H&M is a global fashion retailer with $25.5 billion in sales, 4,800 stores in 70 markets and more than 171,000 employees.
This investment in Klarna could very well provide an impressive return on investment in the future.