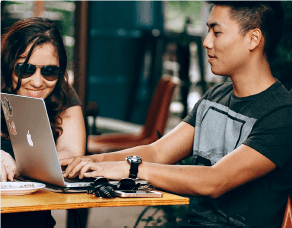 If millennials are a key target market, you'll want to read the latest research from CouponFollow.
Researchers outline how far and how fast millennials have moved into shopping online at the expense of off-line stores. All is not lost but understanding this important market will be critical for your multichannel marketing strategies.
How big is the millennial market?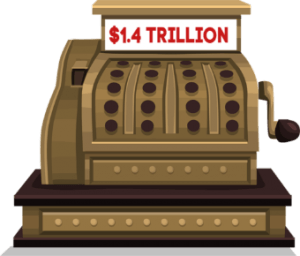 Millennials – born between 1982 and 1996 – are the largest generation in human history, with over 80 million members in the US alone. They spend more than $600 billion annually and that will more than double to $1.4 trillion by 2020. They will also inherit $30 trillion from their baby boomer parents.
Just as boomers defined consumerism in the past decades, millennials now make up 28% of daily personal spending which will rise to 35% by 2030.
How do they shop and how is it changing?
In just two years since the previous CouponFollow millennial report, the research identifies several key shifts in millennial shopping habits:
Mobile-based shopping grew dramatically from 16% to 36%
Computer-based shopping decreased substantially from 31% to 24%
Brick and mortar shopping dropped sharply from 53% to 40%.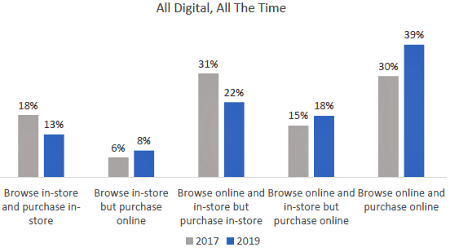 If you're selling online, this may make you and your bottom line very excited. But if you're a bricks and mortar retailer not so much.
"In our previous report, millennials were still clinging to brick and mortar as their most utilized way of shopping," says Marc Mezzacca, CEO of CouponFollow. "In just 18 months, digital shopping has surpassed in-store, led by a rapid increase in mobile shopping preference."
Amazon dominates millennial spending
Like many consumers, millennials love shopping on Amazon. The report shows how important Amazon is in their typical shopping habits: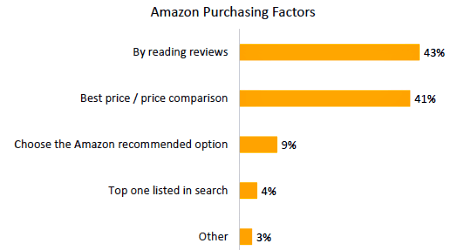 "Two-thirds of Millennials make half or more of their purchases on Amazon, with nearly one-third making at least 4 out of 5 purchases on the retail platform."
97% of these online shoppers have purchased at Amazon and are driven by two key factors – great prices and online reviews.
Millennials love a deal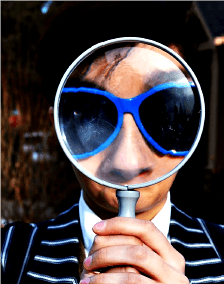 Millennials simply love finding a bargain. 79% of these critical consumers research products online before buying and 95% say they search for coupons before making a purchase online. In fact, 55% said they spend three minutes or more looking for discounts and savings.
65% said they search for coupons when making a purchase online compared to only 30% who search for coupons before buying in-store.
As much as millennials like coupons, 64% said their biggest frustration is broken coupon codes or links while 17% felt offers are sometimes misleading or untrustworthy, and 15% said it takes too long to search for discount codes.
The number of consumers using automated tools or browser extensions to find coupons jumped from 5% to 9% in 2019 compared to 2017.
Millennial shopping trends
The report identifies several other valuable millennial shopping habits and trends for online sellers to note: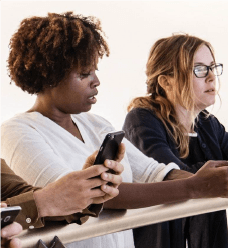 45% said they use a voice assistant when researching products online
Google is the most popular voice assistant (24%) followed by Apple's Siri (19%), Amazon Alexa (18%) and Microsoft Cortana (5%)
90% of millennials said they are familiar with cryptocurrency and 22% claimed they made a purchase using the digital currency
70% of millennials follow brands on social media, up 13%
54% followed brands on social media to get cost-savings or incentives
54% preferred to get coupons by email, 17% by mobile app, 12% by text message, 10% by mail and 2% by chatbot
73% would try a product from a new competitor of their favorite brand with a 20-40% discount incentive.
The research report is a strong reminder of the unique and fast-changing features of the millennial shopper and the importance of multichannel if you're marketing to millennials. Discounting is not a perk to these consumers, it's an expectation and hey – remember the customer is always right.
You can download the Millennial Shopping Report 2019 from CouponFollow here at no charge.
Charts & visuals courtesy of CouponFollow