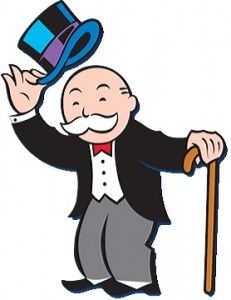 Let's start with what Gen Z and younger consumers want from their banks. They want digital, mobile, and instant banking services. In other words, not their dad's bank.
What they've got right now from an entrenched banking system is too much paperwork, too many off-line interactions, and a lack of digital banking services that meet their needs and expectations.
82% will switch for better digital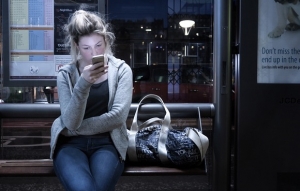 One of the key findings from a recent survey by Lightico is that 82% of these young bank customers will change banks if they get a better digital offer from a competitor. If that doesn't get the attention of mainstream banks like JP Morgan Chase, Citibank, Wells Fargo and Bank of America, I'm not sure what will?
It's not like the big banks started with a disadvantage because 28% of consumers pick a bank because another family member banks there or refers their own bank.
Despite a lot of talk about going digital, the banking establishment is simply not getting there fast enough for Gen Z as we showed in a recent post about how difficult it was for university students to apply for a credit card at some of the big banks.
Too much happens off-line
Like most younger generations, Gen Z spends many hours of daily life online, whether at work or at home. Here are a couple of Lightico findings that show just how big the online-off-line banking gap is for these digital denizens: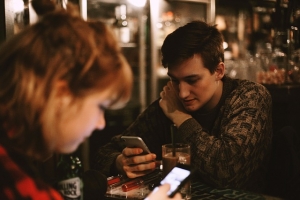 64% do not like printing and signing paper forms; they're asked to do so 2-3 times the rate of other age groups:
73% dislike visiting a physical bank branch
only 28% want more bank branches or ATMs
42% hate slow mobile apps
52% want lower fees
82% want a great online or mobile banking experience.
Lightico CEO and co-founder Zviki Ben-Ishay provides a perspective. "Younger customers are more often the ones applying to open their first bank account or credit card, as well as lending options, while older, more established customers are making more trivial transactions with their banks through apps and portals. For the most part, banks are successfully digitizing processes like peer-to-peer payments or upgrading accounts. It's the bigger ticket items where banks don't have a completely digital process," he said.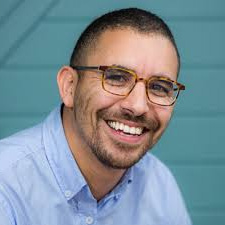 With the right technology and systems in place, it's just not necessary for younger, digital-savvy consumers to go into the bank for new account purposes. "A key reason for this is ID verification. Security is a top priority for banks across the board, and there is a misconception that ID verification is more accurate and secure when done in-person. There are tools out there today that actually make digital ID verification safer and more secure than an in-person transaction, and it's also more convenient and preferred by customers," he added.
Bad service, buh-bye
Ironically, when Gen Z do interact with bank staff, more than half (51%) of those surveyed will consider switching banks due to poor customer service.
These consumers also seem way more concerned about their mobile experience than they are about the cost of fees for services.
I guess I can see why mainstream bankers are slightly confused but by next year Gen Z will make up 40% of US consumers and represent $44 billion in buying power.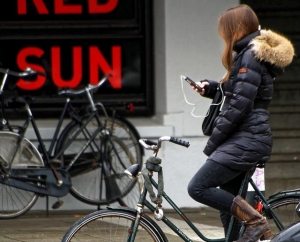 "What a lot of banks aren't doing right and what we have to remember is that a poor customer service experience includes digital interactions. Gen Zers strongly prefer digital banking, as long as that means the communications and interactions with the service team are seamless, intuitive and instant. Many banks today don't provide fully digital communication with their customers, which makes those interactions frustrating. When you expect to spend five minutes filling out a form online but are then directed to a physical branch to complete the task, you are going to walk away wishing you used a bank that could provide a fully digital, instant, mobile experience," Ben-Ishay said.
In today's digital age, a great mobile or digital experience overrides fees or other disadvantages. Ben-Ishay added "The number one frustration among 75% of Gen Zers is when a bank directs them to a physical branch. They're used to everything being done instantly on their phones, and some have never experienced waiting for paperwork or don't even have email addresses. Banks have to live up to these expectations and figure out a way to fully communicate with their customers in the ways they prefer."
If bankers and other financial service providers want to meet this new generation of consumers along their customer journey, it had better be on the younger customers' digital terms.
You can read more about Gen Z banking preferences at Lightico's website.