New research identifies key ways online retailers can increase sales by reducing friction and making the shopper journey smoother.
In the whitepaper – Addressing the Pain Points in eRetail – Juniper Research identifies seven stages in the sometimes-bumpy road in today's online shopper journey: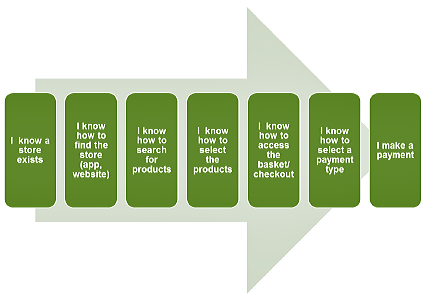 In the first stage – search and discovery – shoppers are challenged to find products of interest. Juniper says that traditional keyword searches are giving way to advances in natural language search by Google, Apple and Microsoft.
Merchants must plan to accommodate this trend as third-party solutions become available.
Robust payments gateway is key
Conversion is the key to successful online sales. Unfortunately, this is one area with many friction points for online shoppers.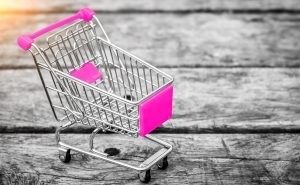 Juniper notes that payment gateway security is a big concern for consumers. The company expects malware and data theft to grow substantially in the near future, placing the onus for security on the retailer.
3D Secure (3DS) or 3 Domain Server security lets consumers add a password to their payments cards as an extra layer of security but there are challenges implementing 3DS including:
poor mobile integration
potential for man-in-the-middle attacks
being mistaken as a phishing attack
initial enrollment is a barrier
weak passwords by consumers mean poor security.
Lowering cart abandonment
Cart abandonment statistics can be discouraging for online retailers. For example, 72% of consumers abandoned carts in 2016 with 85% on mobile devices. Cart abandonment grew by 8.5% from 2015 to 2016.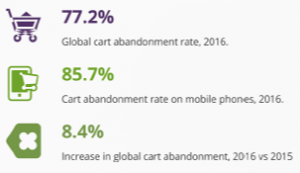 Localization of payment choices reduces customer friction by providing familiar payment options depending on country or regional preferences. According to Juniper:
"In The Netherlands, IDEAL is the most popular payment mechanism, followed by Visa, Mastercard and PayPal. In Brazil, installment payments for purchases made with credit cards are widespread…ABECS estimates 62% of consumers who use credit cards to purchase in installments, without interest every month."
Not offering such localized payment preferences presents both a barrier and limit to payments conversion. Retailers must offer integrated choices for consumers.
Other customer purchase strategies such as Walmart's click-and-collector Amazon's same-day delivery give the consumer more options, resulting in increased sales.
The future is 'alternate 'payments
Juniper says consumers will spend more than $3.3 trillion in 2018 on remote payments for digital and physical goods, up 10% from 2017.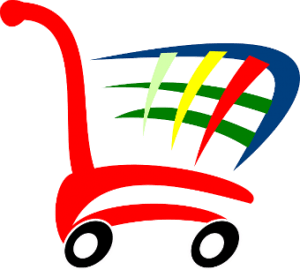 Alternate payments are growing. PayPal now represents 20% of payments transactions outside of China. Inside China, Alipay and Weixin make up 45% of global payments.
"When digital and physical goods are taken together, mobile devices (including tablets) are expected to account for 51% of online transactions by value in 2018, a figure that rises to 68% in China," the report said.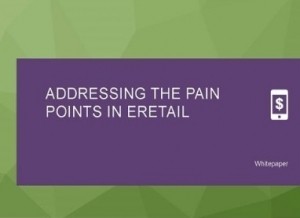 With a focus on reducing friction in these key areas of the shopper's journey, online retailers can improve their conversions and sales.
You can get more detailed information about the Juniper Research report here.
Visuals courtesy Juniper Research