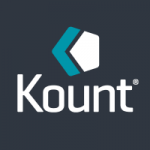 Today, we're looking at payments fraud news, trends and new developments in online crime as the holiday shopping season approaches. Kount has an excellent presentation on gift card fraud, noting that more than $950 million was lost to gift card fraud in 2016. Another Kount presentation looks at six fraud trends for the food and beverage business, adding up to $765 million in 2016 or 1.4% of revenue.
ACI Worldwide said holiday shopping fraud grew 31% in 2016. Javelin Strategy & Research shows companies are spending 13% more on fraud defenses this year than in 2016. Smallbiztrends.com says more than $8 billion was lost by business to online fraud last year and that 85% of chargebacks are fraudulent. Money.CNN reports fewer than one-third of millenials use credit cards partly due to fraud and identity theft concerns.

Hyatt Hotels suffered its second serious credit card breach in two years according to a report from Krebs on Security. Josh Freed compares today's online scams and frauds to the good old days of "Nigerian prince emails." The Nonprofit Times highlighted a new trend with online fraudsters using charities to test fraudulent credit card numbers.
A Day in the Life of an eGift Card Fraudster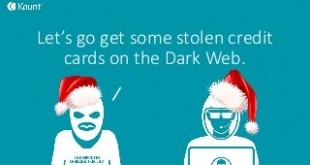 eGift cards are easy to purchase, easy to convert to cash, and virtually untraceable. It's no wonder that $950 million was lost to eGift card fraud in 2016, with fraud losses only increasing this year. This presentation by Kount highlights the challenges for business. Via blog.kount.com
Retail Fraud Increased 31% During 2016 Holiday Season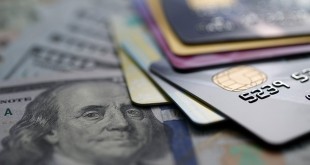 From Thanksgiving to December 31, 2016 compared to the same dates in 2015, the number of e-commerce transactions grew by 16 percent, while fraud attempts grew by 31 percent. Fraud attempt rates were highest on Christmas Eve (1.6 percent), Shipment Cutoff Day (1.5 percent) and Shipment Cutoff—Express (1.7 percent). The trends driving these peak fraudulent days include shipment cut-off and buy online pick-up in-store. Via securitymagazine.com
6 Fraud Trends Spoiling Food & Beverage E-commerce
Although online food and beverage businesses have traditionally been perceived as less of a target for fraudsters, fraud losses are still substantial. And fraud may be accelerating due to the surge in quick-service restaurants (QSRs), brick-and-mortar restaurant chains, and large grocery retailers entering the e-commerce world. Further, new innovations to make online ordering and payments easier—such as mobile payments—expose online food and beverage businesses to new vulnerabilities and new payment complexities. Via kount.com
Vesta's Tom Byrnes on Fighting e-Commerce Fraud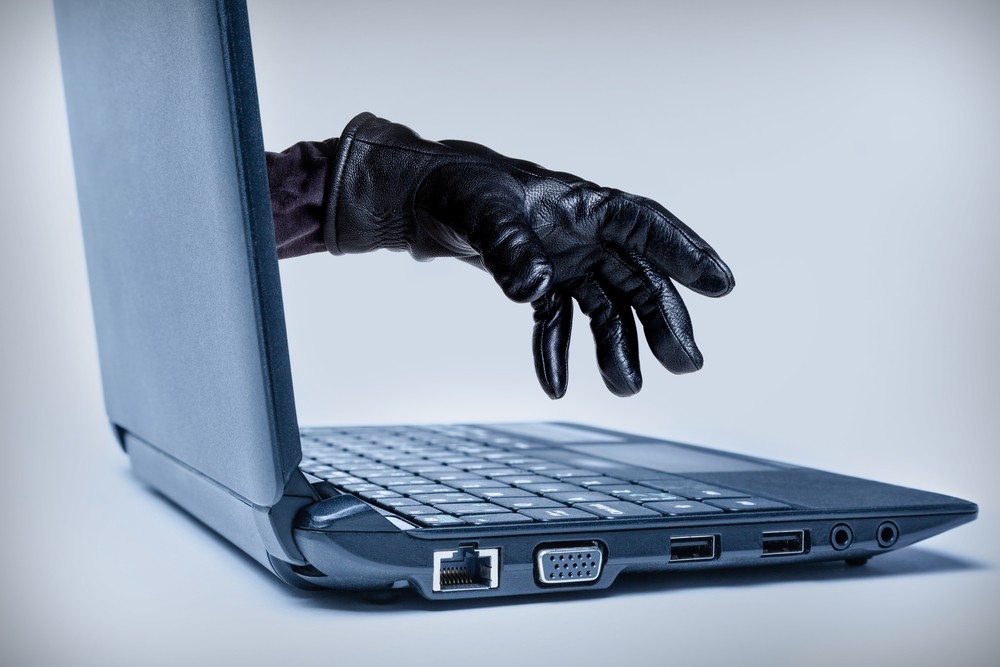 It goes without saying that fraudsters follow the money. Since the US lags behind other countries that have already adopted EMV card standards (so far, there are around 80 in total), it is only just beginning to see what those 80 other countries have already realized: As commerce moves online, so does crime. Despite everything happening in brick-and-mortar retail, from brands collapsing to shopping malls shuttering, the reality is that e-commerce still only makes up 10 percent of total retail spend in the US. Via pymnts.com
10 Tips to Avoid Fraudulent Chargebacks from Online Sales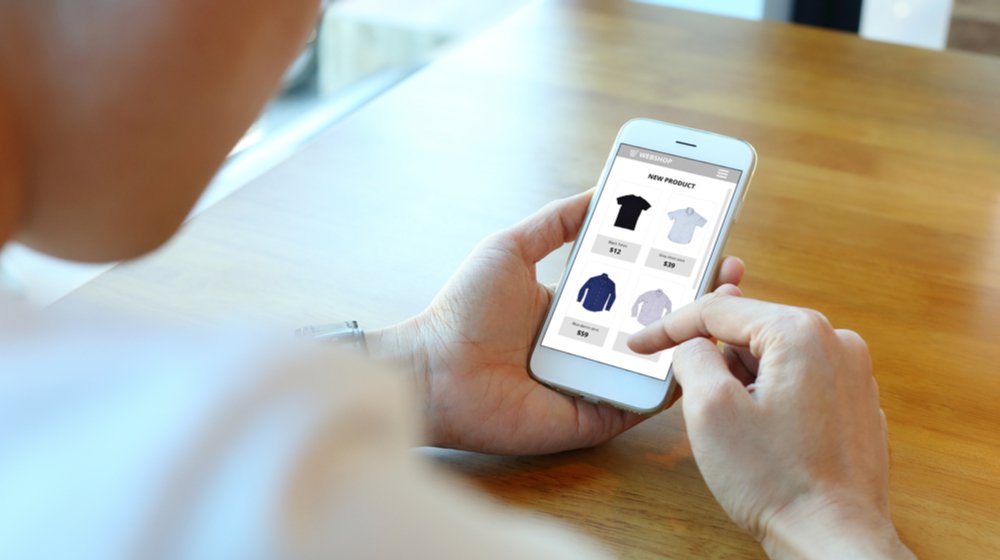 Businesses that operate online are increasingly being targeted by fraudsters. In 2014, it was estimated US businesses suffered from $8 billion worth of losses to online swindlers. Chargeback fraud is a growing concern for businesses, increasing by 41 percent year-on-year. With 85 percent of all chargebacks likely to be fraudulent, chargeback fraud poses a real problem for small business. Via smallbiztrends.com
Millennials aren't opening credit cards. That's a mistake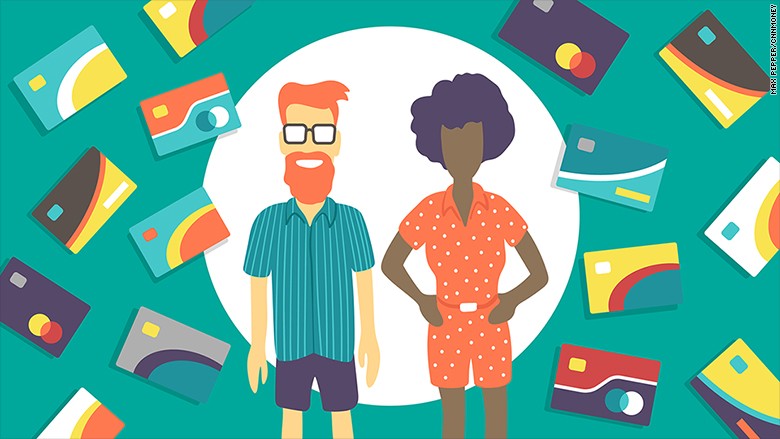 The CARD Act of 2009 makes it harder for Millennials to qualify for a credit card unless they can prove they have enough income to pay it back. That might be tough to prove if you haven't opened a card or been using it lately. For younger people, credit cards and student loans are often the first and only things showing up on their credit reports. Via money.cnn.com
Hyatt Hotels Suffers 2nd Card Breach in 2 Years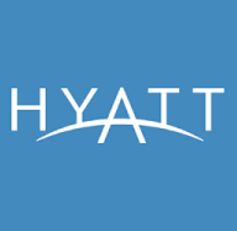 Hyatt Corp. is alerting customers about another credit card breach at some hotels, the second major incident with the hospitality chain in as many years. Hyatt said its cyber security team discovered signs of unauthorized access to payment card information from cards manually entered or swiped at the front desk of certain Hyatt-managed locations between March 18, 2017 and July 2, 2017. Via krebsonsecurity.com
Josh Freed: New e-scam world makes me miss days of Nigerian "princes"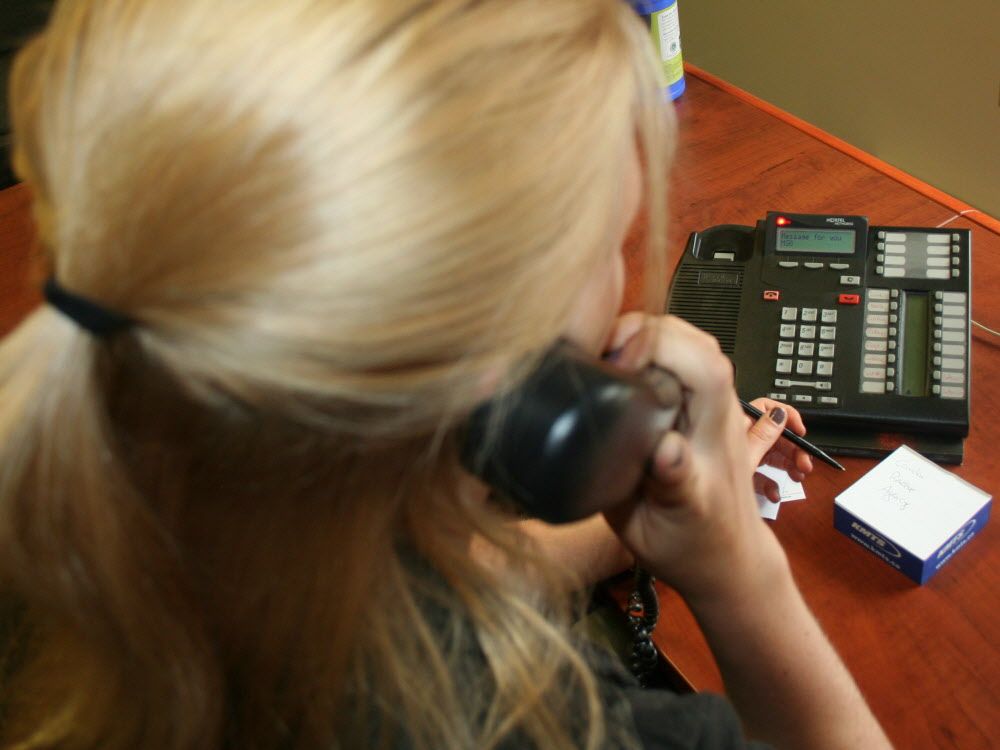 As a longtime "loyal" customer, I could have my last month's internet bill paid as a "free gift," if I just answered a survey. So I clicked on the attached Vidéotron website, where I had to answer some "are-you-satisfied-with-your-service" questions. Then I needed to confirm my identity with my name, account number and method of payment including my Visa number. Via montrealgazette.com
Crooks Use Online Donations to Test Credit Card Fraud
All of the information typed into forms was lower case and each had email addresses with animal names, like FunkyDuck27 and GrizzlyBear42. As development and communications associate, Edman processes the online donations received at the New York City-based charity focused on legal and women's rights around the world. A thief had gotten hold of a file of stolen credit card information and was using Equality Now's donation page to test the validity of the credit card numbers. Via thenonprofittimes.com