Our report today looks at disruption across the payments and financial industries. We start with research from the Chicago and Philadelphia Federal Reserve banks that shows non-bank lenders originate $200 billion of small business and startup loans, about 20% of the loans market. The report also notes 20% of US Community Banks have closed since Dodd-Frank required banks to hold higher deposits against loans.
In India, HDFC Bank managing director Aditya Puri who says there is, "no future in e-wallets" because they aren't profitable. Ironic, given his bank has an e-wallet called Chillr. I don't buy the "no future" argument but profitability is a powerful equalizer. The BharatQR code—a quick response (QR) code mandated by the Indian government launched today, allowing digital payments without card swiping machines.
European Banking Authority's proposed revisions to payments law that by 2018, will not need "strong authentification" such as tapping in a password or providing a fingerprint on payments below €30 ($11.62). Swift, the interbank payments platform that connects 11,000 global banks, launched its new cross-border payments services with no blockchain or distributed ledger technology. An interesting development.
Alibaba's Ant Financial invested $200 million in fintech payments messenger service Kakao Pay in South Korea. Ant has 450 million users in China and Kakao Pay 14 million users in South Korea. Ant also raised its investment in Philippines e-wallet Mynt, which lets consumers purchase prepaid load and other goods, pay bills, send money, make donations and shop online.

Facebook now lets you send money overseas directly from within Messenger using TransferWise's new chatbot. A new PwC report – Nigeria FinTech Survey 2017 – predicts 92% of banking and 85% of fund transfers in Nigeria will be disrupted by fintech. The Financial Brand looks at the increased use of artificial intelligence and chatbots in banking and the importance of two-way interaction.
Can the Banking Industry Defend Itself Against Alternative Lending?
Data are striking. Updates of a September 2015 study by researchers at the Chicago and Philadelphia Federal Reserve banks reveal that non-bank lenders of all sorts have risen from obscurity about a decade ago to originating some $200 billion of all outstanding small business and startup loans. Though banks still originate some $350 billion of such loans, this is a loss of market share at a prodigious pace.
Smaller community banks, once overwhelmingly dominant in the area, have suffered the most. Their share of small business lending has dropped from 77 percent of the total at the turn of the last century to some 43 percent recently, while lending to startups has dropped from fully 82 percent of the total to a mere 29 percent. Such a sudden rise for non-bank lenders from next to nothing to nearly a fifth of the entire market surely constitutes a revolution. It speaks to the radical nature of this change that most of today's dominant non-bank lenders did not exist a decade ago.
If that experience were not enough to instill timidity into bankers, regulatory behavior since the crisis, especially the Dodd-Frank financial reform legislation, has made it expensive for them to take risk by insisting that they hold greater amounts of capital to back such loans. These regulatory restrictions are too much to ask for from smaller community banks. Even though larger institutions, those designated "too big to fail," must hold greater capital reserves and meet more comprehensive reporting requirements than smaller banks, the implicit government guarantee against failure has given them a comparative advantage that more than compensates. It is noteworthy in this regard that about a fifth of the nation's community banks have closed their doors since the law was passed. Via investopedia.com
HDFC Bank's Aditya Puri says e-wallets have no future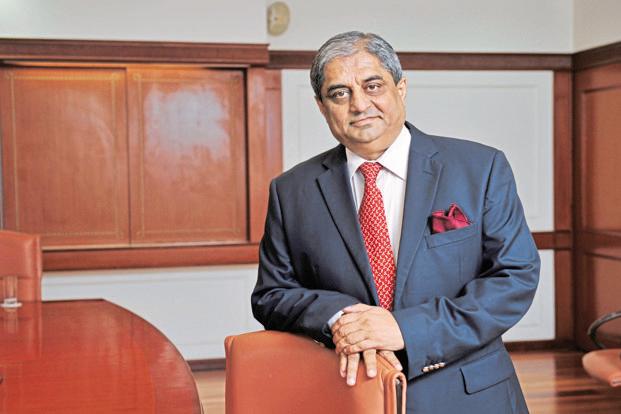 There is not enough margin in the payment business for wallets to have a future, says HDFC Bank managing director Aditya Puri.
In one of the sharpest comments against e-wallets such as Paytm, HDFC Bank chief Aditya Puri on Friday said such companies which hold on to customers through cash-backs are loss-making and have "no future".
"I think wallets have no future. There is not enough margin in the payment business for the wallets to have a future," Puri, the managing director (MD) and chief executive of the second largest private sector lender, said at the annual Nasscom summit.
"Wallets as a valid economic proposition is doubtful. There is no money in the payments business. The current loss reported by market leader Paytm is Rs1,651 crore ($248.2 million). You cannot have a business that says pay a Rs500 bill and take Rs250 cash-back," Puri said. Wallet companies cannot "copy" the "Alibaba model" as well, as the domestic regulators are "better", he said. Via Livemint
BharatQR code unveiled: An explainer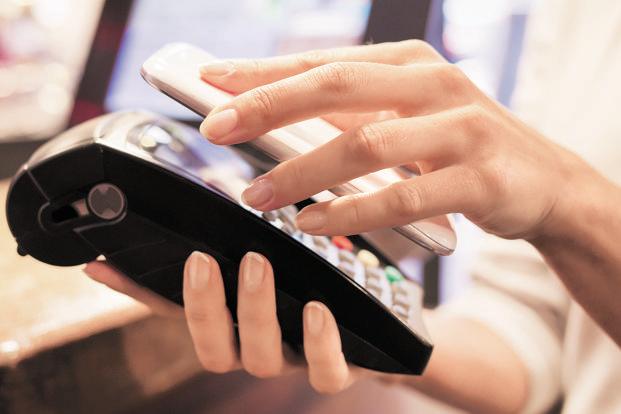 Retail electronic payments will become more seamless with the launch of BharatQR code—a quick response (QR) code mandated by the government to enable digital payments without card swiping machines—on Monday.
"It is a major revolutionary step because of interoperability. The merchants will be identified by one QR code whether the payment is through MasterCard, Visa or RuPay and this will result in deepening of acceptance infrastructure," said Dewang Neralla, chief executive officer, Atom Technologies Ltd, a payment service provider.
Besides working as a common interface for the Visa/MasterCard/RuPay platform, BharatQR will also facilitate acceptance using Aadhaar-enabled payments and Unified Payments Interface (UPI). Via livemint.com
EU banking watchdog eases payments rules to boost competition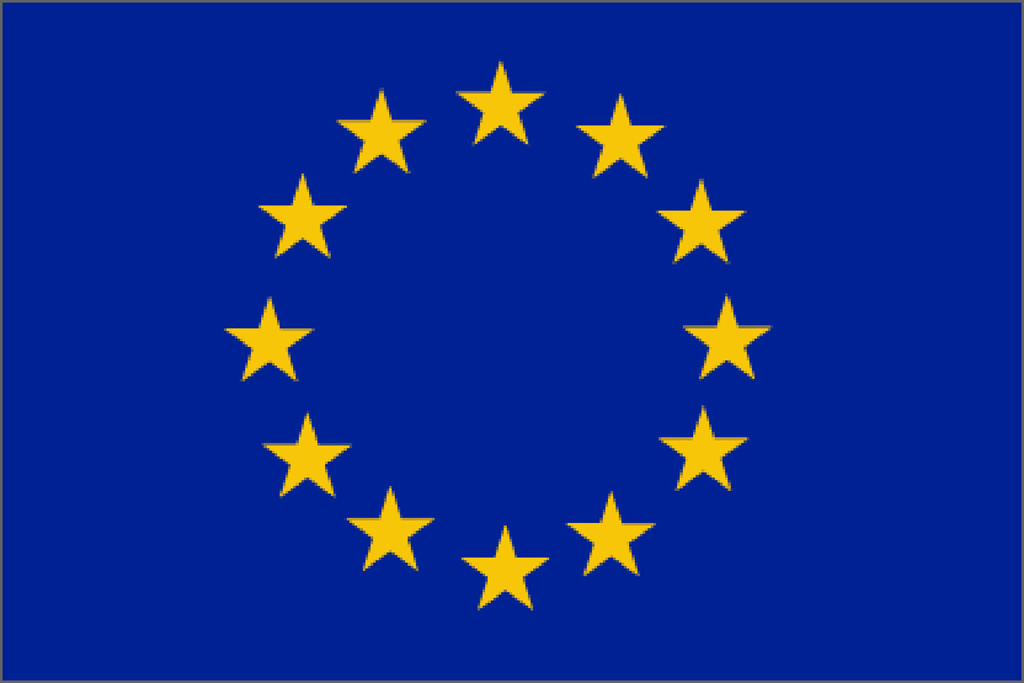 The European Union's banking watchdog has eased its proposed rules for increasing choice in how people pay for products and services after the sector warned of unfair competition.
The European Banking Authority Chairman Andrea Enria said changes have been made to the watchdog's draft rules that flesh out the bloc's revised payments services law from January 2018 to prise open a core part of banking to newcomers.
EBA startled the industry last year by proposing that only payments of 10 euros ($10.54) or less would be exempt from mandatory "strong authentification", such as the customer tapping in a password or providing a fingerprint. Enria told a conference on Tuesday this limit would be increased to 30 euros. Via brecorder.com
Swift Reveals Future Global Payment Tech – Blockchain Not Included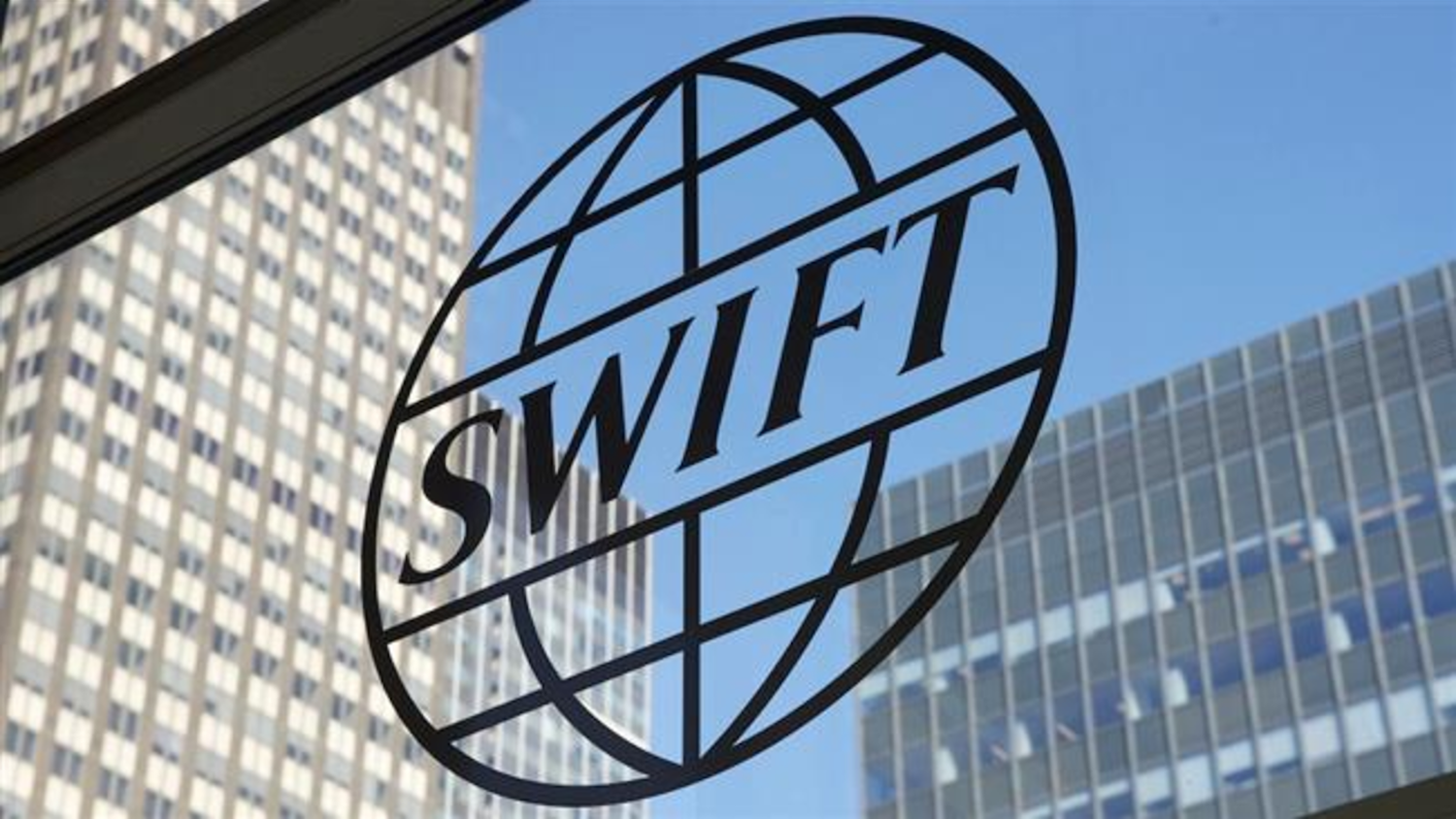 After months of testing, Swift, the interbank payments platform that connects 11,000 global banks, has formally launched the system it believes will be the future of its cross-border payments services. And notably absent was any integration with blockchain or distributed ledger technology.
As part of the formal rollout, Swift (or the Society for Worldwide Interbank Financial Telecommunication) revealed that 12 of the world's largest banks have been conducting real-time transactions via its Global Payments Innovation (GPI) project for some months.
Although Swift plans to continue its experiments with blockchain for other applications, GPI program director Wim Raymaekers told CoinDesk that its cross-border payments solution demonstrates the efficiencies possible using more traditional alternatives. Via coindesk.com
Why Ant Financial's $200M Investment In Kakao Could Disrupt South Korean Fintech
The ants are marching into South Korea: Alibaba spinoff Ant Financial is placing a $200 million bet on the fintech arm of messenger maker Kakao, joining the Chinese payments giant with one of South Korea's most dynamic mobile IT companies to tackle a nascent fintech industry that is ripe for disruption.
The cooperation could have a big payoff for both parties as Ant Financial has over 450 million users and Kakao's flagship chat app KakaoTalk is installed on over 99 percent of South Korean smartphones. The companies expect Ant's fintech innovations to pair well with Kakao Pay, Kakao's recently spun-off payments platform with some 14 million users, while giving the Chinese fintech giant, the parent of Alipay, an open door to expand its global terrain into Korea. The companies also hope that it will help the country's 8 million annual Chinese visitors, who are already boosting services like Airbnb in Korea, to buy more stuff. Via forbes.com
Alibaba owner invests in Globe unit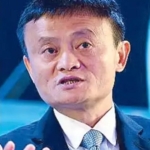 Ant Financial Services Group, the financial technology company controlled by Alibaba's Jack Ma, is making a strategic investment to get a 45% stake in Globe Fintech Innovations Inc. (Mynt), a unit of Globe Telecom Inc., to help accelerate financial inclusion in the Philippines.
In a statement, Globe said Ant and Ayala Corp. have signed definitive documents to enter into an investment via subscription to new shares in Mynt which is a wholly-owned subsidiary of Globe Capital Venture Holdings (GCVHI) under Globe and Ayala Corp., operates GCash and Fuse Lending.
GCash is a micro-payment service which allows individuals to transform their mobile phone into a wallet to purchase prepaid load and other goods, pay bills, send money, make donations, as well as shop online. Fuse Lending offers personal and business loans to unbanked and underserved Filipinos through the use of mobile technology, alternative data, and innovative credit scoring methods. Via philstar.com
Facebook Messenger Gets International Money Transfers via TransferWise Bot
Facebook now lets you send money overseas directly from within Messenger. The feature comes courtesy of a new chatbot developed by London-based money transfer service TransferWise.
At present the bot permits TransferWise customers to send money to and from the United States, Britain, Europe, Canada, and Australia, reports Reuters. Facebook introduced domestic transfers via Messenger in 2015, but the TransferWise international option is a first for the popular messaging platform, according to the company.
As is the norm for chatbots, the TransferWise system provides its services in a conversational way, which adapts to your comments — for example, if you get stuck, it will offer help. Users can also set up exchange rate alerts for as many currencies as they wish; the bot will then send you an update every morning and evening. Messenger users can access the bot by searching for it via the app. Via digitaltrends.com
Report: Nigerian Retail Banking Sector to see 92% Disruption by FinTech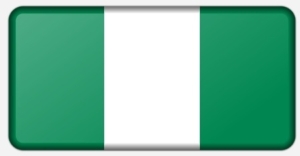 A report has shown that retail banking and fund transfers in Nigeria are the two biggest areas that are most likely to be affected by FinTech over the next five years. The report, Nigeria FinTech Survey 2017, released by PricewaterhouseCoopers (PwC), found the likelihood of disruption within these two areas amounted to 92 percent and 85 percent respectively.
Over the last few years, the banking and payments sub-sectors have experienced a large amount of disruption with new technology-driven payments applications and processes as well as innovative digital applications that aid simpler payments, and an increase in the use of electronic devices to transfer money.
In Africa, FinTech investments are estimated to have increased by a compound annual growth rate of $200 million from 2014 to $800 million in 2016. According to the report, this could potentially increase to a value of $3 billion by 2020, with Nigeria and South Africa receiving a significant portion of the investments. Via altcointoday.com
The Financial Brand – Ideas and Insights for Financial Marketers

Conversational banking uses lightweight, AI-powered chat software (chatbots, or bots) to communicate with bank customers through familiar voice and text-based interfaces. These virtual assistants can be programmed to ask and answer customer questions in familiar, conversational language and work within existing chat platforms like Facebook Messenger, WhatsApp, and SMS.
The use of conversational AI in banking isn't entirely new; chatbots have been used in banking for many years with SMS banking and Interactive Voice Recognition (IVR) technology. However, these legacy services aren't very user-friendly — restricting inputs to certain key phrases and passcodes — and still require customers to initiate the interaction.
Recent advancements in AI, machine learning (ML), and natural language processing (NLP) are enabling more sophisticated chatbots that make it easier and more efficient for banks to communicate with their customers. Leveraging the power of natural conversation, these technologies are facilitating two-way interactions, allowing banks to establish genuine relationships with their customers while providing a more seamless experience across multiple digital touchpoints. Via The Financial Brand
What's your favorite fintech disruption?
We track a range of payments industry disruptions. Keep up with the latest by subscribing for your free Monday-Wednesday-Friday morning news brief at the top of this page. Or, you can browse our Payments Disrupted archive, updated daily.