Apparently, cash is not on its deathbed after all. At least not yet at Amazon.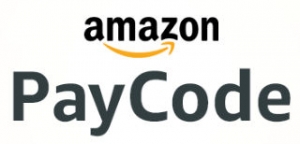 Amazon is partnering with Western Union to expand its PayCode service so US online shoppers can now pay cash to buy that next 10-in-1 Instant Pot, Fire TV Stick, Donkey Kong Nintendo Switch or millions of other products at the giant online seller.
PayCode, which already operates in 19 countries, now lets shoppers pick PayCode at their Amazon online checkout, and then pay in cash for their purchase within 24 hours at one of 15,000 Western Union agent locations in the US. Following payment confirmation, Amazon purchases are shipped directly to the customer.
No fees are charged by Amazon or Western Union for the payment service.
Cash is still clinging to life in the US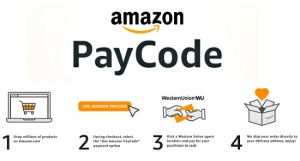 Compared to other parts of the world, cash is still a popular form of payment in the US. 77% of payments in the US were made in person and 39% of these were customers paying with cash, according to the Federal Reserve Bank of San Francisco.
"We're constantly innovating to improve the shopping experience on behalf of our customers and are proud to expand Amazon PayCode to customers in the US," said Ben Volk, Director, Payments at Amazon. "Customers have told us they love the convenience of paying in cash. Together with Western Union, we're able to offer customers more shopping choices, enabling them to pay for their online purchases in a way that is convenient for them."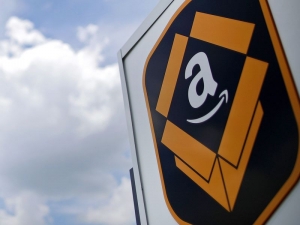 Cash paying customers also have the option to use Amazon Cash at participating locations to load between $5 and $500 in cash to their Amazon Balance for future purchases at Amazon. Customers simply verify their mobile phone number and once at a participating location, the customer adds cash to their account by simply presenting their mobile phone number. Funds are available immediately and there are no additional fees.
The services will no doubt appeal to younger or unbanked consumers who do not own or choose not to use a credit card. And no fees is a definite bonus.