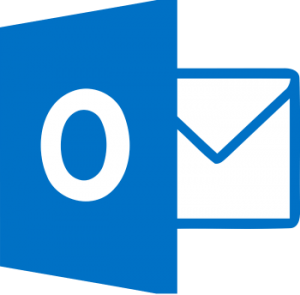 Microsoft today announced plans to enable bill payments within its Microsoft Outlook email program.
The integration will let users pay invoices and bills within the email program using Microsoft Pay and a select group of payment processors and billing and invoice services.
When you receive and invoice or bill by your Outlook email, you'll be able to pay at using your Microsoft Pay wallet without leaving the email program.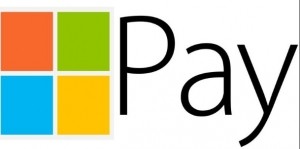 The integrated payments apps will initially include Stripe, Braintree, Zuora, FreshBooks, Intuit, Invoice2Go, Sage, Wave, and Xero. Microsoft expects to add additional payments processors in the future.
With the potential to include all kinds of additional services for an estimated 400 million users around the world, this is one of those ideas that makes you wonder why Microsoft didn't think of it years ago.