A new report from Juniper Research says password-based solutions are increasingly impractical, and service providers have begun testing alternative second factors; 'something I am', such as a fingerprint, iris, facial feature or vein pattern to establish an individual's identity.
Biometric identities provide an extra layer of security for mobile payments according to Juniper:
"In the mobile arena, biometric recognition technologies are increasingly being deployed to identify handset owners and to allow them to unlock their handsets, as well as being used as a method to authenticate the user when making a payment through mobile devices."
Key biometrics trends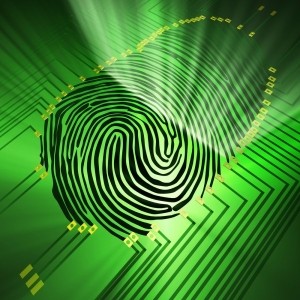 The Juniper report identifies two key biometrics trends that payments providers and users need to be aware of:
biometrics need to be ready for basic hardware: biometrics providers need to build for basic hardware and  not overdesign
biometrics-as-a-service has arrived: producing cloud-based platforms is easier and new solutions can be less intrusive.
Which biometrics appeal most?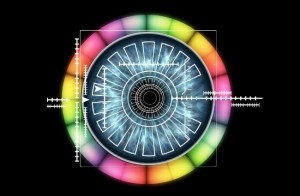 The range of biometrics tools is growing but hardware limitations or differences pose a challenge. For example, facial recognition uses multiple cameras and, in some cases, blends of infra-red and traditional cameras. Not all smartphones have this capability.
Fingerprints are increasing in popularity. In 2014 only 3% of smartphones include the feature but this has risen to 65% by 2017 and so far, 80% have announced or released fingerprint sensors in 2018.
Voice assistants are becoming more popular as a transaction method, but current voice security methods are relatively poor.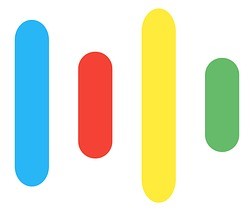 Facial recognition continues to attract interest and attention and new developments have included Google's Hands-Free payment service and, more relevant to the mobile space, Apple's Face ID and Mastercard's Selfie Pay.
Multimode and behavioral metrics also in development and appeal because they are nonintrusive and can be installed on a device or connected through the cloud.
Biometrics forecast
The value of smartphone biometrically authenticated transactions is expected to grow from $123.5 billion in 2018 to over $2 trillion in 2023, an average annual increase of 76.1%.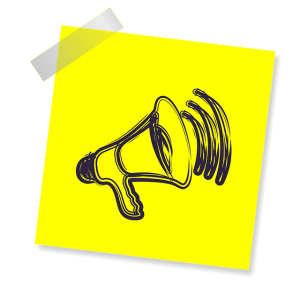 China and the US are the 2 largest markets, with China the clear leader with over $1.2 trillion transacted via biometrics by 2023, 42.3% of the global market value.
Latin America is the fastest-growing region for biometric authentication, with a CAGR of over 180% by 2023 although average transaction size will decrease with lower spending capacity of regional residents.
Juniper highlights Europe as a growth area:
"We expect some countries in West Europe to provide some of the highest transaction values throughout the forecast period, with most Nordic countries and Germany remaining above $50 per transaction over the next 5 years."
Biometrics has a bright future
Biometrics identification and payments have a bright future though the biometrics technologies, consumer preferences and hardware will continue to evolve until new standards are commonly accepted.
We suspect some interesting new developments on the horizon as the biometrics payments marketplace sorts itself out.
You can read the Juniper Research report here.