Welcome to the weekly global payments news roundup where it's beginning to feel a lot like Christmas sales predictions. At least according to the National Retail Federation, which says holiday sales should be up 3.8%-4.2% over last year. We profile a new banking app Cleo which has great features and tons of AI attitude. So, you think you know payments globally? Take our Global Payments Preferences Test and you may be surprised. GoCardless launches ACH debit payments for business in the US and abroad.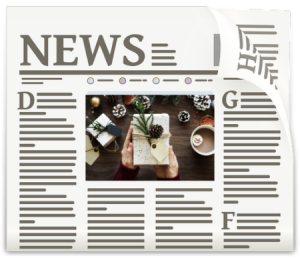 In the payments news roundup, we've got Samsung Pay and Finablr's new cross-border payments partnership, as well as Payoneer's new US international payments initiative and alliance with Brex. You know, Amazon's Go's cashierless technology? It may be coming soon to airports and movie theaters near you. Not to mention, UPS which got FAA approval for a new "drone airline" delivery service that will first target healthcare.
Speaking of the Future of Money, Logica has a new research report with valuable insights into spending, savings and mucho money matters. Finally, we take a look at card-linked marketing and its impact on O2O (online to off-line) e-commerce growth. Good reading and enjoy your weekend ahead!
2019 US holiday sales should grow 3.8%-4.2%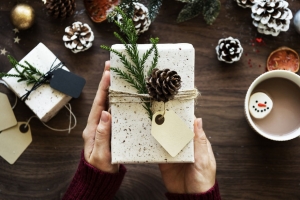 The National Retail Federation (NRF) predicts sales this holiday season should be up 3.8%-4.2% over last year. Despite concerns about a hangover from China-US tariff disputes, the NRF is hoping US holiday sales will reach between $727.9 billion and $730.7 billion, excluding auto, gasoline and restaurant sales. Online sales should also be up 19%. Read more…
Finally, a BFF bank app for Gen-Zennials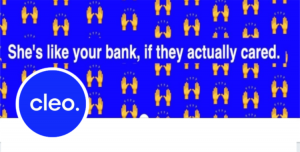 Yo! You knew it was just a matter of time before your kids got a bank app that only speaks their language and doesn't want to talk to Boomers at all, right? When a news release announcing its US banking app launch starts like this, you know you're into radical territory: "Cleo, the money management app with a sense of humor and zero-tolerance policy for bullsh*t has announced their US arrival from their base in London." Read more… 
Are you a global payments expert? Take the test!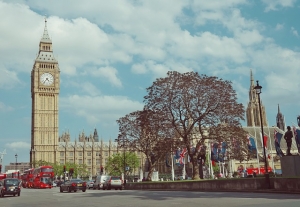 GoCardless is out with a new report on payment preferences in 10 major markets that comprise 80% of global e-commerce. The report gives us valuable insights into consumer payment preferences in 10 countries. We've got a quick quiz to see how much you know about the payments landscape in each of these important e-commerce markets. Ready to test your payments prowess? Read more…   
GoCardless launches international ACH debit payments in US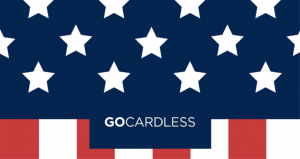 UK headquartered GoCardless launched services to enable international ACH (Automated Clearing House) debit payments for US companies in more than 30 countries around the world. The new service also enables easy US payments to GoCardless's existing 40,000-plus international customers. GoCardless has built a global bank debit network to rival credit and debit cards and is designed and optimized for taking easy, less expensive invoices, subscription, membership and installment payments. Read more…
Samsung Pay and Finablr announce cross-border payments partnership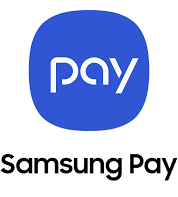 Samsung Pay users in the US can use their existing eligible pre-registered debit or credit cards in Samsung Pay to safely and securely send money in most major currencies to their recipients via Finablr's global network. The service leverages Finablr's global reach and distribution capabilities, providing a wide choice of payout options tailored to the preferences of the recipient – from bank deposits to cash available for pick up. Read more…
Payoneer launches new service for US businesses of any size to send international payments

Through the new service, SMBs can send payments to vendors, suppliers, and contractors anywhere in the world quickly, securely and at low cost. In addition, the cross-border pioneer has unveiled a collaboration with Brex, adding to their expansive ecosystem of partners who support SMB growth. With these new services and partnership, Payoneer expands the array of tools available to US businesses looking to compete on a global scale. Read more…
Amazon is in talks to bring its cashierless Go technology to airports and movie theaters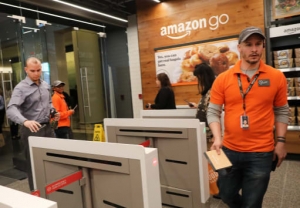 Amazon is in talks to bring the cashierless technology that runs its Go stores to other retailers like airport shops and movie theaters, according to people familiar with the matter. The effort would help Amazon grow its retail presence so the company can lower its reliance on online shopping, but at a faster pace and at lower cost than building its own stores. Simultaneously it might help Amazon form bonds with companies that would ordinarily consider Amazon the competition. Read more…
Gen Z and money: Will the youngest generation of adults drive fintech?

Findings released in the Logica Future of Money Report show that Gen Z is pioneering work opportunities in a social and tech-based workforce.  Key findings also indicate an increasing interest in computer-based advice to guide investing, saving, and spending decisions. Gen Z is entering the workforce during a tech-based and frequently volatile economy.  According to the Future of Money Study, nearly one in three Gen Zers (31%) and Millennials (30%) are using side hustles as their only or primary sources of income.  They cite tech-based work for these side hustles. Read more… 
UPS gets FAA approval to operate an entire drone delivery airline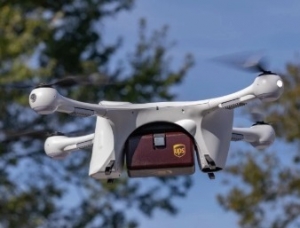 UPS announced today that it is the first to receive the official nod from the Federal Aviation Administration (FAA) to operate a full "drone airline," which will allow it to expand its current small drone delivery service pilots into a country-wide network. In its announcement of the news, UPS said that it will start by building out its drone delivery solutions specific to hospital campuses nationwide in the US, and then to other industries outside of healthcare. Read more…
Retail is not dead, but small businesses need help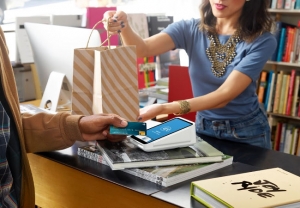 Card-Linked Offer (CLO) technology is leveling the playing field for all merchants. If you haven't heard of CLOs, you're not alone. According to the Cardlinx Association, CLO marketing is the fastest-growing segment of digital marketing, with a majority of large companies expecting to double their CLO budgets from last year, and the number of consumer transactions doubling from last year. Despite this rapid growth, most of the 25 million small businesses in the US have never heard of CLO marketing or know that it is available to them. Read more…