New research from the National Retail Federation (NRF) and Forrester show retailers, e-commerce sellers and payments industry leaders expect many changes in retail payments in the near future.
44% of retailers no longer require signatures for debit card transactions, 13% will eliminate them by the end of 2019 and another 9% by the end of 2020. For some reason, 36% still have no plans to eliminate signatures. Old habits die hard, but consumers may force retailers to adopt change faster.
Credit cards and other payments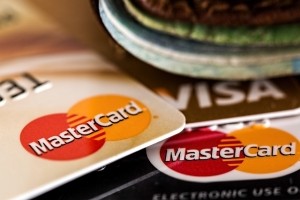 Similarly, 44% of retailers no longer require signatures for credit cards, 13% will remove them by the end of 2019 and another 10% by the end of 2020. Again, 35% of laggards plans to limit signatures for credit cards.
While only 42 retailers were surveyed, 65% had sales of more than $1 billion, 20% had more than $1 million in annual sales.
PIN it
The vast majority of retailers – 95% – believe PIN authentication should be enabled for EMV credit cards and 92% would support it if banks made the feature available.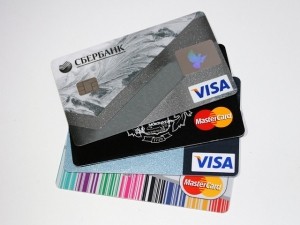 "The chip in an EMV card makes it very difficult to counterfeit the card, but it does nothing to show whether the person trying to use the card is the legitimate cardholder," NRF senior vice president and general counsel Stephanie Martz said in a news release.
"If we want to stop card fraud, we need a better way of authenticating users and it should be one that's affordable, easy and safe. Someday the answer might be biometrics or technology that has yet to be invented but, in the meantime, we know PIN can stop criminals dead in their tracks. With no signatures, no PIN, and no biometrics, what we have right now is no authentication at all," she added.
Top payment processors, plans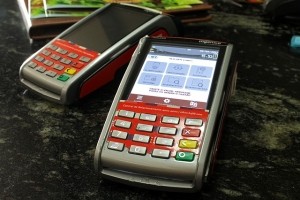 Merchants surveyed said the top payment processors included First Data (48%), Vantiv/Worldpay (38%), Chase Merchant Solutions (28%), Bank of America (28%), and Visa-owned CyberSource (25%).
When asked about plans for the next 18 months, merchants picked omnichannel initiatives (40%), digital and mobile payments (35%), fraud prevention (33%), lowering processor fees (28%), and reducing chargebacks (25%).
Challenges ahead
When asked about their top three challenges, merchants cited fraud (55%). The report highlighted a Forter research study that showed a 13% increase in online fraud last year.
Other challenges included the cost of payment acceptance such as credit card swipe fees (45%), security including tokenization and encryption (28%), and new payment types (25%).
51% of merchants said biometrics would be the best way to verify transactions and 53% expressed interest in implementing features such as fingerprint and facial recognition now available on smartphones.
"Eliminating fraud and improving authentication are clearly top priorities for retailers," Brendan Miller, principal analyst at Forrester, said. "As the answers to these challenges are found, the key will be finding ways to implement the solutions in a way that provides a frictionless experience for consumers."
You can get more insight into payments trends and challenges from the NRF newsroom.