Got no bank? You may be just the customer PayPal is looking for.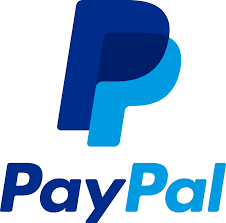 Of course, more than 227 million worldwide customers know and likely use PayPal often for payments services.
PayPal doesn't have a US bank license but that hasn't stopped it from moving further into the banking business by midsummer through partnerships with several smaller regional US banks.
Targeting the "unbanked"
PayPal is going after a large market of customers in the US – that 7% or 9 million "unbanked" residents who don't have access to or do not use traditional bank services.
They're generally younger and often don't have a bank account at all, are users of payday loan services or use fintech providers because they simply don't like banks.
In an interview with TechCrunch, Bill Ready, EVP and Chief Operating Officer at PayPal, said:
"We're trying to bring more of those people into the digital economy. For folks who don't have bank accounts, for folks who don't have credit and debit cards, we want to give them something so they're not turning to prepaid cards, check cashiers and payday lenders."
Bank partners deliver services
The former eBay subsidiary has created key bank relationships that will enable it to offer some banking services: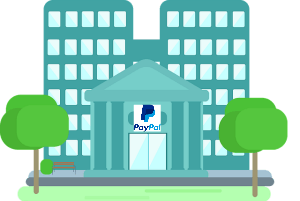 together with Delaware-based Bancorp Bank, PayPal offers balance-backed debit cards
direct deposits of checks to your PayPal account will be possible through a Georgia bank although that can cost up to 1% or more of the check amount to use the smart phone camera system
by partnering with several Comenity Capital Bank in Utah, some PayPal customers can get personal and business bank loans with approvals in one day, fixed rates and convenient, automatic weekly payments.
PayPal customers using these "bank" services get several advantages – no monthly banking fees and funds become protected by US Federal Deposit Insurance.
There are fees for using ATMs not in PayPal's network in addition to that 1% fee for depositing checks with smartphones.
PayPal already offers users physical cards to withdraw money from their accounts with PayPal Cash cards and the PayPal prepaid MasterCard.
Disruption ahead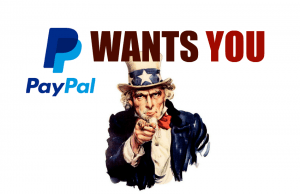 It's just another example of how the financial services industry is evolving quickly and being disrupted by a mixture of technology, changing customer preferences and the inability of traditional banks to pivot fast enough.
I can't imagine PayPal will only target "unbanked" customers either once it gets rolling.
With its own base of 227 million global customers, it's got lots of room to figure out new directions, new products and services, new partnerships and new profits.