What was trending in payments industry news this week? We've got a roundup of newsbriefs from China and India to keep you current. The Economist featured an in-depth report on fintech in China. It looked at China's innovators including Tencent, Alipay and WeChat and their innovations. The report also highlighted the Chinese government's moves to put in place stronger regulations to protect consumers and set up government control.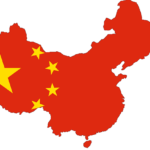 A new KPMG Pulse of Fintech report said 2016 VC investment in China fintech hit $6.7 billion, up 42% from the year previous. It predicts big data and analytics will be a key focus for investment. CB Insights reports Asia received 43% of VC investment in fintech and noted that 26% of US "unicorns" include investors from China, Taiwan or Hong Kong.
In China, Alibaba and retailer Bailian Group launched a strategic partnership to create new forms of retail experience for shoppers online and off-line. The two companies will collaborate on merchandising, logistics and payments systems as well. JPMorgan says fintech and virtual reality will be the key for technology companies in China and McKinsey highlighted payment systems and fintech as growth areas.
India payments boom
The Deputy Governor of the Reserve Bank of India (RBI) said his government encourages new banking, payments and financial technologies but they will be regulated. GSM Association and Boston Consulting Group predict India's digital payments industry will be worth $500 billion by 2020. The Indian government wants new payment systems to make debit and credit cards obsolete within three years, noting there now are 57.7 million merchants but only 1.5 million digital payment locations.

Paytm is investing $90 million for QR code payments growth, merchant acquisition, marketing and cashbacks. Demonetization set up a battle royal between traditional banks and new payment providers like Paytm which now has 165 million users and becomes a deposit-taking financial institution next month. Finally, we wrap up with a look at Snapdeal's struggle for the survival of its e-commerce and payments business Freecharge. Senior executives have departed and 600 staff will be laid off soon.
India and China represent risk, danger, potential rewards and huge opportunities in banking, payments and fintech. India for the size of its future market and China for its own massive market, its technical and mobile innovation as well as its global market ambitions led by Alibaba.
China Payments News
The age of the appacus: In fintech, China shows the way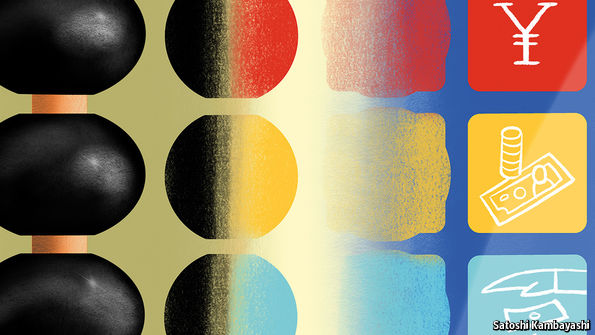 The rise of fintech in China is most notable in three areas. The first, obvious in daily life, is mobile payments. China's middle-class consumers, emerging as the internet took off, have always been inclined to shop online (see chart 1). This made them big, early adopters of digital payments. China also had a late-starter advantage. Developed economies long ago swapped cash for plastic (credit and debit cards). China was, until a decade ago, overwhelmingly cash-based.
The shift to digital payments accelerated with the arrival of smartphones, bought by many Chinese who had never owned a personal computer. Today 95% of China's internet users go online via mobile devices. Alipay, the payments arm of Alibaba, an e-commerce giant, soon became the mobile wallet of choice. But it quickly faced a challenge, when Tencent, a gaming-to-messaging company, launched a payment function in its wildly popular WeChat phone app, tapping its 500m-strong user base. Baidu, China's main search engine, followed with its own wallet.
Some of the regulations, though, also constrain what fintech firms can hope to achieve. The central bank is overseeing the creation of an online-payments clearance platform. It wants transparency: all digital payments will be visible to the central bank. But it could neutralise one of the main advantages of Ant and Tencent, forcing them to share transaction data with banks. It seemed, for a time, that China's internet titans might go after banks' crown jewels, when they obtained licences to run online banks. But the government has required that they act in partnership with existing banks for even the most basic functions such as deposits and withdrawals.
Yet this is not the end of the road. Ant and Tencent still have hundreds of millions of users between them on apps that offer a wide range of financial services and products. They just need to persuade enough users to view them not simply as mobile wallets but as mobile brokers and lenders. As Lufax and JD.com hone their offerings, they, too, will grow more powerful. Regulations have placed speed bumps along their path. But the path is still there. Via economist.com
China's fintech investments surge to record high in 2016

Investments in venture capital-backed Chinese financial technology companies hit a record high in 2016, bucking a global decline in such spending, consulting firm KPMG said in a new report.
The record-setting pace is yet another sign that the country's digital financial services industry is undergoing explosive development, especially in mobile payments. "Tech giants in China have become very active in fintech, leading to significant large deals which tend to boost the fintech sector," Arthur Wang, Partner and Head of China Banking at KPMG China, said in a statement.
The report said that investment in venture capital-backed fintech firms in China breached US$6.7 billion in 2016. The number of deals declined to 25 last year, from 40 a year earlier, but the value increased 42.6 percent. Via Asia Times
Asian Fintech Startups See a Record $5.4 Billion VC Funding in 2016, Driven by China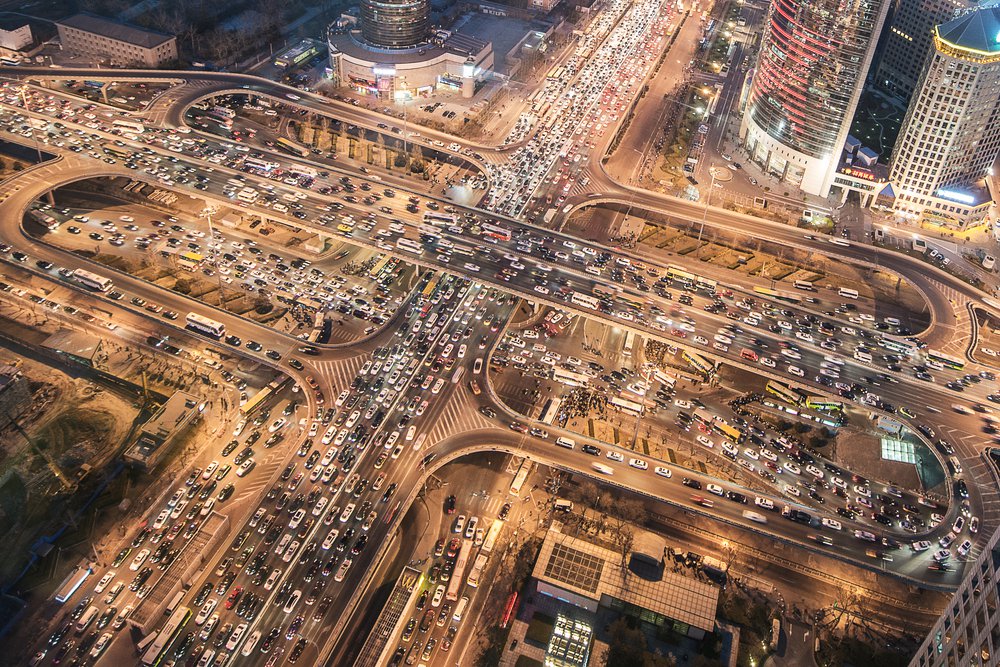 Fintech startups in Asia gained a record $5.4 billion in venture-capital funding last year, up from $4.8 billion in 2015.
According to data from venture capital research firm CB Insights, Asia accounted for nearly 20 percent in the number of Fintech investments worldwide. Notably, however, the deals are far more substantial in the region with 43% of the global funding taking place in Asia, in 2016. A driving factor towards the increase in the volume and value of investments is the money poured into the Asian Fintech sector by major Chinese companies.
The $5.4 billion is recorded across 165 transactions or funding deals in 2016, up from 162 in 2015. On the global stage, the $5.4 billion VC investments into Asian financial technology startups is almost equal to the $5.5 billion raised by US-based Fintech startups, from 422 deals. Perhaps notably, 26% of all US-based unicorns now count an investor from the Greater China Region that includes China, Taiwan and Hong Kong, underlining the growing prominence of Chinese investors in the global technology space. Via cryptocoinsnews.com
Alibaba, Bailian Announce 'New Retail' Deal
Chinese e-commerce giant Alibaba Group made another move in its push to merge online and offline shopping on Monday when it announced a new strategic partnership with Bailian Group, one of China's largest retail conglomerates.
At a press conference in Shanghai, the two companies said they would leverage their troves of consumer data in order to integrate offline stores, merchandise, logistics and payment tools to deliver a better overall shopping experience. They would also "explore new forms of retail opportunities across each other's ecosystem," according to a statement.
Alibaba has taken steps to combine its Tmall and Taobao e-commerce platforms with bricks-and-mortar stores, most notably last month in its offer to privatize Chinese shopping mall operator Intime Retail. A surge in mobile internet usage—Alibaba has 500 million monthly active mobile users—and the growth of big data capabilities is driving this new "omnichannel" shopping experience as a way to better meet consumer demand, the company has said. Now, Alibaba wants to bring Bailian and its 4,700 stores across 200 Chinese cities and autonomous regions into the fold as well.  Via Alizila.com
Alibaba, Tencent, Baidu to dominate fintech and mixed reality in China internet sector
Fintech and virtual/augmented (VR/AR) reality will likely be two key growth areas for China's internet sector and large, established names are set to dominate, according to Alex Yao, JPMorgan's head of internet and new media equity research in Asia-Pacific.
China's internet finance industry has burgeoned in recent years, with more financial activities moving online. Payments has emerged as a dominant sector, with online-to-offline mobile payments becoming a new battlefield for companies, according to global consulting firm McKinsey.
Elsewhere, spending in virtual reality headsets and entertainment is expected to be more than $11 billion over the next few years, according to IHS. Via cnbc.com
India Payments News
RBI not for free licensing of payments sector: Deputy Governor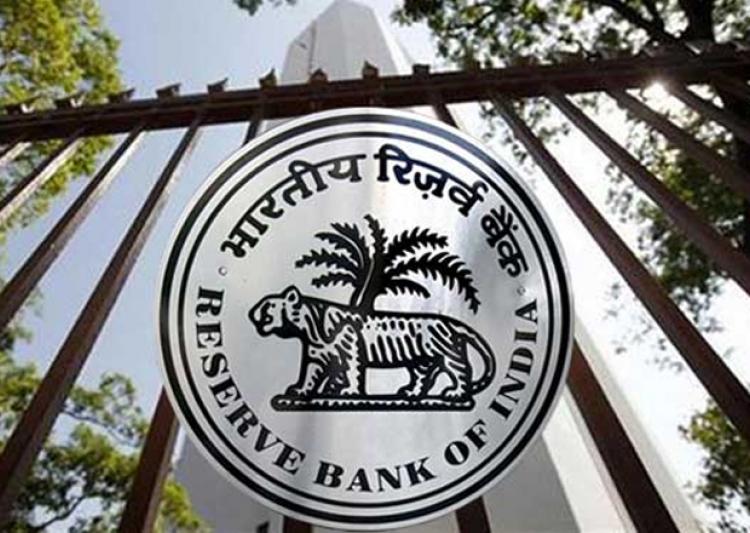 Launching the BharatQR mobile payments acceptance system here on Monday, RBI Deputy Governor R. Gandhi said granting licences to payment service providers cannot be an automatic "tick box exercise" and such entities need to be selected as per proper selection criteria.
"There is an implied suggestion that this (payment) sector needs to be freed of licensing mechanism and once a set of criteria are fixed, any number of entities meeting those criteria should be allowed to function. We differ from this idea," Gandhi said launching the payments solution developed as per directions given by the Reserve Bank of India.
Referring to criticism over RBI not allowing non-bank entities to keep bank accounts in a situation of mobile phone companies wanting to offer "account" based payment services, Gandhi said: "Our answer is simple. If you maintain an account, then you are a bank and you need a banking licence." Via indiatvnews.com
Digital payments industry to hit $500 bn by 2020: GSMA-BCG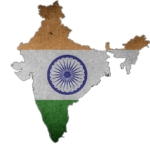 New Delhi, Feb 22: Digital payments industry in India is expected to reach $500 billion by 2020, with over 50 per cent of Internet users in the country will be using it by then, a report today said.
"BCG projects that more than 50 per cent of India's Internet users will use digital payments by 2020, when the size of digital payments industry in the country will be $500 billion," the report by global telecom body GSM Association and Boston Consulting Group said.
"In India, BCG estimates that digital technologies will influence up to 45 per cent of all retail sales by 2025," the report on 'Embracing the Digital Revolution: Policies for Building the Digital Economy' said. Via timesofindia.indiatimes.com
India wants to make credit and debit cards obsolete for payments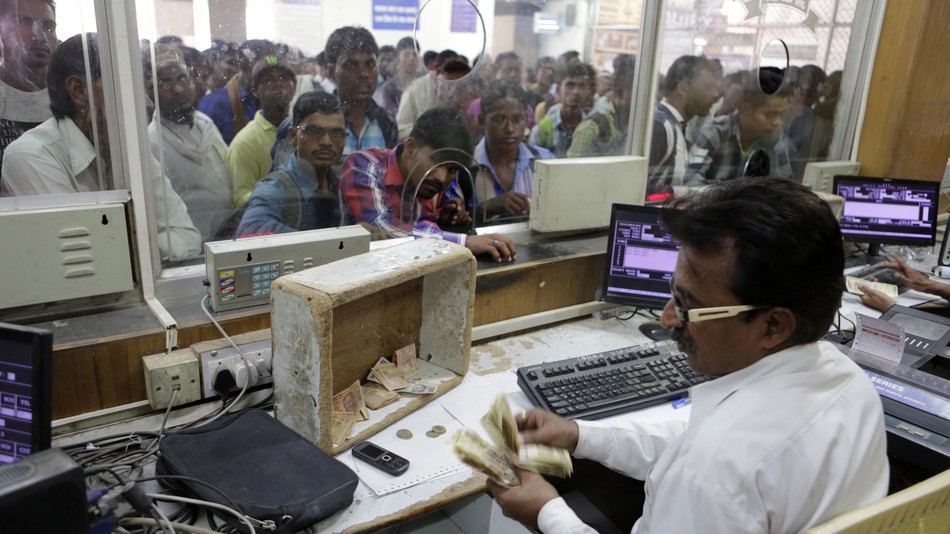 One of the biggest problem merchants and citizens faced in the aftermath of demonetization last November was the absence of non-cash payment systems.
The penetration of payment terminals machine remain low in India, with many merchants even complaining about the cost of the device and the high transaction fee. According to the government's own estimations, there are about 57.7 million merchants but only 1.5 million digital payment acceptance locations.
With BharatQR Code, the government hopes to do away with card swipe terminals as merchants will be able to generate their own QR code that will be interoperable with all banks. The government-backed National Payment Corporation of India (NPCI) has partnered with 14 major financial institutions including Reserve Bank of India (RBI) and ICICI Bank to support BharatQR, it said Monday. BharatQR Code also supports all the major payment terminals — NPCI-backed RuPay, as well as MasterCard, Visa and American Express. Via mashable.com
Paytm to pump in ₹600 crore ($90 million) to expand
Mobile wallet firm and e-commerce platform Paytm will be investing ₹600 crore ($90 million) in 2017 to expand the network of its QR code-based payment solution.
"We want to enable merchants across India to accept digital payments using QR code," Kiran Vasireddy, senior vice president, Paytm said. "No cost for the point of sale terminal, zero transaction charges and vast Paytm user base, makes the solution a viable and an attractive payment option for all large and small merchants."
He added that the investment of ₹600 crore in the ongoing calendar year will be used for scaling up merchant acquisition teams, marketing and cash-backs. Via thehindu.com
Indian banks are misreading the threat from fintech like Paytm, Jio Payments bank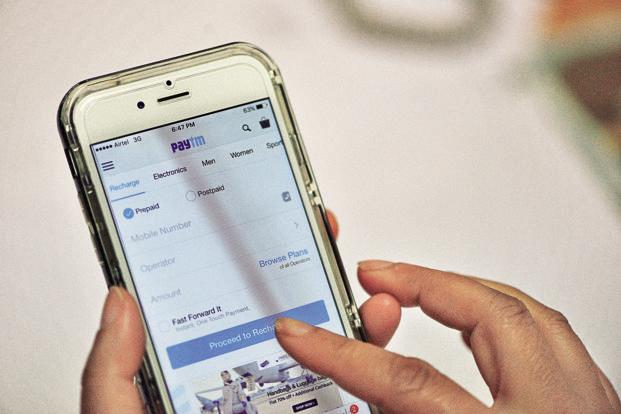 On one side is a bank-dominated, card-based infrastructure that can't handle peer-to-peer payments and works at just one-tenth of the country's estimated 13 million retailers. On the other is a mobile-based architecture hobbled by inadequate smartphone penetration (300 million, in a population of 1.2 billion), patchy data quality in towns and villages, and a strange dominance of players that boast neither strong online communities of their own nor a compelling e-commerce presence. In short, they're nothing like Alibaba Group Holding Ltd, Tencent Holdings Ltd and Baidu Inc.
What's powering these companies instead is a stroke of good luck. The biggest is Paytm, a mobile wallet with 165 million users. Founder Vijay Shekhar Sharma couldn't hide his glee when customers topped up their balances by almost 1,000% right after Prime Minister Narendra Modi's cash ban.
"Young bank customers could easily ditch plastic for Paytm," says Bernstein analyst Gautam Chhugani. So could small retailers, once Paytm becomes a deposit-taking financial institution next month. Merchants, who can't afford to pay transaction costs as high as 1.8% on credit cards, could avoid them altogether as long as their funds remain parked in Paytm Bank current accounts.  Via Livemint
What Really Went Wrong With One of India's Most Promising E-Commerce Biggie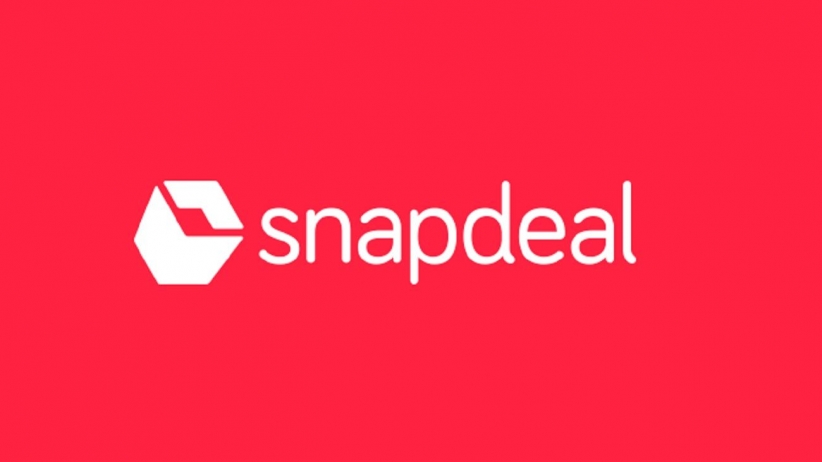 Snapdeal, once touted to be the biggest success stories in the Indian startup ecosystem, is currently not sharing the happiest of news from its hub. Following the resignation of Freecharge CEO Govind Rajan, Snapdeal is now slated to lay off around 600 employees. Softbank – backed Snapdeal, which is grappling with funding woes, is expected to lay off these employees in the coming days.
Satish Meena, Analyst at Forrester Research, said that in the race to achieve over ambitious GMV goals to support high valuation for next round of funding Snapdeal lost track of its positioning when it comes to customer preference. "This lead to a decline in customer experience and when Amazon raised their game in India customers shifted to a company providing better customer experience," he adds.
With the founders now planning to take corrective measures and go back and check basics, the worries of this online marketplace can cast a shadow on other small e-commerce players aiming to back it big in the industry. Via entrepreneur.com