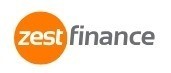 ZestFinance, a leader in artificial intelligence (AI) software for credit, today launched ZAML Fair™, a new software tool to reduce bias and discrimination in lending.
Following market tests with a leading national mortgage lender, ZestFinance claims its new software would eliminate 70% of the gap between Hispanic and white borrowers and 40% of the gap between black and white borrowers.
172,000 minority borrowers could qualify for home loans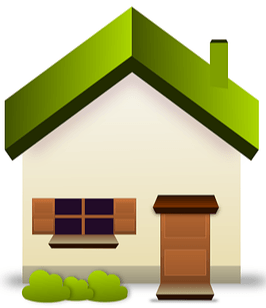 The result from lower bias in credit applications would be an additional 172,000 minority borrowers qualifying for new mortgages.
The new lending tool uses AI and a new algorithm that enables lenders to provide maximum fairness by reducing biased outcomes by generating a more accurate loan profile.
"The way lenders take bias out of their models today is by simply tossing out offending credit signals. That leaves a lot of performance on the table," said Douglas Merrill, founder and CEO of ZestFinance. "Banks shouldn't have to choose between fairness and accuracy, and ZAML Fair helps them optimize for both."
Increased credit and risk modeling accuracy with AI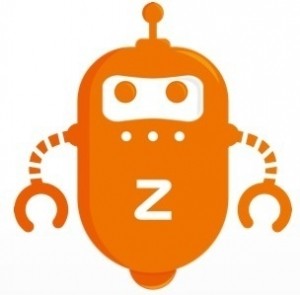 The company says its ZAML Fair software can increase loan applications by 15%, decrease charge-off rates by 30% and have a client AI model developed and integrated from start to production within three months.
Among ZestFinance's current clients are Discover, Ford Motor Credit, Prestige, Synchrony, Baidu, and JD.com. Additional clients reportedly include Turkey's fourth-largest bank, a US national mortgage lender, and a global telecom company.
ZestFinance helps lenders use machine learning to develop and launch highly accurate and explainable credit risk models and was founded by former Google CIO Douglas Merrill in 2009.