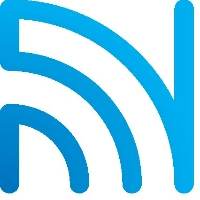 Irvine, CA tech company NetObjex says its has a new smart parking solution using blockchain technology and payments with IOTA cryptocurrency.
It's another great example of blockchain technology with practical applications for business.
Using NetObjex blockchain technology, automobiles pay for parking by communicating autonomously with smart parking meters via PNI location sensors and enabling IOTA cryptocurrency wallet payments.
"The smart parking solution is a practical demonstration of the NetObjex platform in bringing together state-of-the-art capabilities in the form of IoT sensor technology, LoRa communications, decentralized networks and cryptocurrency. Our partnership with Advantech, PNI, and IOTA augurs exciting possibilities ahead," said Raghu Bala, CEO of NetObjex.
You can read more about NetObjex smart parking solution here.