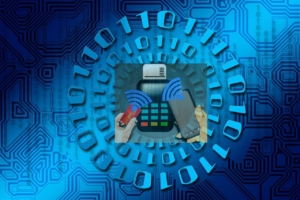 If there was ever any doubt about the direction of the payments industry, one need only look to China for the future.
Alibaba's Ant Financial group reported there are now more than 520 million mobile wallet users in China.
The People's Bank of China reports Chinese banks handled 8.6 billion mobile transactions in the second quarter of this year, up 40.5% from a year ago. The value of payments  increased 33.8%, totaling more than $5.94 trillion.
What's cash in China?
A recent research China Tech Insights report said research shows 84% of Chinese consumers are comfortable leaving home without cash and using only their mobile phone for payments. Here are several more key insights:
food/dining: 77% of consumers pay for fast food with mobile, 68% at bakeries, 66% at cafés
shopping: 68% use mobile for convenience store payments,  63% at supermarkets, 62% at shopping malls
entertainment:  78% pay at theaters with mobile, 60% at karaoke, 52% at beauty salons and 51% at sports venues
travel: 68% pay taxis with mobile,  57% at hotels, 56% pay with mobile at tourist attractions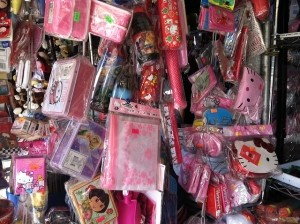 Mobile payments are pervasive in China and Chinese tourists are often surprised by the lower adoption and difficulty of paying with mobile when they travel to North America and Europe.
Chinese consumer adoption of mobile provides us with a glimpse of the future and how far we have yet to travel for mobile payments in North America and other "developed" markets.
Read 2017 Mobile Payment Usage in China for more valuable insights into mobile payments in China.